Shaped by Fog, Wind, Earth & Sea
Explore the Unique Wine of San Luis Obispo Coast
Discover A Boutique Wine Region
Where the Coast Meets the Vines
With just 30 member wineries averaging only five miles from the coast, we invite you to thoroughly explore the cool climate, handcrafted wines of the SLO Coast.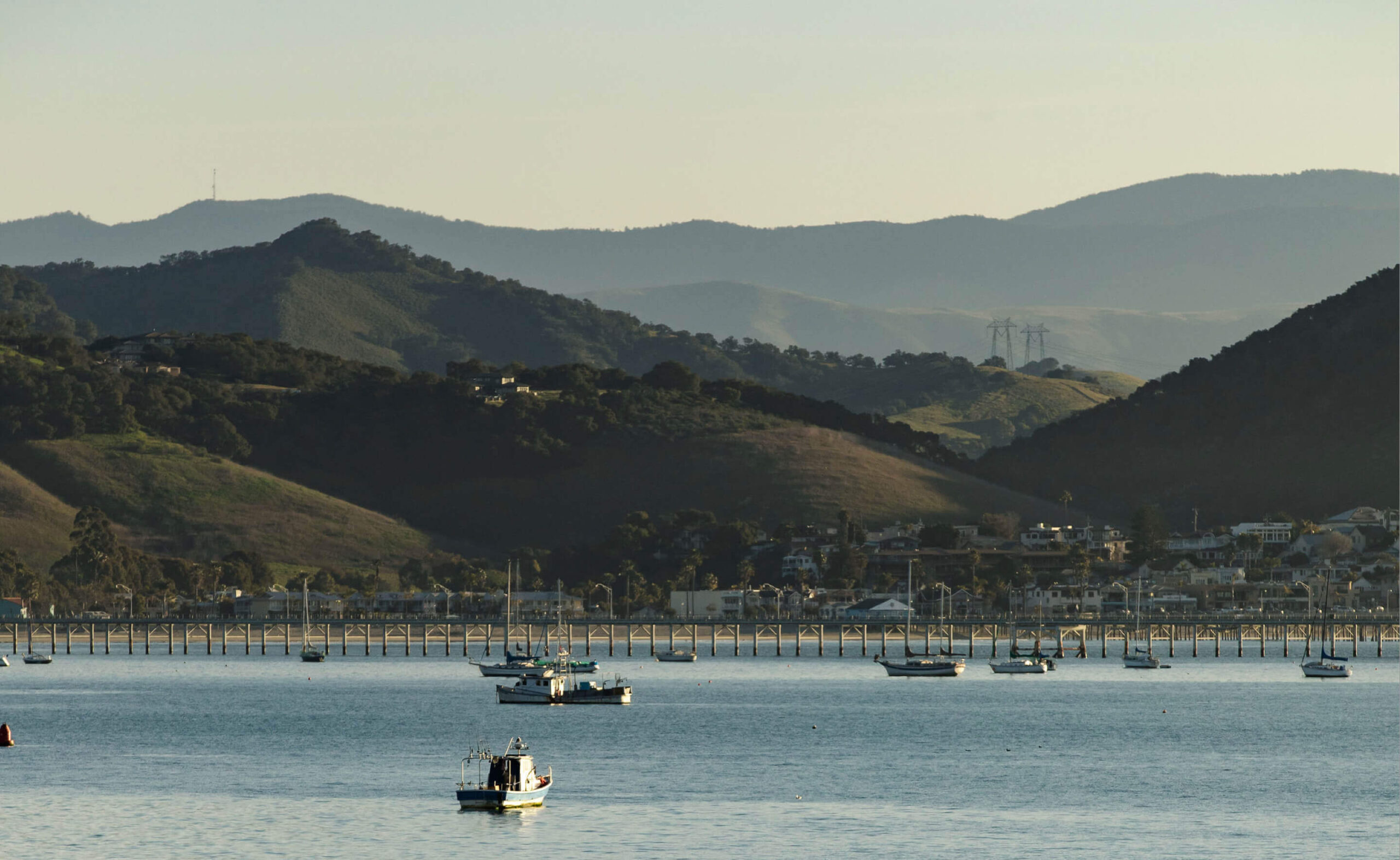 We're Open
We are following state and county mandates to ensure social distancing space and safety for all.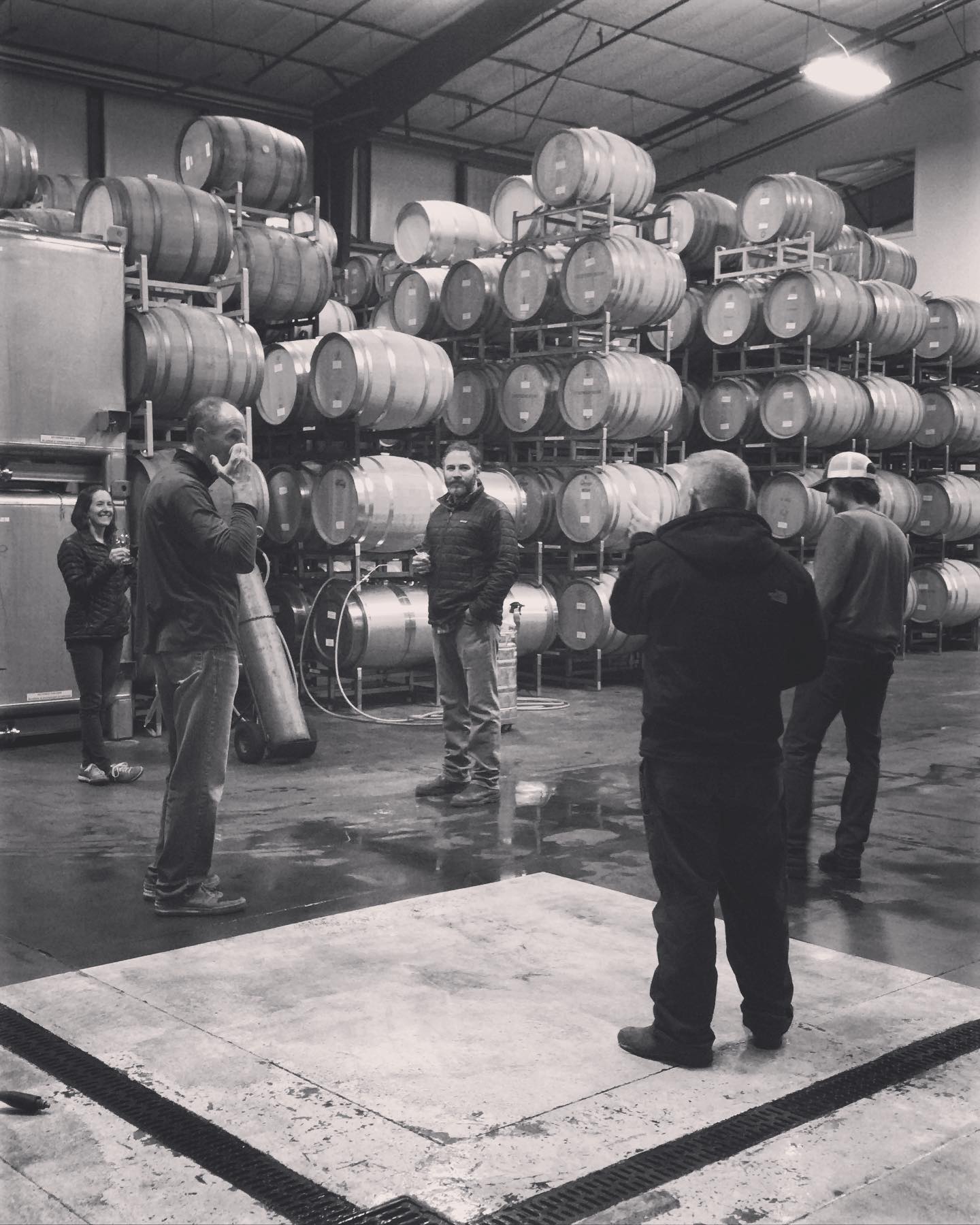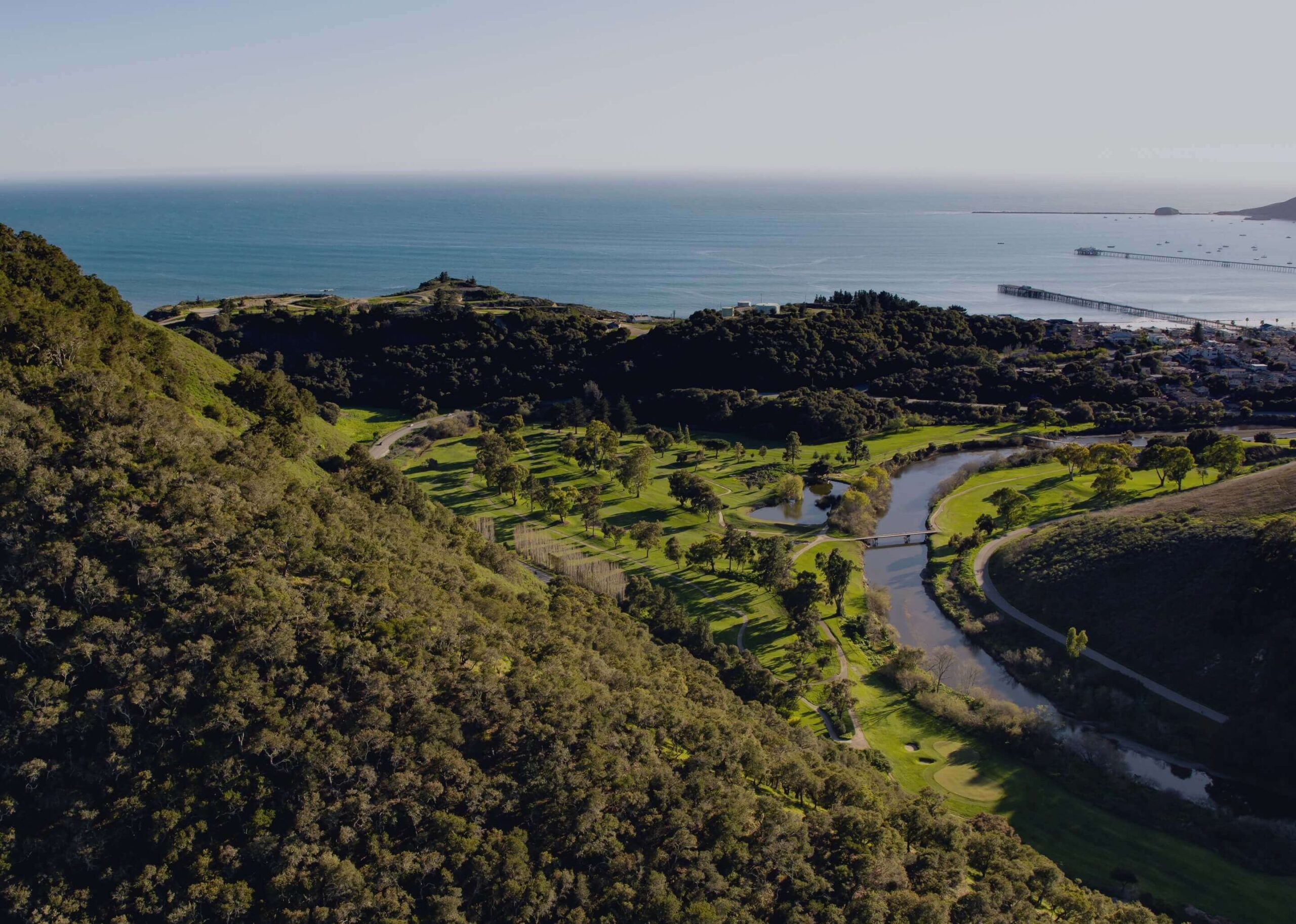 Wine Life on the SLO Coast
5:01 Wednesday
Every Wednesday at 5:01pm
Join us for our free, weekly online wine show Wednesdays at 5:01! Each week, we will host two wine personalities from the Central Coast, for an informal gab sesh. They choose the topic, they get passionate, and we get to know these folks plus get a glimpse of what makes them and their wineries tick, behind-the-scenes on the SLO Coast. No tickets needed.
SLO Coast in the Fall
Harvest on the Coast
Fri Nov 6 - Sun Nov 8, 2020
Join us for an epic ocean-view Grand Tasting and make it a weekend with a spirited Live Auction, the Crafted on the Coast winemaker dinner and winery open houses.
Wine is Just the Beginning
A Few of Our Local Favorites