We are open for partial indoor plus outdoor wine tasting.
Spring Opening Details
Discover A Boutique Wine Region
Where the Coast Meets the Vines
With just 30 member wineries averaging only five miles from the coast, we invite you to thoroughly explore the cool climate, handcrafted wines of the SLO Coast.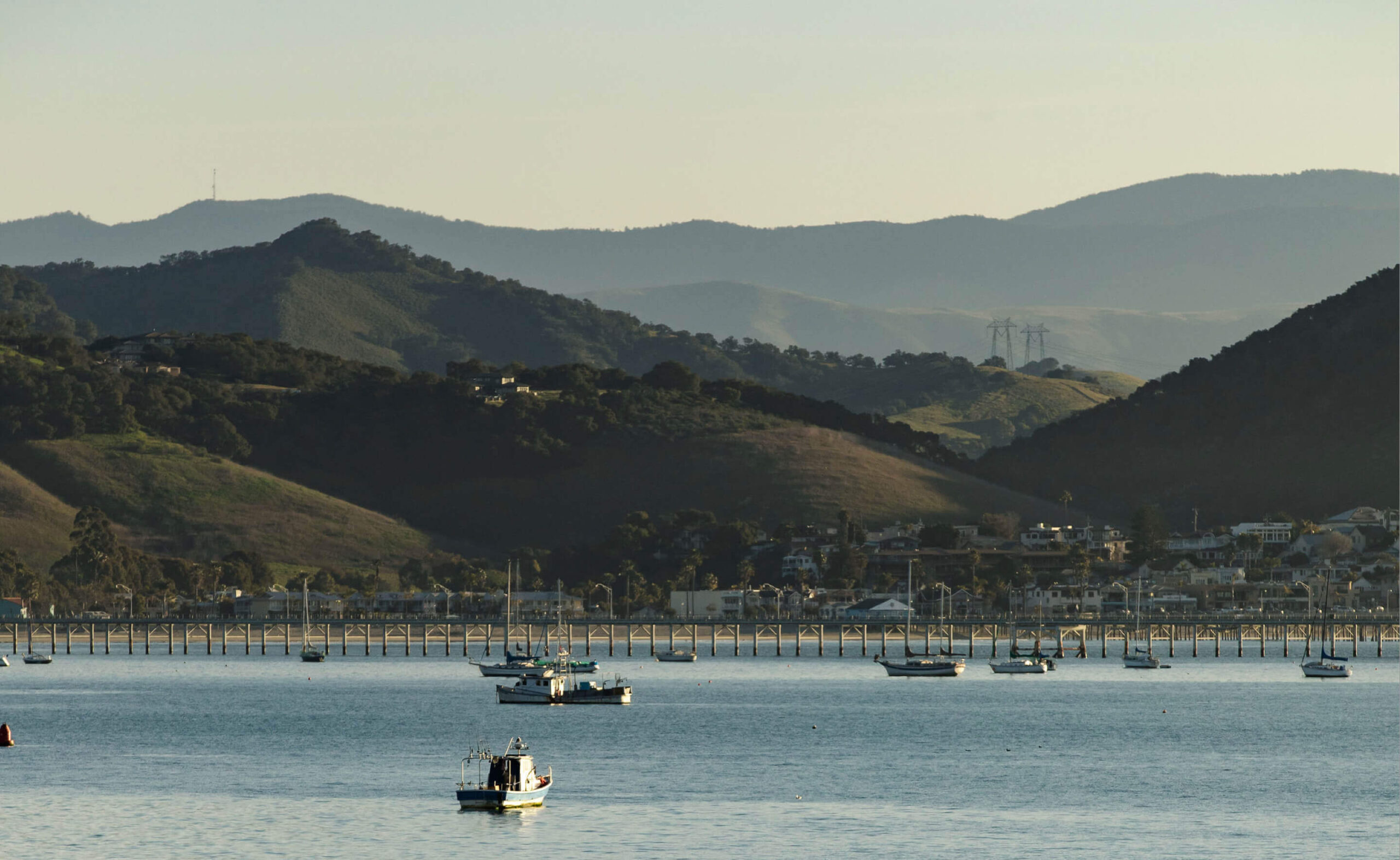 Events to Dive Into
Join us for our weekend-long harvest event, plus winery and virtual events, immersing yourself in cool climate wines.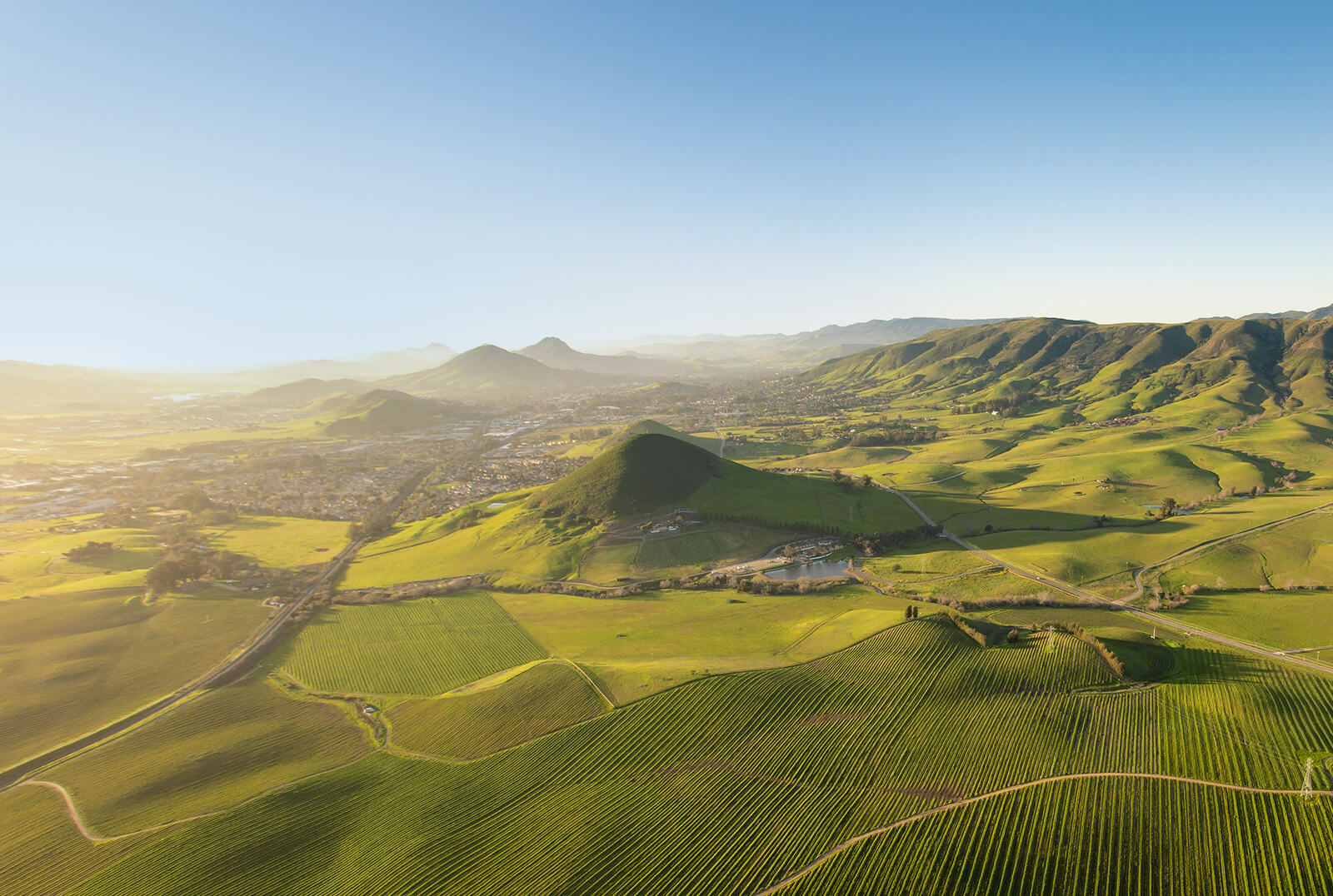 SLO Coast in the Spring
Roll Out the Barrels
Thurs. June 24 - Mon. June 28, 2021
A weekend of wine on the SLO Coast! We are ecstatic to invite you to the return of our Roll Out the Barrels event. Due to ever-changing event restrictions, this event will look very different this year. Full details, schedule, and suggested itineraries are coming soon. Looking for a place to stay? Check out lodging options in the heart of SLO.
Wine is Just the Beginning
A Few of Our Local Favorites