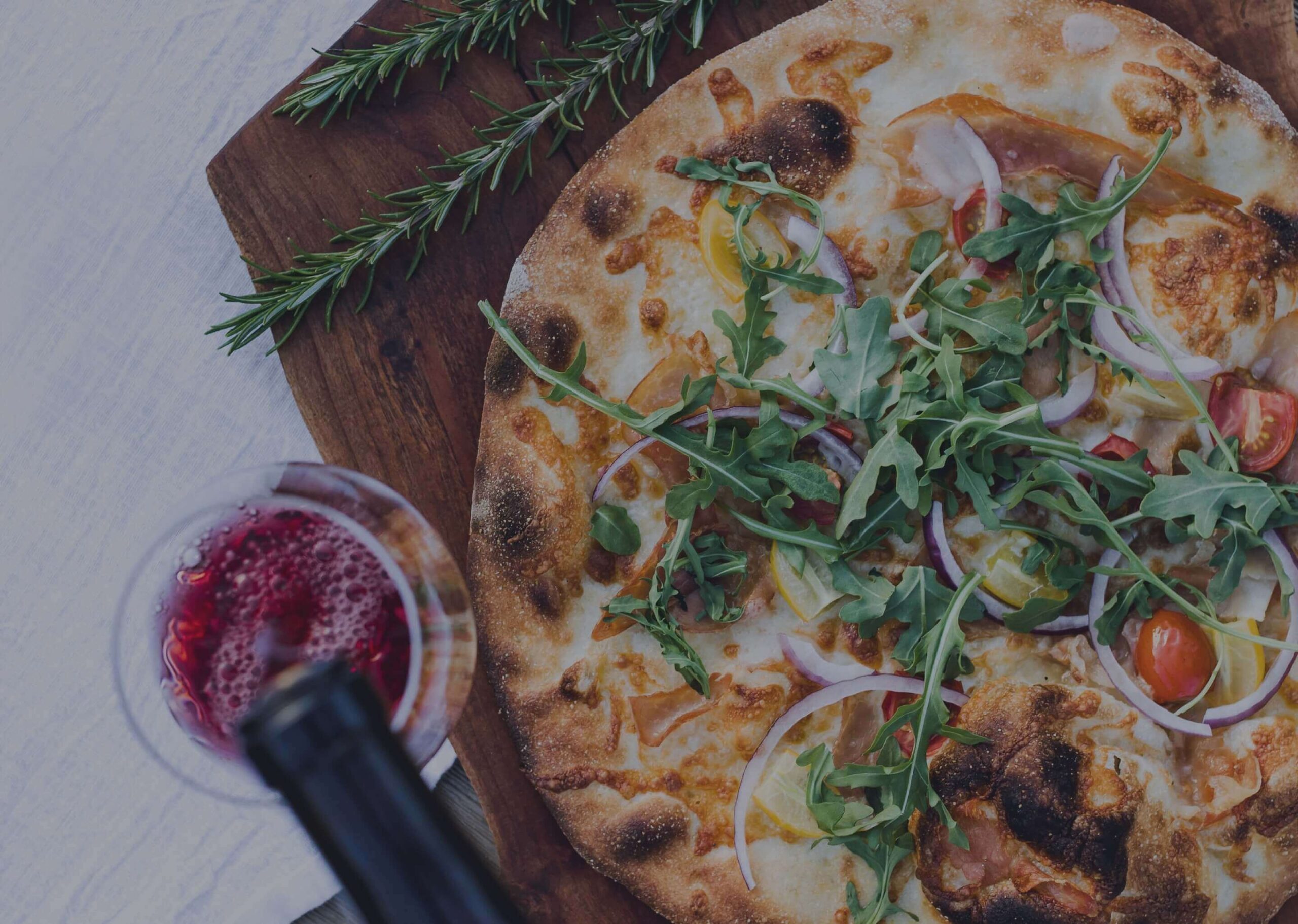 Celebrate & Savor
SLO Coast Wine Events
Jan 7, 2022 - Jan 28, 2022

SLO Coast VIP

Avila Beach is the premier place to stay when planning your visit to the SLO Coast! With its own uniquely sunny and warm micro-climate, Avila Beach is a breath of fresh salt air, with amenity-laden hotels and vacation rentals, charming oceanfront restaurants, magnificent local wines, shopping and activities for all to enjoy. Head to the beach to relax, hike or kayak, bike the Bob Jones Trail, play a round of golf, or relax in natural hot springs before tasting our coastal wines… all with the small-town charm of Avila Beach. From January 7 - 28, 2022, guests who stay in Avila Beach will gain VIP access at select SLO Coast wineries during their stay. Go to the Avila Beach website to book your stay. Then, register through Eventbrite. Check out all winery deals, and then hit the SLO Coast!

Nov 4-6, 2022

Harvest on the Coast

Our Harvest on the Coast event has been canceled for 2021. We hope to celebrate with you in 2022!
What's Happening at SLO Coast Wineries