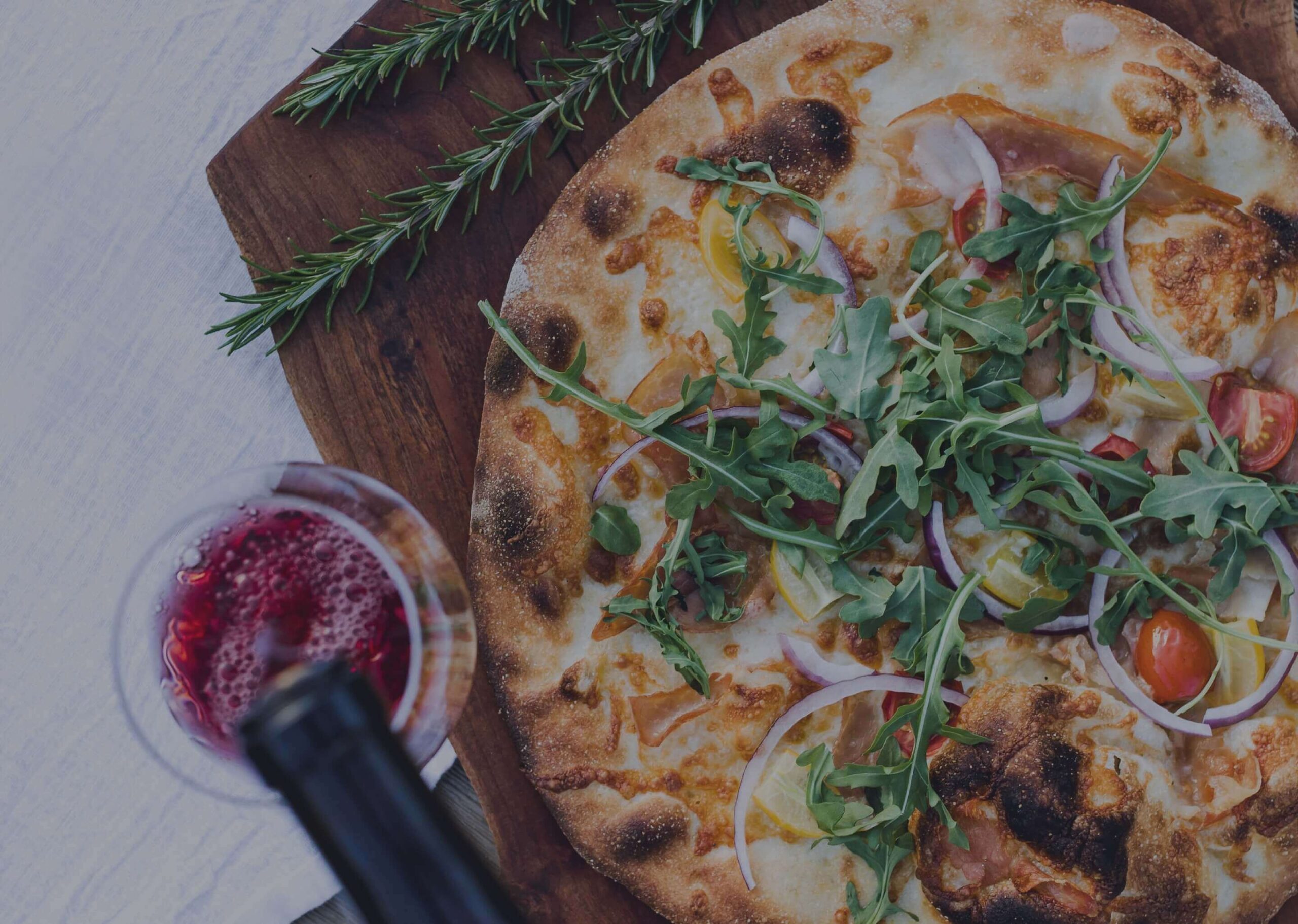 Celebrate & Savor
SLO Coast Wine Events
Thurs. June 23 - Mon. June 26, 2022

Roll Out the Barrels

A weekend of wine right here on the SLO Coast! We are ecstatic to invite you to return to our Roll Out the Barrels event. Enjoy a 4-day weekend of fun at our gorgeous SLO Coast wineries. Full details and schedules coming soon!

Nov 11-13, 2022

Harvest on the Coast

Save the date for the SLO Coast Harvest on the Coast event in November 2022! We will see you at our Grand Tasting in Avila Beach on Nov 12. Schedule and details coming soon.
What's Happening at SLO Coast Wineries