Energetically Acidic, Vibrantly Complex
Taste the Wines of SLO Coast
Wineries on the Rugged California Coast
Together producing a diverse portfolio of Burgundian, Rhône, and aromatic white wines
Average Distance from Coast to Vineyard
Energetic and vibrant cool climate wines defined by the elements of the Pacific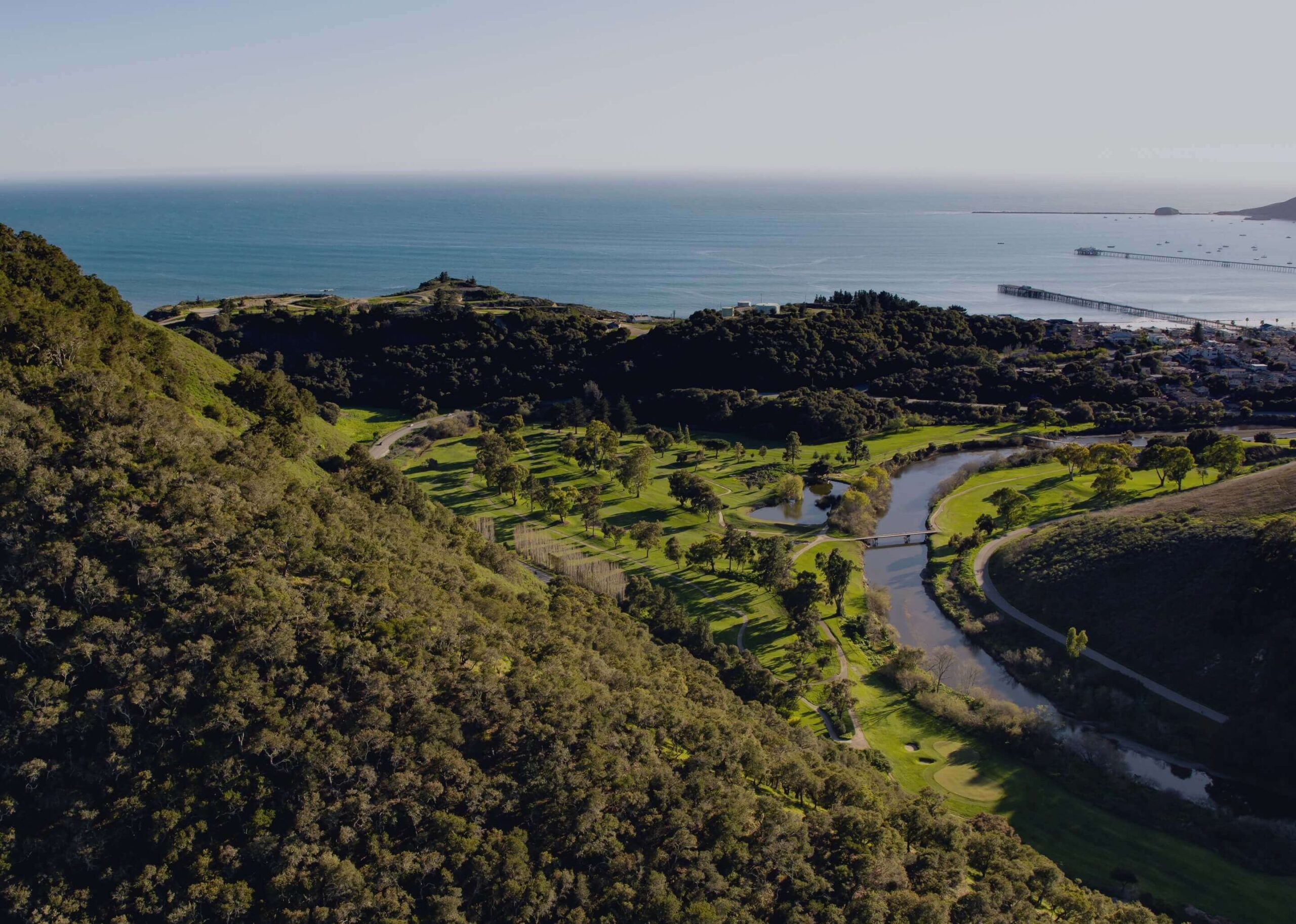 Spring Winemaker Event March 24-26, 2023
SLO Coast Wine Classic
March 24-26, 2023
This gorgeous spring event will be ocean-side in Pismo Beach! Friday, Mar 24 will be a Winemaker Dinner. Saturday's Main Event on March 25 will feature 2 wine tasting seminars, a 3-course catered winemaker lunch, and a regional tasting of 20 SLO Coast producers. Sunday, March 26 will be an oceanside Sparkling wine tasting with bubbly-friendly pairings.
Tickets are now available.
SLO Coast in the Fall
Harvest on the Coast
Nov 4, 2023
Save the date for this year's Harvest on the Coast. Details to come!