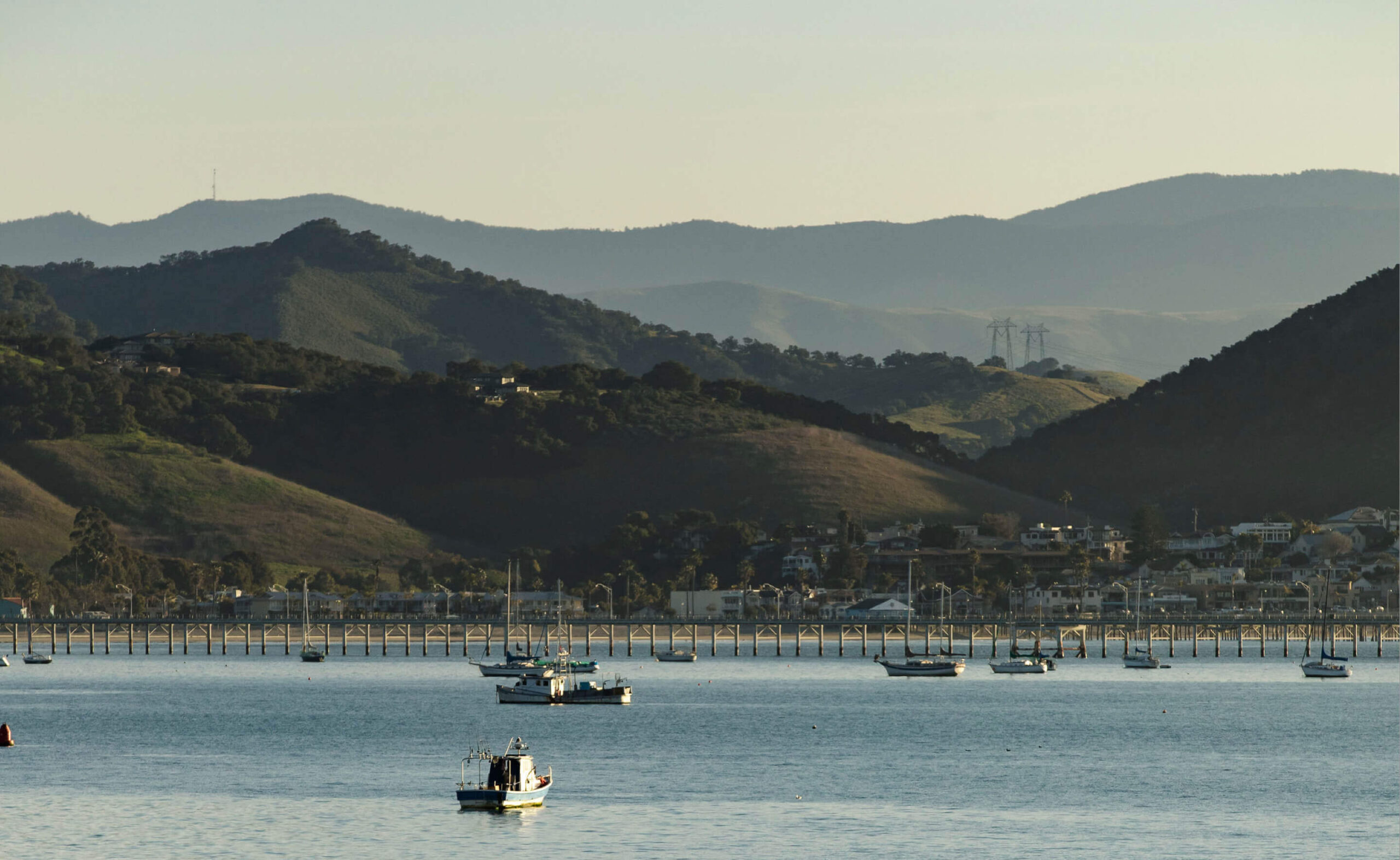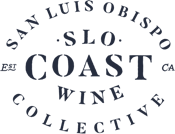 Member Requirements
To be considered for membership in the SLO Coast Wine Collective, you must have a brick & mortar location in San Luis Obispo, the Edna or Arroyo Grande valleys, or North Coast of SLO County and make a wine from our region. Now let's talk benefits.
Marketing

Inclusion in our local, state, and nationwide marketing and PR efforts to raise awareness for the SLO Coast wine region.

Community

With just 30 member wineries, you'll get to know other coastal wineries, discuss like-minded roles, and chat with vendors.

Events

Participation in our yearly consumer events, designed to drive tasting room traffic, is included in your membership.
Please get in touch with us to apply for membership.
Kathleen Naughton, Executive Director
(805) 550-2506
More Member Benefits
SLO Coast Website
Inclusion on our interactive tasting map & customized wine trails
A dedicated profile page including hours, contact information, and tasting room details
Upload your winery events to our SLO Coast event calendar
Annual Event Participation
Free with membership
Roll Out the Barrels weekend in June
Harvest on the Coast weekend in November
Co-op event opportunities throughout the year
Wine sales opportunities at SLO Farmers Markets
SLO Coast Wine Map
Available throughout SLO County at all hotels and restaurants
Widely distributed statewide in regional visitor centers
Optional inclusion based on your tasting room's preference
Marketing, Advertising & PR
Opportunities for free and co-op campaigns for radio, TV, and social media promotion
Co-Op marketing with trade publications
Exposure and promotion at SLO Wine Country events
Opportunities for media, trade, and wine writers referrals
Joint opportunities to participate in familiarization tours and regional events
Co-Op, Trade & Media Promotion
Wine Institute (consumer & trade tastings)
Mid-State Fair (Cattleman's Day & Wine Awards)
WiVi participation and trade discount
Sustainable AG Expo trade discount
SLO Coast Member Meetings
Quarterly Owners Meeting
Opportunity to attend Board Meetings
Stay informed on current governmental affairs
Opportunities to serve on event & marketing committees
Member Education & Networking
Bi-monthly tasting room/wine club manager lunches
Associate members BBQ
Referrals from trade, media, community partners and consumers