Winery
Absolution Cellars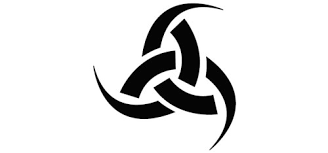 Info.
Hours
Contact us at (805) 215-5183
Website
Contact Info
(805) 225-1183
Email
Social Media
Spring Specials at Absolution Cellars
Online Shopping now available: https://vinoshipper.com/shop/absolution_cellars
Curbside pickup and free delivery anywhere in SLO County. Please schedule a pickup, delivery or place an order at (805) 215-5183 or winedirk@gmail.com.
We are offering 10% off any 3 bottles or more (on top of any Wine Club Membership discount for reorders).
Shipping is 50% off 3-11 bottles, and shipping included with 12+ bottles.
Absolution Cellars
Hand-crafted small-batch wines from select vineyards throughout the gorgeous Central Coast with a waterside tasting lounge in beautiful Morro Bay.
Key Varieties
Rosé
Cabernet Sauvignon
Syrah/Petite Sirah
Zinfandel
Tempranillo