Winery
Claiborne & Churchill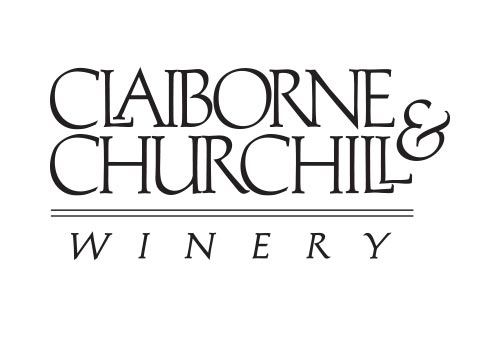 Info.
Hours
12pm-5pm
Address
2649 Carpenter Canyon Rd, San Luis Obispo, CA 93401, USA
Make a Reservation
Website
Contact Info
(805) 544-4066
Email
Social Media
Good to Know
Dog Friendly
Family Friendly
Games
Outdoor Seating
Tours Available
Vineyard Views
Open for tasting!
We invite you to join us for a tasting of our aromatic white wines (Dry Riesling, Dry Gewürztraminer, Pinot Gris, Pinot Blanc) and hand-crafted Pinot Noirs. We offer a variety of wine tasting experiences.
Please contact us or visit our website to make a reservation.
About Claiborne & Churchill
Claiborne & Churchill is a small, family-owned and operated winery, founded in 1983 and located in the heart of the Edna Valley, just outside San Luis Obispo, California. Inspired by the wines of Alsace, we specialize in premium dry wines made from Riesling, Gewürztraminer, and Pinot Gris grapes, as well as handcrafted Pinot Noirs and Syrahs from several vineyards here in the Edna Valley.
Key Varieties
Chardonnay
Pinot Gris/Grigio
Gewurtrztraminer
Riesling
Rosé
Grenache/GSM
Pinot Noir
Syrah/Petite Sirah
Sparkling Wine
Dessert Wine