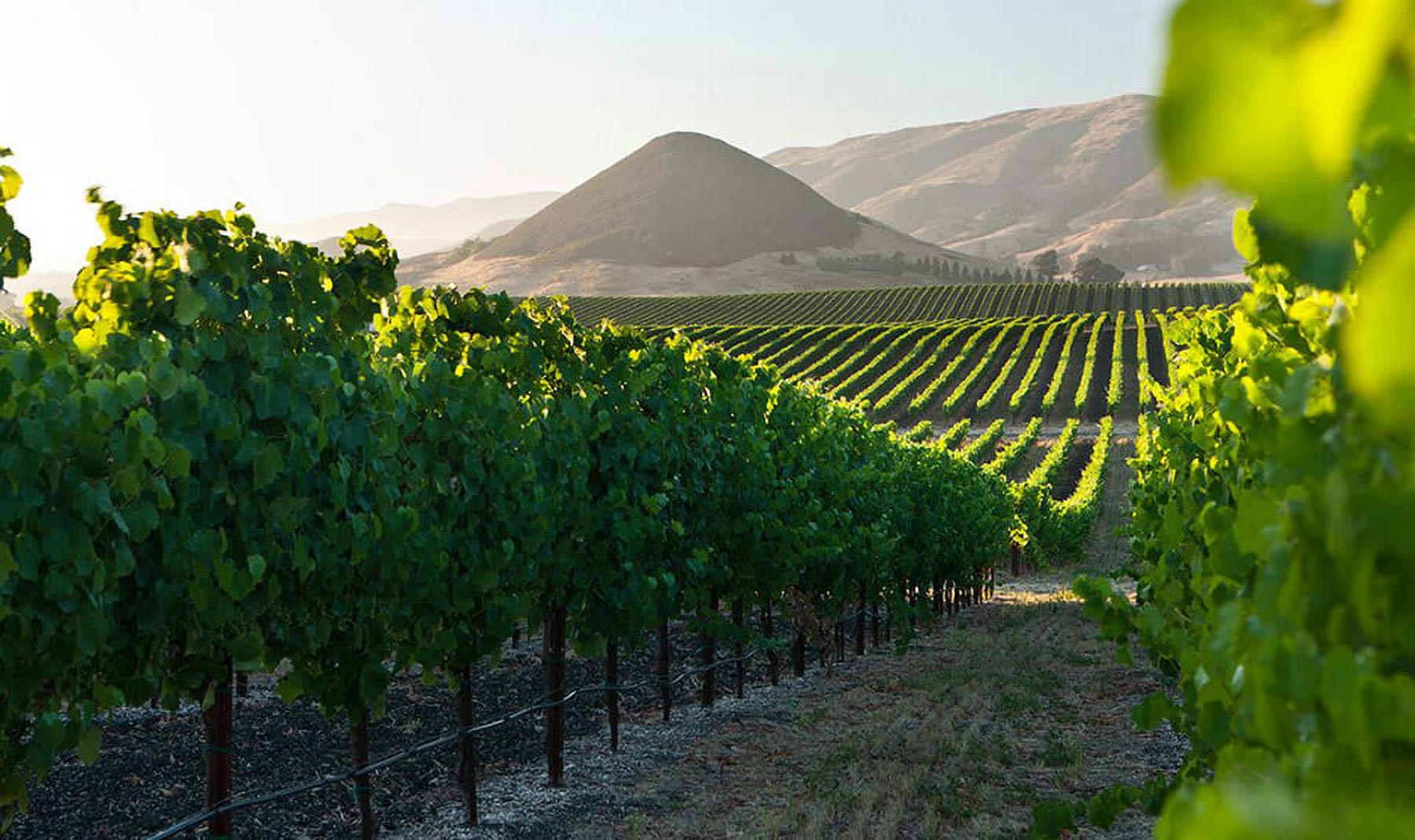 Winery
Edna Valley Vineyard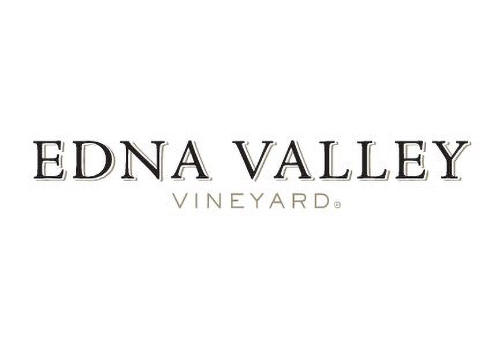 Info.
Hours
10:00 am - 5:00 pm, Thursday-Monday
Address
2585 Biddle Ranch Rd, San Luis Obispo, CA 93401, USA
Make a Reservation
Website
Contact Info
805-544-5855
Email
Social Media
Good to Know
Event Facilities
Family Friendly
Gift Shop
Indoor Seating
Outdoor Seating
Tours Available
Vineyard Views
Open for tasting!
Reservations are required. We are thrilled to welcome you back to Edna Valley Vineyard! We are currently offering outdoor tasting experiences for parties of up to 6 guests on our scenic patios. We remain committed to prioritizing the health and safety of our staff and guests while also ensuring an enjoyable and safe experience. Visit our website to reserve your next tasting experience or to utilize our Curbside Concierge Service.
About Edna Valley Vineyard
The region now home to Edna Valley Vineyard saw its first grapes planted in the days of the California missions. In the 1800s, it was believed that the grapes in this region were of the highest quality. Today, we still hold this to be true. Following in the footsteps of our founder, pioneering vineyard developer Jack Niven, we continue to craft award-winning Chardonnay – the first variety planted in the Edna Valley. In addition to our flagship Chardonnay wine, we offer five other varietal wines
Key Varieties
Chardonnay
Pinot Gris/Grigio
Sauvignon Blanc
Rosé
Pinot Noir