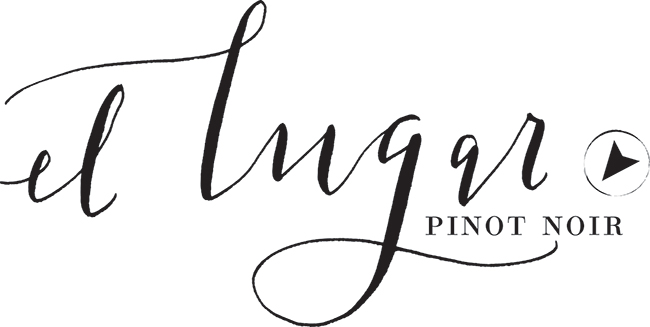 Info.
Hours
appointment-only
Address
710 Fiero Ln, San Luis Obispo, CA 93401, USA
Tasting Fee
$30/ Complimentary for wine club
Make a Reservation
Website
Contact Info
(805) 801-0119
Email
Social Media
Tasting Room Coming Soon!
About El Lugar Wines
Coby Parker- Garcia and his wife, Katie Noonan, have a combined 25+ years of experience in the wine industry here on the beautiful Central Coast. Parker-Garcia fell in love with Pinot Noir long ago, and dreamed of creating high quality Pinot Noir from well known vineyards and AVAs. In 2013 they took a leap of faith and made that dream come true by producing their first vintage of the 2 vineyard designate Pinots.
We have wines for tasting at Region wine bar in Hotel San Luis Obispo.
Key Varieties
Pinot Noir
Syrah/Petite Sirah