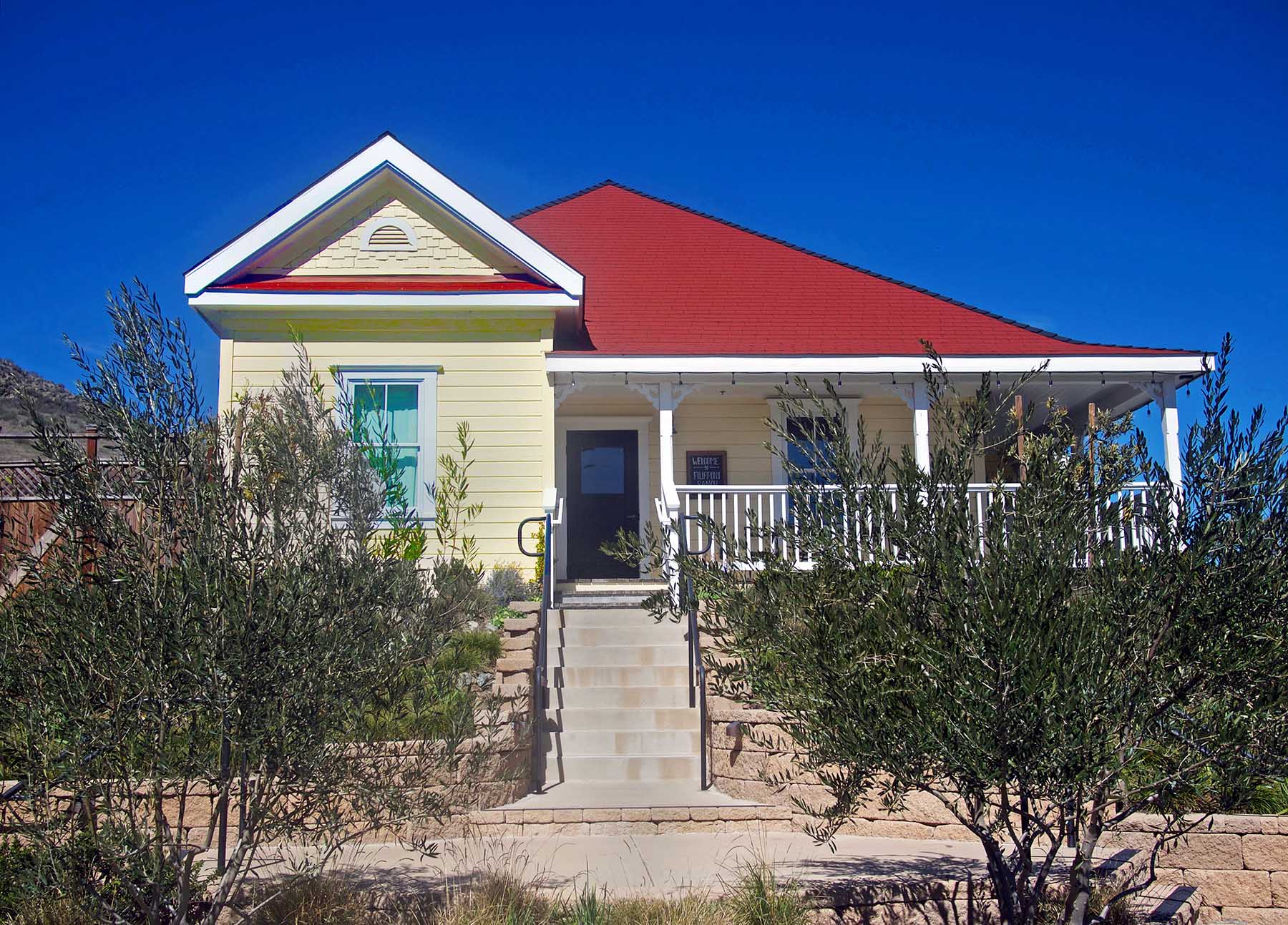 Info.
Hours
Thursday thru Sunday 12 - 4:30 pm
Address
1850 Calle Joaquin, San Luis Obispo, CA 93405, USA
Tasting Fee
Call for more information
Make a Reservation
Website
Contact Info
(805) 459-2883
Email
Social Media
Good to Know
Event Facilities
Family Friendly
Good for Groups
Indoor Seating
Outdoor Seating
Tours Available
Wedding Venue
Open for Tasting Thursday-Sunday
We have been busy cleaning sanitizing and rearranging to prepare for your visit.
Here's what you need to know:
- We will be seating guests on the patio on a "first come first serve" basis. Reservations recommended.
- Six or less guests to a group/table.
- We will be tasting a flight of five wines or you can choose to purchase a bottle to enjoy.
- We will be selling charcuterie plates from Cured and Cultivated.
- All Guests are required to wear a mask until seated.
About Filiponni Ranch
It all started with a vision, and then a lot of good old hard work! Nestled among the rolling, oak-studded hills on the outskirts of San Luis Obispo, CA, is a unique little winery: Filipponi Ranch. Family-owned and operated, this boutique winery began with the vision of founder Herb Filipponi whose father, Lorenzo, immigrated from Switzerland. After purchasing and settling on this 300-acre ranch, Lorenzo started a dairy farm where Filipponi Ranch is located today.
Key Varieties
Albariño
Chardonnay
Verdelho
Grenache Blanc/Rhone White
Rosé
Grenache/GSM
Cabernet Sauvignon
Mourvedre
Tempranillo