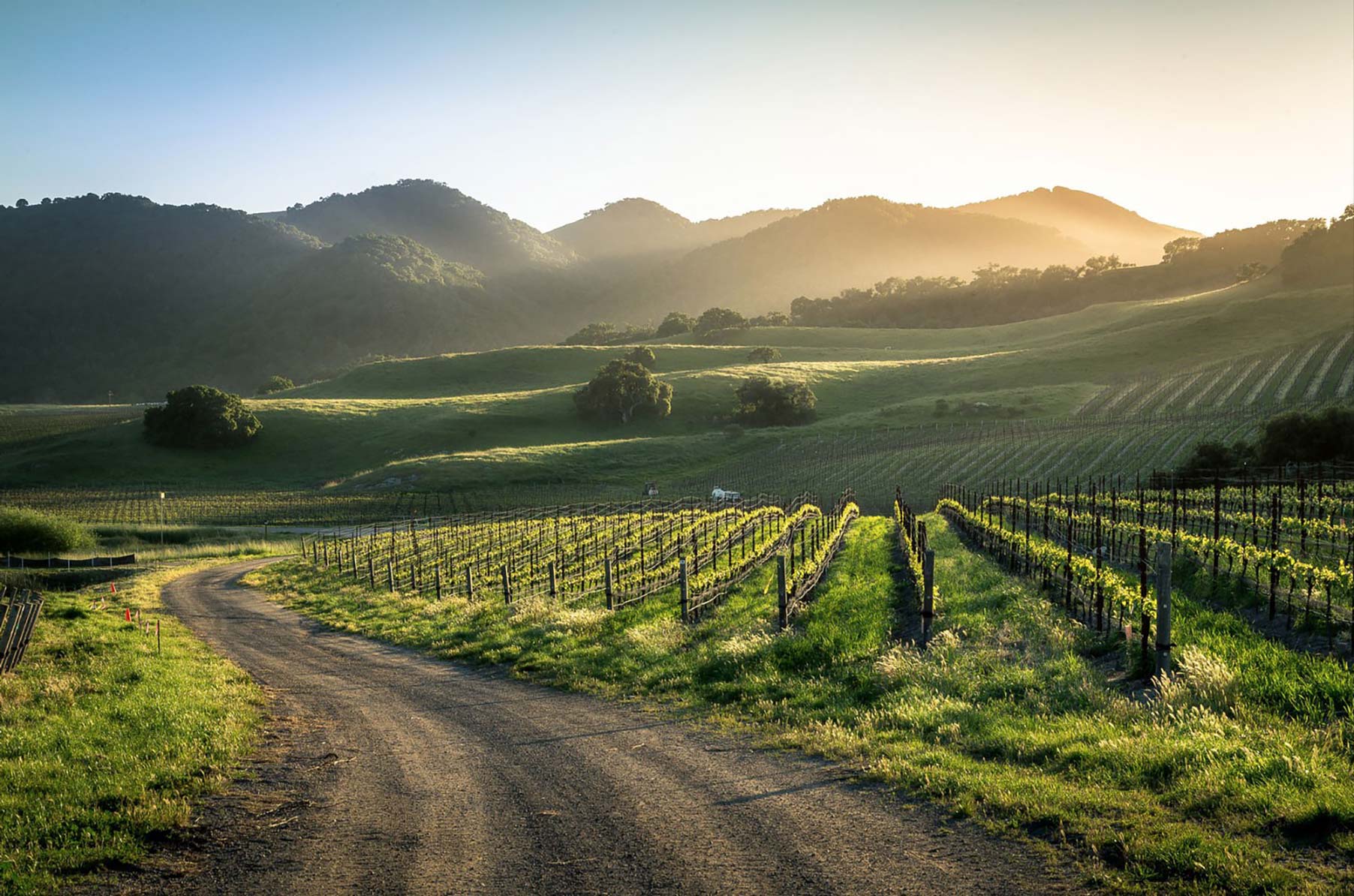 Info.
Hours
By Reservation Only
Address
485 Morro Bay Blvd, Morro Bay, CA, USA
Tasting Fee
Email for an appointment
Make a Reservation
Website
Contact Info
(202) 725-4273
Email
Social Media
Spring Specials at Oceano Wines
Shipping included on 4 bottles or more – order online and use promo code FIRST for 20% off your first purchase!
Free delivery for minimum order of 4 bottles to addresses within 20 miles of Middleburg, Virginia. This offer applies to 2016 and 2018 Chardonnay and 2018 Pinot Noir only.
Order online for Pick-up in SLO County at SLO Wine Storage - www.oceanowines.com
Check our Facebook Page for virtual tasting events!
About Oceano Wines
Oceano Wines produces premium Chardonnay and Pinot Noir from Spanish Springs, the closest vineyard to the ocean in California. In 2016, co-owners Rachel Martin and Kurt Deutsch founded Oceano Wines after visiting the vineyard under invitation by its owner and dear family friend, Henry Warshaw.
Rachel had been growing grapes and making wine for over 15 years and her family's winery, Boxwood. Kurt is a multi-Grammy award-winning music and theater producer.
WBENC Certified, Women Owned