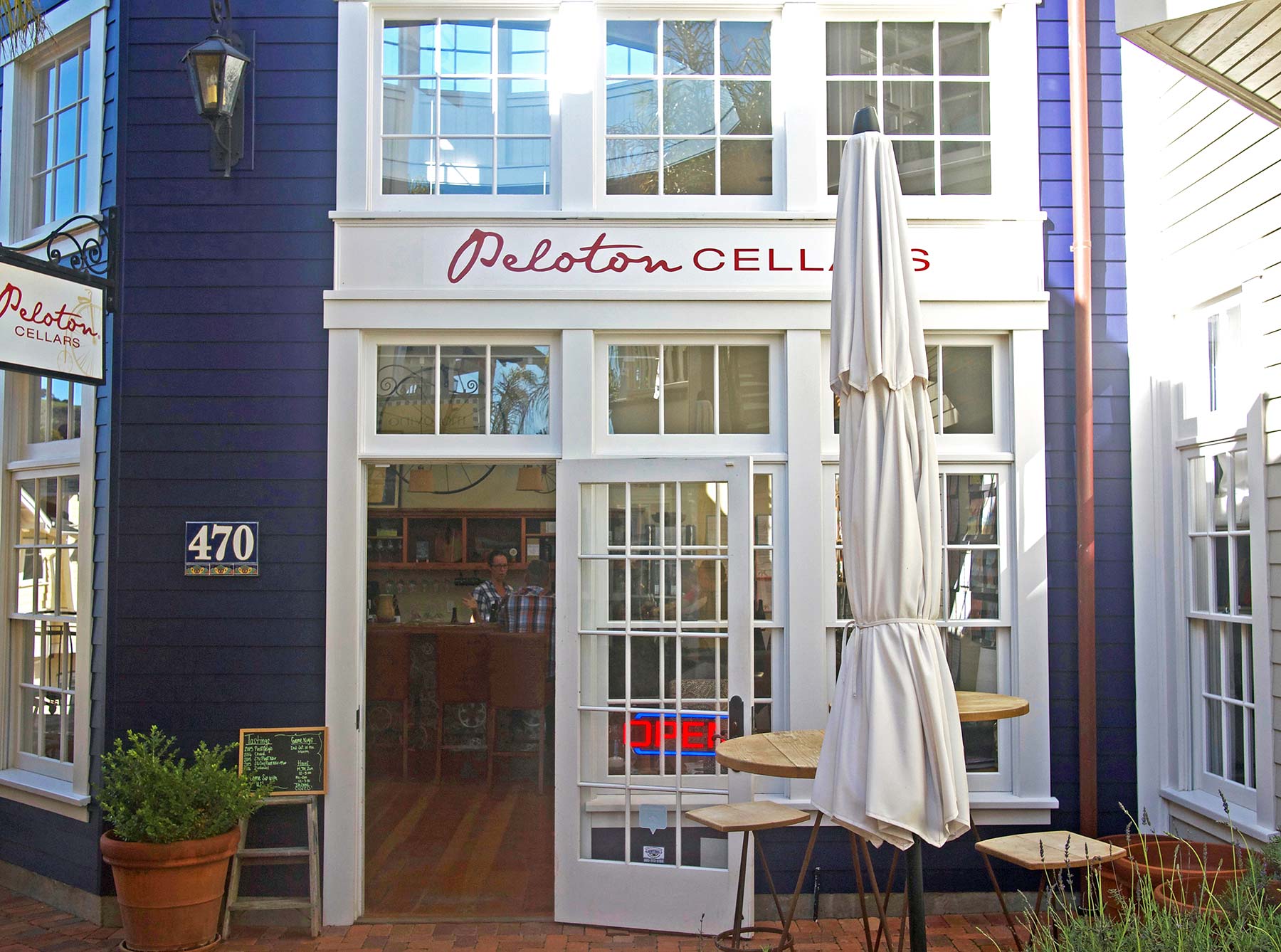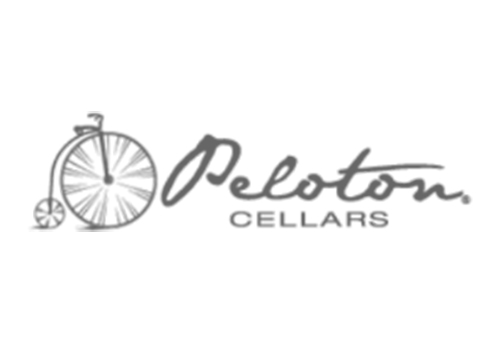 Info.
Address
470 Front St, Avila Beach, CA 93424, USA
Website
Contact Info
(805) 720-5226
Email
Social Media
Good to Know
Indoor Seating
Outdoor Seating
We are open!
Open for tastings on the patio, by appointment, Friday-Monday. Contact trish@pelotoncellars.com to schedule your appointment on the patio.
Host a private virtual wine tasting/happy hour with Trish at Peloton Cellars! Contact Trish at (805) 720-5226 or trish@pelotoncellars.com to book now.
Please visit our web site for more details.
About Peloton Cellars
Good ride. Good wine. Good times! Peloton Cellars® is the creation of four longtime friends and it is our mission to create quality wines that are a pleasure to drink any night of the week and enjoy with any meal. All of our wines are from the California's Central Coast wine region. Our winemaker, Bill Kesselring, believes that a good wine is made from the ground up. Each varietal is meticulously crafted from bud break to the barrel.
Key Varieties
Albariño
Chardonnay
Pinot Gris/Grigio
Grenache/GSM
Pinot Noir
Cabernet Sauvignon