Winery
Piedra Creek Winery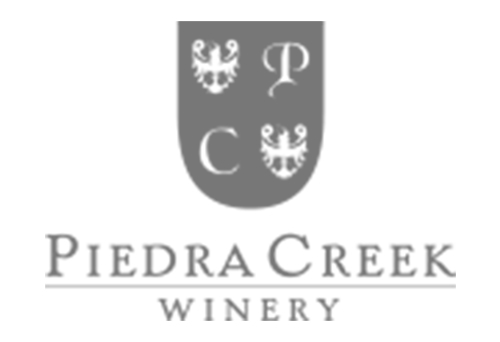 Info.
Address
6425 Mira Cielo, San Luis Obispo, CA 93401, USA
Make a Reservation
Website
Contact Info
(805) 541-1281
Email
Social Media
Good to Know
Tours Available
Vineyard Views
Piedra Creek Winery
Contact us for any orders or appointments at info@piedracreek.com.
About Piedra Creek Winery
Piedra Creek Winery was conceived atop a small knoll in the heart of the MacGregor Vineyard overlooking the beautiful Edna Valley of San Luis Obispo, California.
In 1984 Piedra Creek Winery became the smallest bonded winery in the Edna Valley, if not the state of California, originally producing only a couple hundred cases of estate sourced Chardonnay.
Key Varieties
Pinot Noir
Sangiovese/Italian
Zinfandel