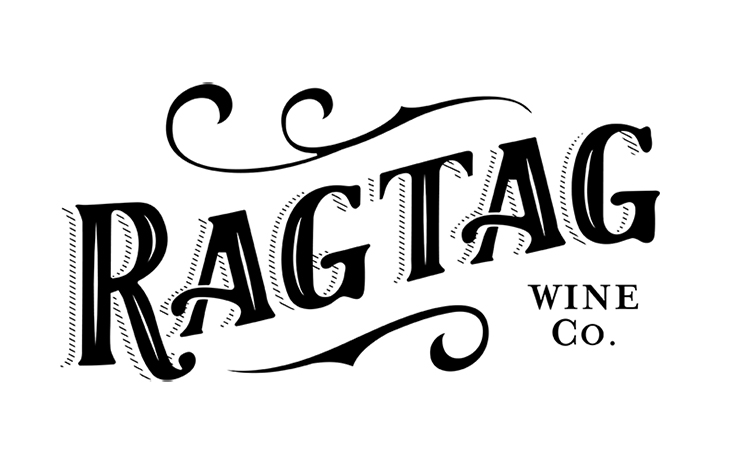 Info.
Hours
Daily 11 am-8 pm, Thursdays until 9 pm
Address
779 Higuera Street, San Luis Obispo, CA, USA
Tasting Fee
Call for more information
Make a Reservation
Website
Contact Info
(805) 459-9143
Email
Social Media
Good to Know
Food Available
Indoor Seating
Outdoor Seating
Ragtag Wine Co
Please email info@ragtagwineco.com for inquiries.
Ragtag Wine Co
Ragtag Wine Co embodies the belief that the world is a much better place because of the differences between us. It's the diversity of the grapes grown and the people who live here that makes this such a beautiful place to live and make wine. We strive to make our tribute by creating never pretentious, small production wines that celebrate the diversity of the terroir on the Central Coast.
Key Varieties
Albariño
Chardonnay
Rosé
Grenache/GSM
Pinot Noir
Cabernet Sauvignon
Syrah/Petite Sirah