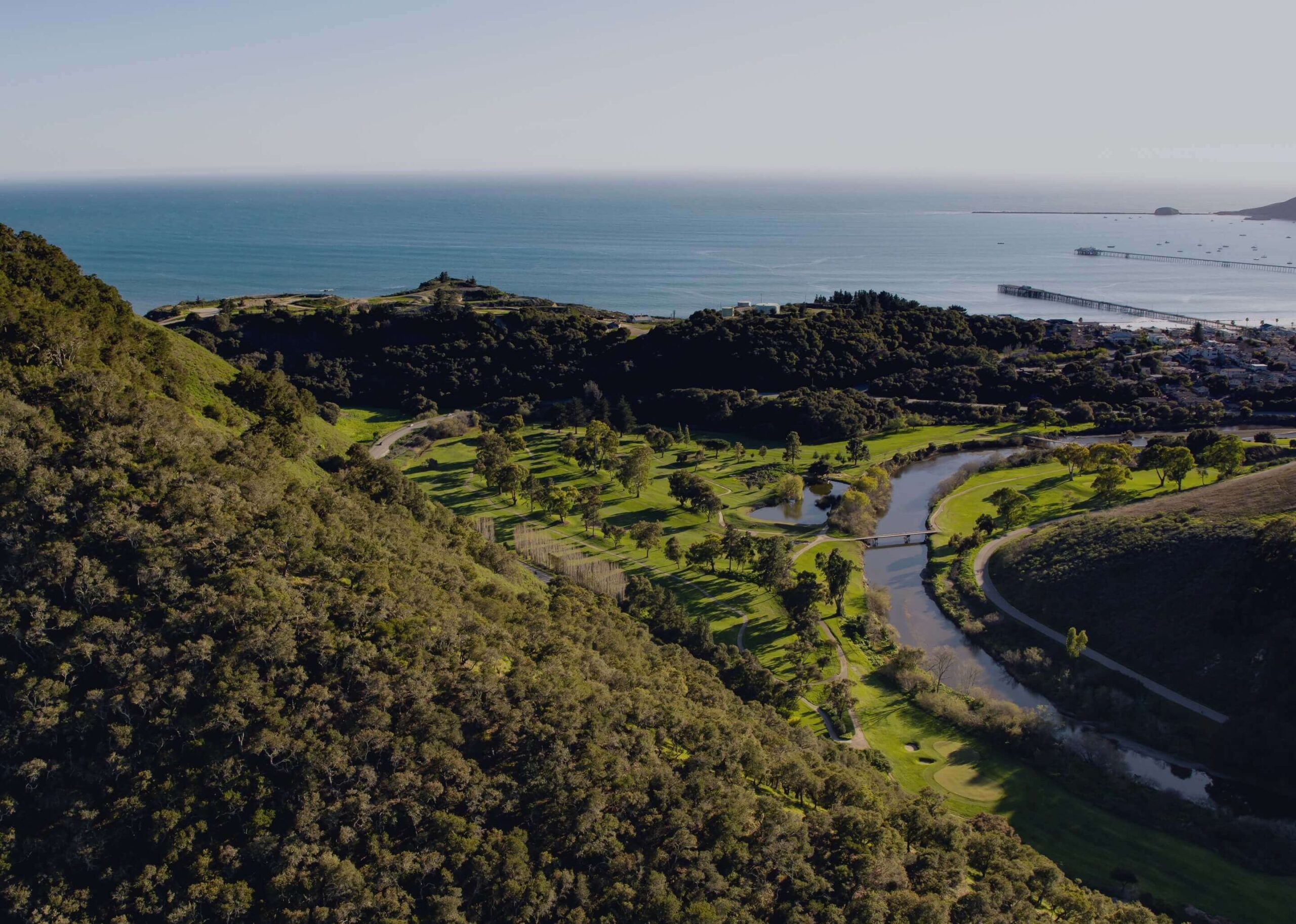 Celebrate the 2023 Harvest With Us!
Harvest on the Coast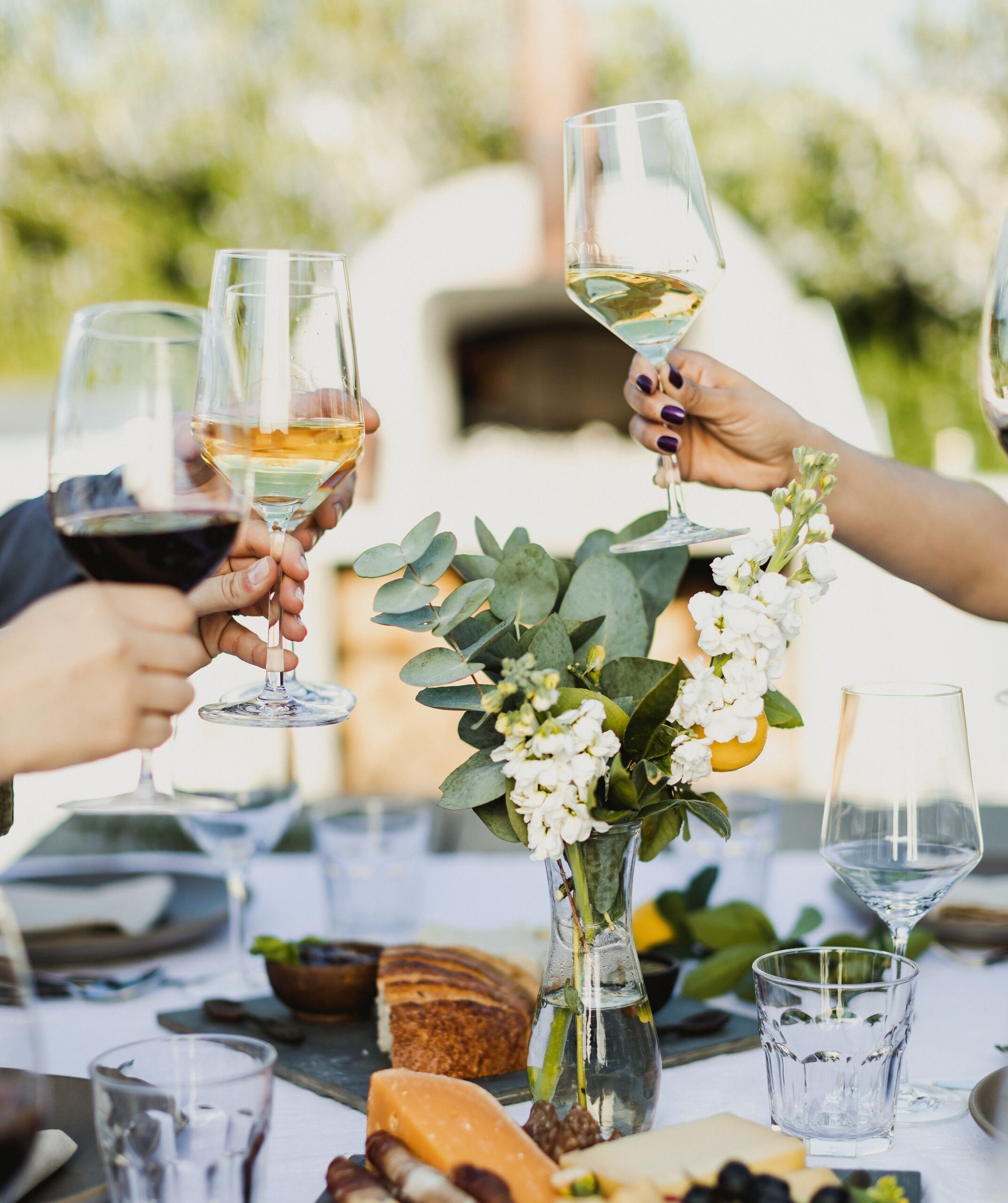 GRAND TASTING
Harvest on the Coast officially begins with the Grand Tasting at 2 PM at Chamisal Winery, where you'll taste through some amazing wines, all grown here in the SLO Coast AVA.
There will be plenty of Pinot Noir and Chardonnay of course, but there'll also be Albariño, Grenache, Tempranillo, Syrah, Riesling, Gewurztraminer and more! Enjoy delicious Santa Maria-style BBQ food pairings by Goldland BBQ, featuring only the best local ingredients, and vibe out and dance to live music by local jazz-pop band, Honey Boys. These general admission Grand Tasting tickets are $125.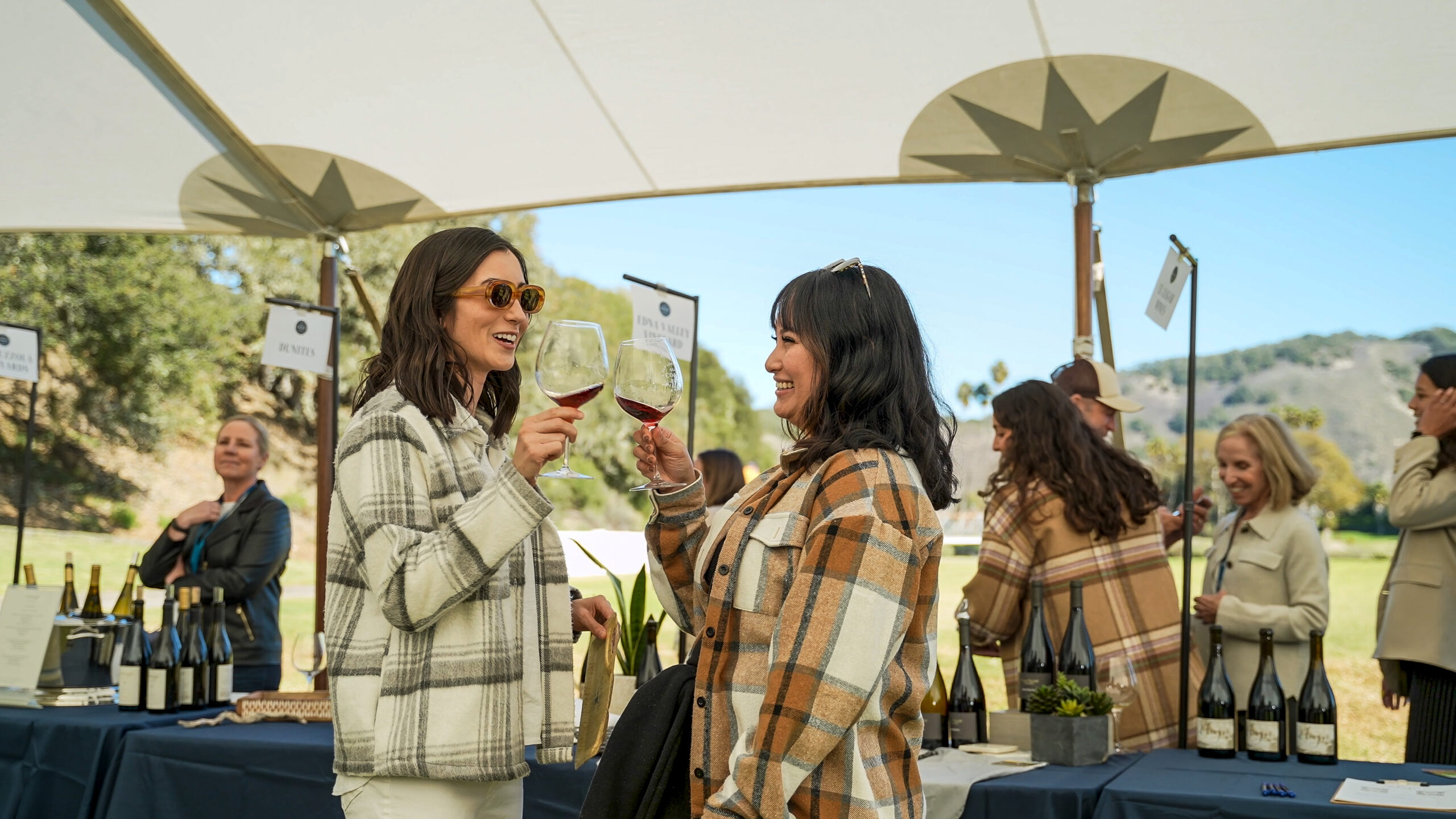 November 4, 2023
VIP RARE AND RESERVE and GRAND TASTING
Maybe you're looking for a deeper dive into the SLO Coast wine scene? Arrive early for our VIP Rare & Reserve Tasting that will take place prior to the main event from 1 PM – 2 PM.
All of our member wineries are pulling out their best wines to share with you. We're talking limited release, small production wines that are the most exclusive wines made in the region. This may be the only opportunity you'll have this year to taste the very best, hardest-to-find wines of the SLO Coast AVA all in one place! Access is extremely limited and tickets for the Grand Tasting with VIP Rare & Reserve access are $175.
Stay in SLO and get complimentary access to the VIP Rare & Reserve Tasting
Wake up to the SLO Life! Stay in the center of it all and enjoy a slice of paradise by booking your stay in San Luis Obispo for Harvest on the Coast. Guests staying in the city of SLO get complimentary access to the Rare and Reserve tasting prior to the main event. Check out the variety of local accommodations HERE.