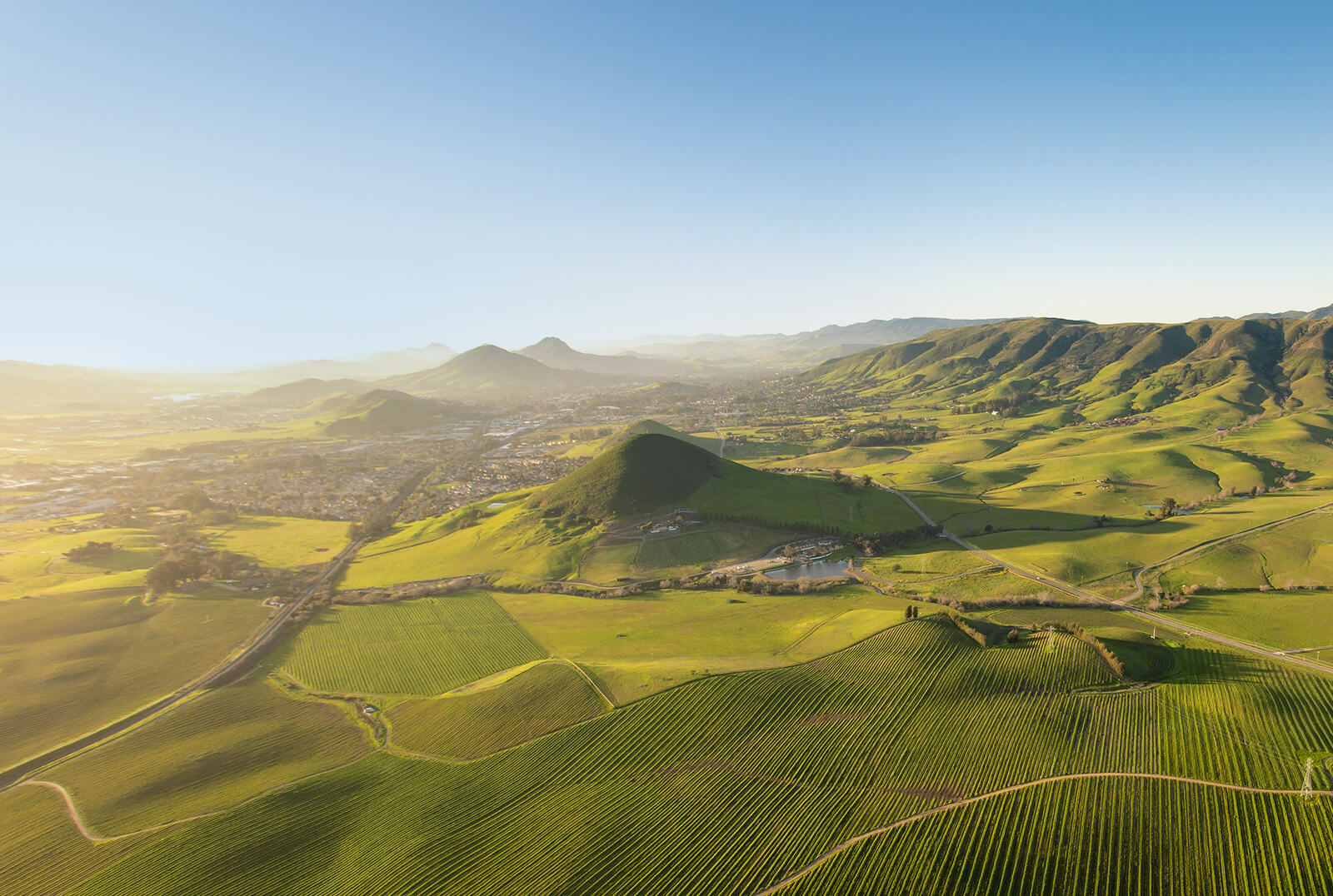 SLO Coast in the Summer
Roll Out the Barrels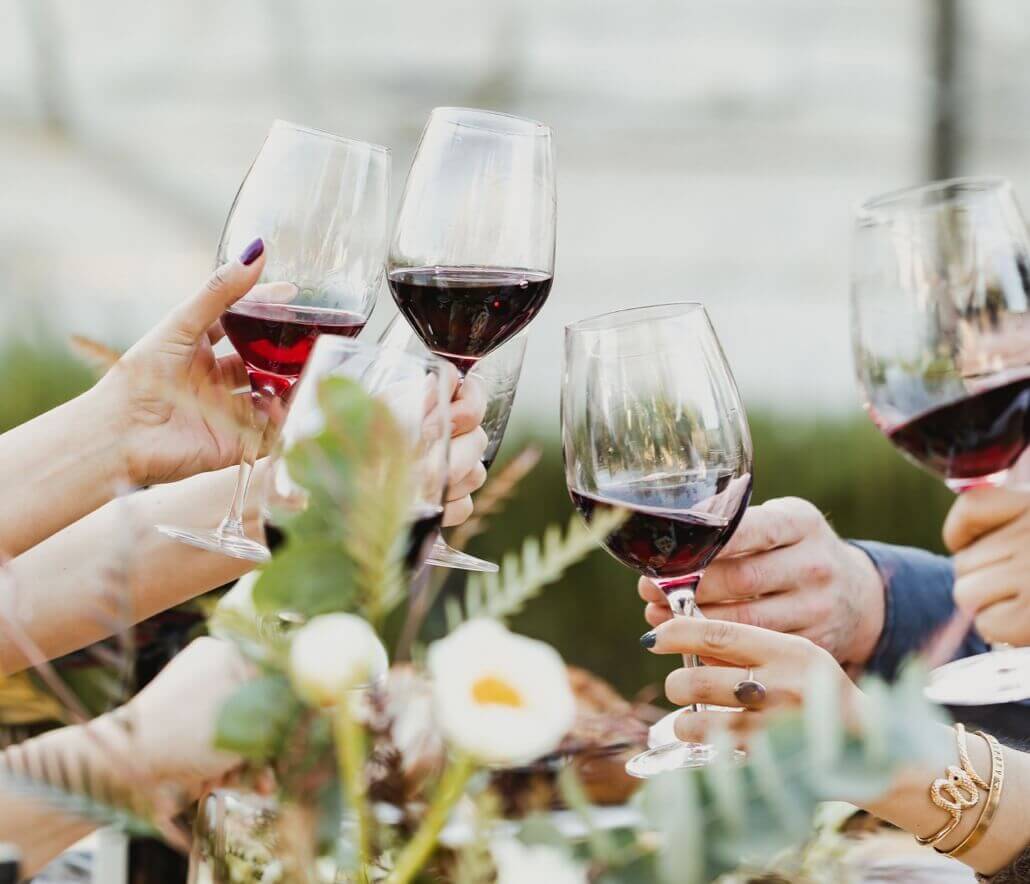 Roll Out the Barrels: SLO Coast Winery Events
We'll see you back on the SLO Coast for our annual Roll Out The Barrels weekend, June 23 – June 26, 2022! All the fun will be at select member wineries. They are putting together exclusive experiences for you to enjoy all weekend! The best part? You don't need a ticket!
Plan ahead and book with each winery well in advance.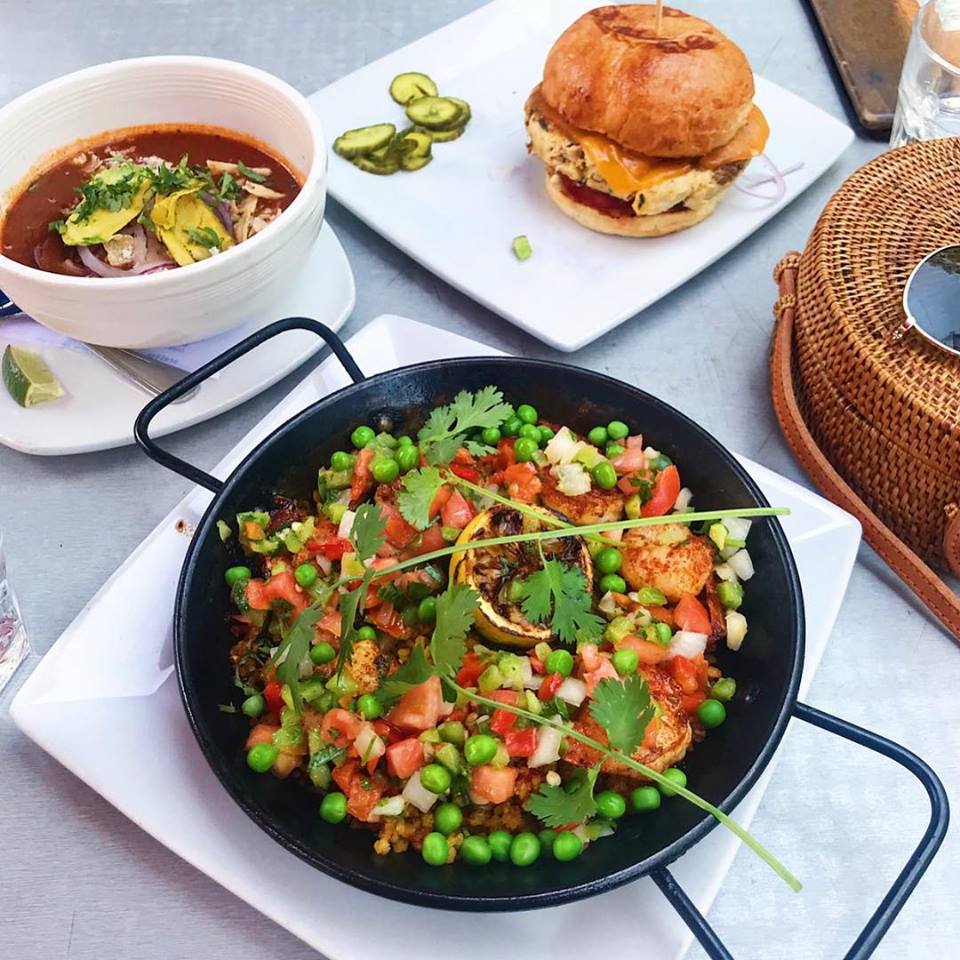 Thurs. June 23 - Sun. June 26
Transportation for Roll Out the Barrels & Where to Eat in SLO
And for those rare moments during Roll Out The Barrels weekend when you aren't sipping wine, it's a fantastic opportunity for you to check out all the great food the SLO Coast region has to offer. Plus, see your transportation options for getting from winery to winery, and to dinner!