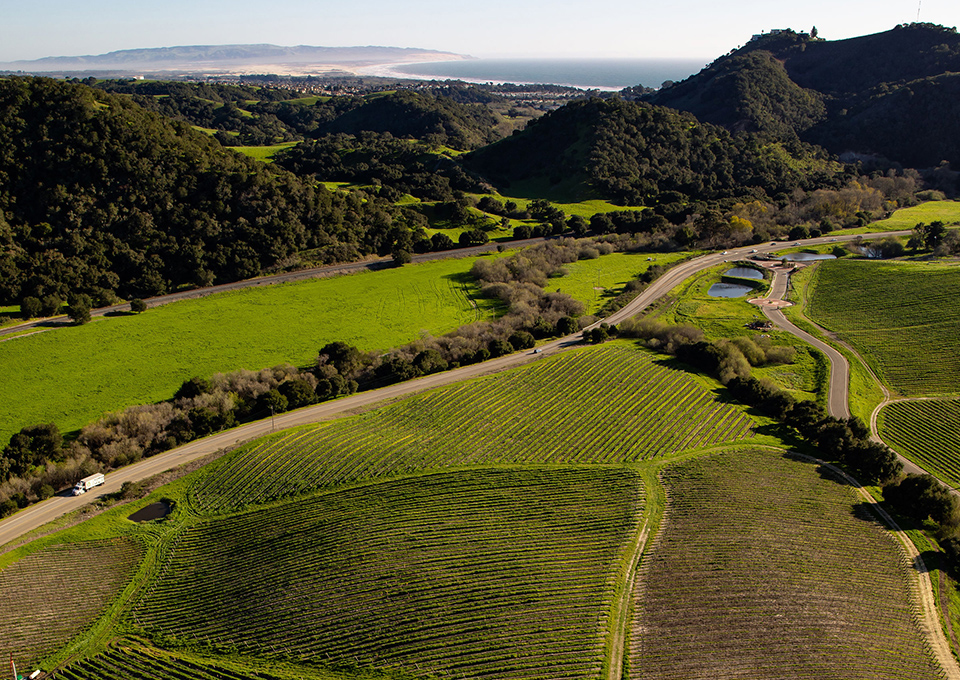 Spring Winemaker Event March 24-26, 2023
SLO Coast Wine Classic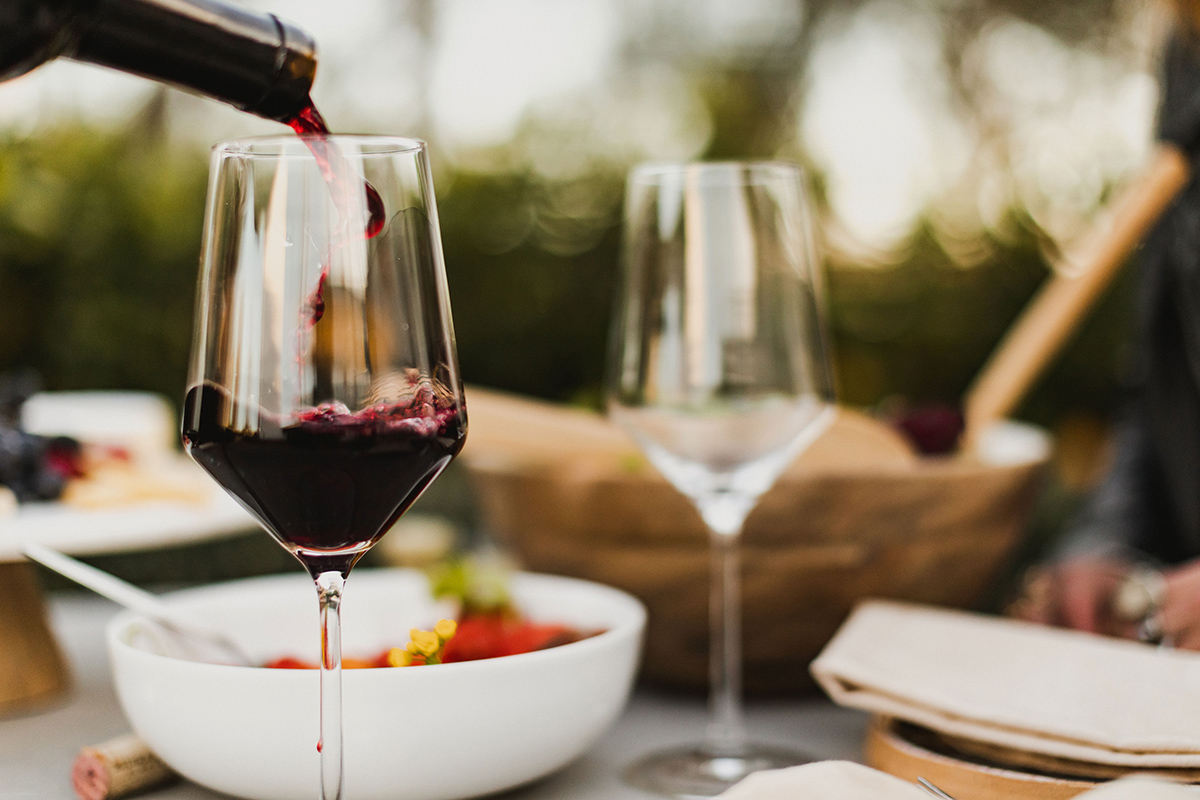 SLO Coast Wine Classic
SLO Coast Wine Classic on the Starlight Lawn at Vespera, Saturday, March 25th, 11 am - 4 pm: The day begins with 2 fun and educational wine tasting seminars lead by Adam Montiel, highlighting what makes the SLO Coast wine region so unique. After the seminars, enjoy a 3-course lunch catered by Pequin Coastal Cocina. End the afternoon with a walk-around regional wine tasting featuring over 20 SLO Coast wineries while taking in the coast!
Tickets are now available.
Book your stay in Pismo Beach for the weekend and enjoy exclusive early entry to Saturday's main event hosted at Vespera! The first hour of the event from 10 am - 11 am is reserved exclusively for attendees who stay in Pismo Beach. And get discounts when you stay at Dolphin Bay, Vespera, SeaCrest, or Inn at the Cove.