Kick off Harvest on the Coast with our Crafted on the Coast Dinner Nov 1
Join us for an evening under the stars of great food and spectacular wine in the sycamore groves at Filipponi Ranch in San Luis Obispo. The night features an expertly curated dinner by Chef Jeffery Scott paired with wines from eight SLO Coast wineries. Here, Chef Jeffery Scott will dazzle your palate with delectable dishes, all paired with incredible wines selected by our host winemakers.
This is one feast you'll never forget! $160 all inclusive – get tickets here.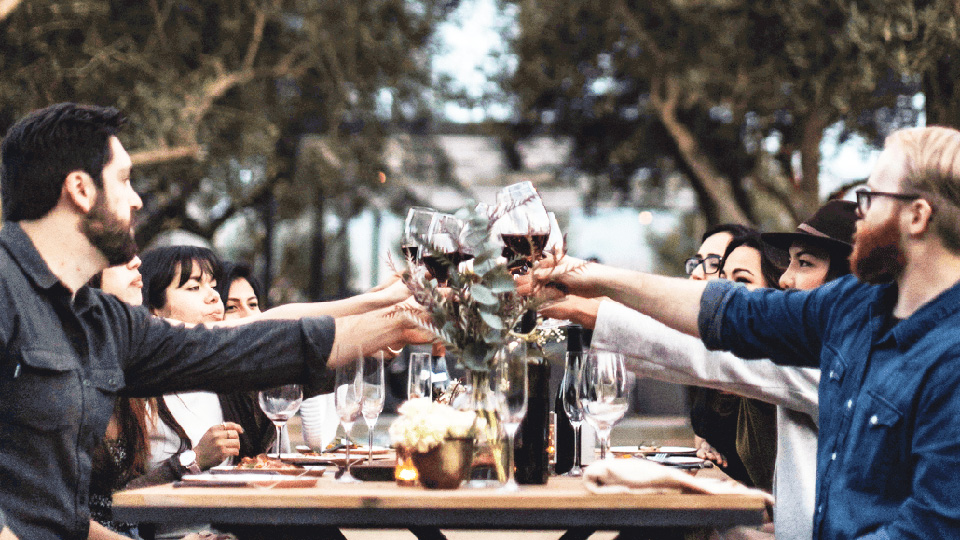 About Chef Jeffery Scott
For Chef Jeffery Scott, cuisine is a lifestyle. It's about being and cooking in the moment. Using a balance of freedom and expertise, Chef Jeffery and his team create one-of-a-kind dishes that keep clientele coming back for more. As a private chef for celebrity clients and wine collectors in Los Angeles, Jeffery raised the bar for private fine dining in southern California. He is well-versed in classic French, Italian and contemporary cuisine and a certified Matrie Fromager. A master in food and wine pairings, Chef Jeffery Scott is the premiere choice for quality wine country catering with a personal touch.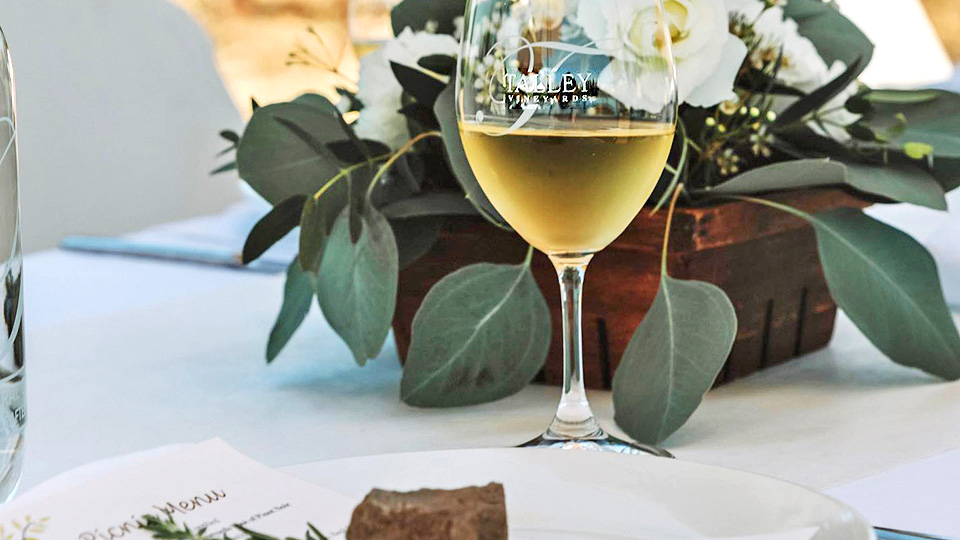 Crafted on the Coast Dinner Wines
Each course will be expertly paired with wines from these SLO Coast Wineries:
Filipponi Ranch

Talley Vineyards

Claiborne and Churchill Winery

Edna Valley Vineyard

El Lugar Wines

Laetitia Sparkling Wine

Niner Wine Estates

Stephen Ross Wine Cellars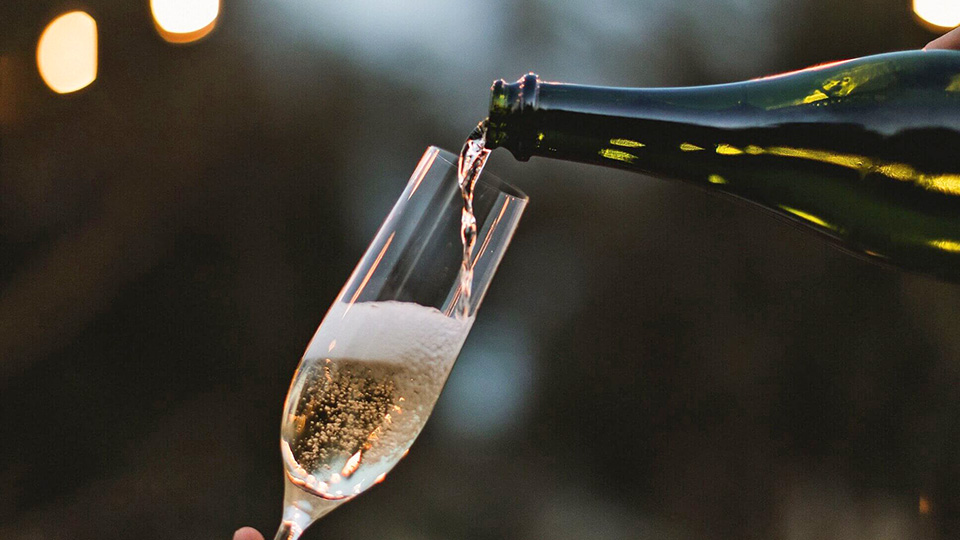 Crafted on the Coast Dinner Menu
PASSED APPETIZERS
Local Goat Cheese Tarts with tomato confit
Maine Lobster Croquetas with basil aioli
Chorizo-Sweet Potato Empanadas
PLATED DINNER
Thyme-roasted Heirloom Beet Salad with barrel-aged feta, shaved fennel, hazelnuts and sherry vinaigrette
____________
Miso-charred Pacific Salmon with delicata squash purée, hen of the woods mushrooms and pomegranate gastrique
____________
Six-hour Braised Prime Beef Short Rib with truffle-polenta fondue, roasted Talley vegetables and green peppercorn glace
DESSERT
Dark Chocolate-brioche Bread Pudding
Butterscotch Créme Anglaise with organic berries and fleur del sel caramel