Celebrate Mother's Day with Great Winery Deals and Virtual Events
We can't forget, that while we are all continuing to shelter-at-home, spring continues on in the vineyards and our 2019 vintage is maturing nicely in the cellar!
It's that time of year that we celebrate the special women in our lives and the wineries of the SLO Coast have some great specials and virtual events to show mom how much you care, even if you can't be together.
Check out all the details below and all the great virtual events you can enjoy with friends and family!
Wolff Vineyards
Enjoy 10% off any three or more bottles of wine until May 11th and $5 shipping. You can order in our tasting room from 11 am- 5 pm daily, or online orders are available.
Verdad and Lindquist Family Wines
We have some wonderful gift packs available that mom will love!
3 bottles of Grenache Rosé for $60
Mystery Cases for $155 ($125 for wine club)
Spring Bouquet for $60
Online orders are available or contact us at (805) 270-4900.
Open Monday-Thursday 1 pm-5 pm, and Friday-Sunday 12 pm-5 pm.
Tolosa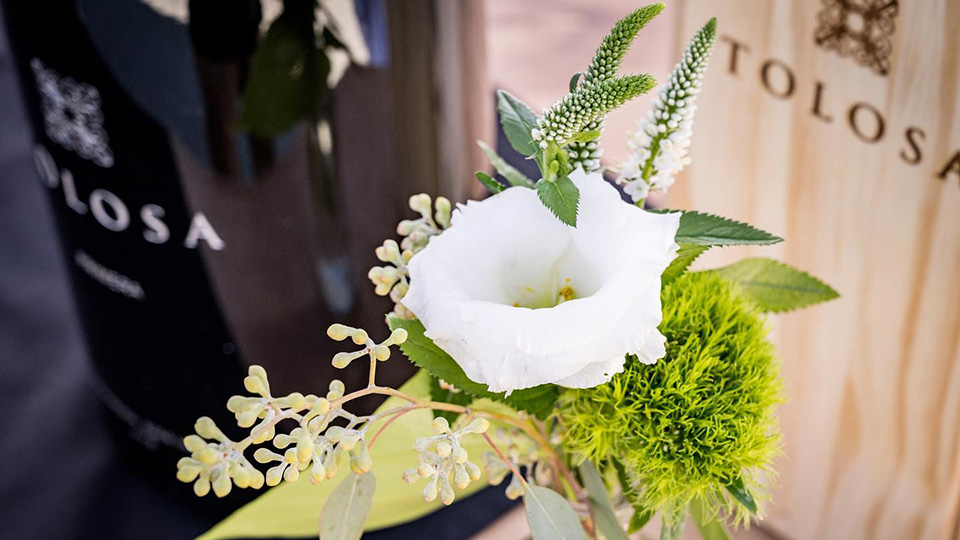 Moms are magnificent. Celebrate the mom figures in your life this Mother's Day with Tolosa magnums, a 1772 Club Membership, an E-Gift Card, or gift her a private virtual tasting!
Shop online or contact us at (805) 782-0500.
Timbre Winery
We have two great offers for local delivery or pick up that mom will love:
Shop our online store or stop by 12 pm-5 pm daily. Contact (805) 270-4308 for curbside pick up.
Talley Vineyards
Shop our online store for our first ever release of Grüner Veltliner and new 2019 Pinot Noir Rosé!
Appointments to pick up are available Monday through Friday 11 am- 3 pm by calling (805) 489-0446 or casey@talleyvineyards.com.
Stolo Vineyards
Send your mom her favorite wines with free shipping on all case, gift pack, or magnum orders.
Check out our online store for details.
Temporary hours are 12 pm-3 pm Thurs-Monday or by appointment at (805) 924-3131 or info@stolovineyards.com.
Stephen Ross Winery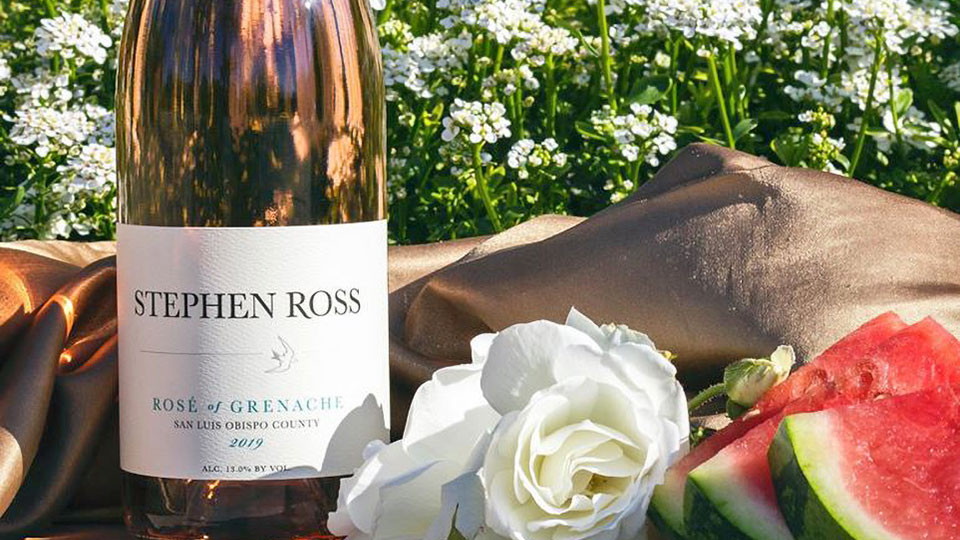 We've teamed up with the SLO Yoga Center for a Live Stream class on May 11th. Get the details and promo code for special pricing on SLO Yoga Center classes on our events page.
Order online or call 805-594-1318.
Appointments for pick up and local deliveries available six days a week.
Sinor-LaVallee
We are offering 50% off our 2016 Pinot Noir White Label starting tomorrow. Join our email list to get the link to the sale.
Shipping included in California with purchase of 6 bottles or more with code "SHIP6CA".
Shop our wines online.
By appointment at (805) 459-9595 or wineclub@sinorlavallee.com.
Saucelito Canyon Vineyard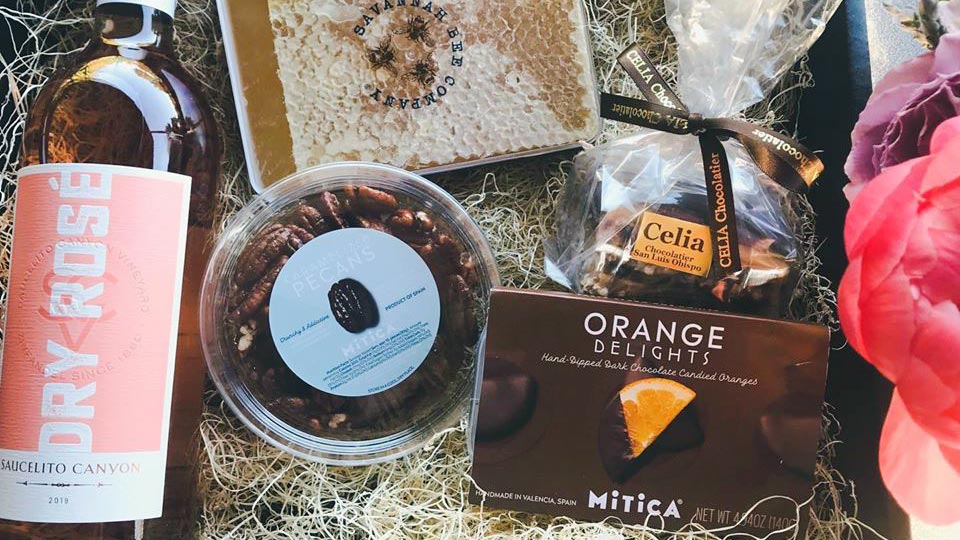 We've got you covered for Mother's Day with a ton of great specials!
Wine Care packages for $99.
Local delivery is available on any purchase of 4+ bottles.
Shipping included on 4+ bottles in CA, $12 out of state.
New release of our 2019 Dry Rose!
May 1-15 we are offering our "Drive Thru Pickup Party" for our members to collect their Spring shipments along with complimentary artisan pairings.
Online orders are available.
Open 12 pm-4 pm daily or by appointment at (805) 543-2111 x 21 or ktaylor@saucelitocanyon.com.
Ragtag Wine Co.
Our wine can be found at the Edna Valley Market.
Peloton Cellars
This month is wine club month! Sign mom (or yourself) up for our wine club this month and receive an additional 10% off your wine. Current members who add to their wine club order, also get an additional 10% off.
Get the details online.
Contact us with any questions at (805) 720-5226 or Trish@pelotoncellars.com.
Oceano Wines
Shop our wines online along with our "A Life Well Drunk" Virtual tasting pack and our sampler pack for mom this Mother's Day.
Free shipping when you order four or more bottles.
Pick-up in SLO County at SLO Wine Storage by appointment at (202) 725-4273.
Niner Wine Estates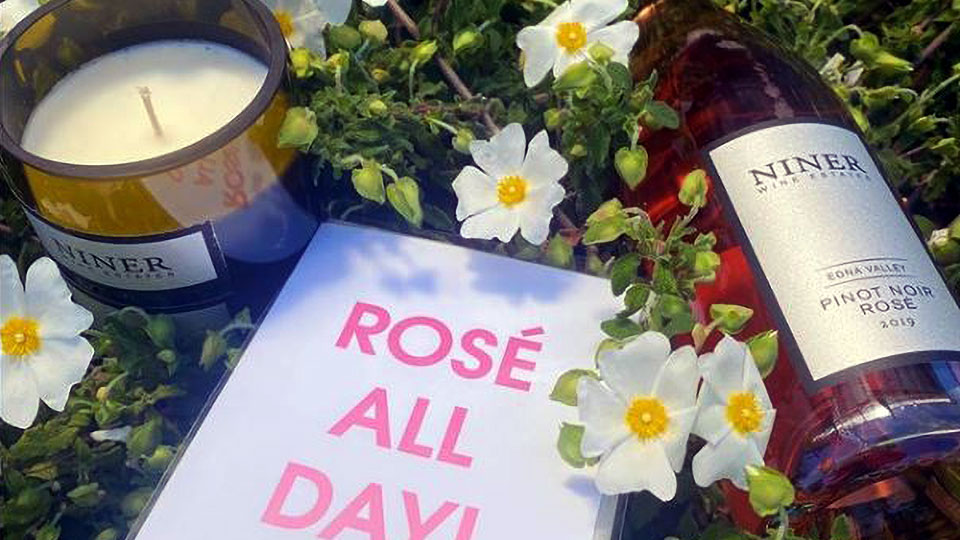 Shop our Rosé Mother's Day Gift Set available online along with all of our wines.
$5 shipping on 6 or more bottles of wine and local pick up is available 11 am-5 pm daily or by appointment at (805) 226-4886.
Laetitia Vineyard & Winery
Shop our online store for a gift of wine for mom this Mother's Day.
We are open Monday through Friday 1pm to 4pm or by appointment at (805) 716-6481 or info@laetitiawine.com.
Kynsi Winery
Order our wines online and receive $1 shipping in CA, and 1/2 off shipping outside of CA, or stop by our tasting room open for pick-ups 11am to 3pm daily, or by appointment at (805) 544-8461.
Filipponi Ranch
Just in time for Mother's Day, our 2019 Rosé is now available. Shop Rosé and Mom's other favorites this weekend, and save on our social distance specials:
Retail: 20% off all purchases
Wine Club: 30% off all purchases.
Purchase & pickup hours: Saturday & Sunday 1pm – 4pm or order remotely by emailing info@filipponiranch.com – don't forget to ask about FREE DELIVERY!
El Lugar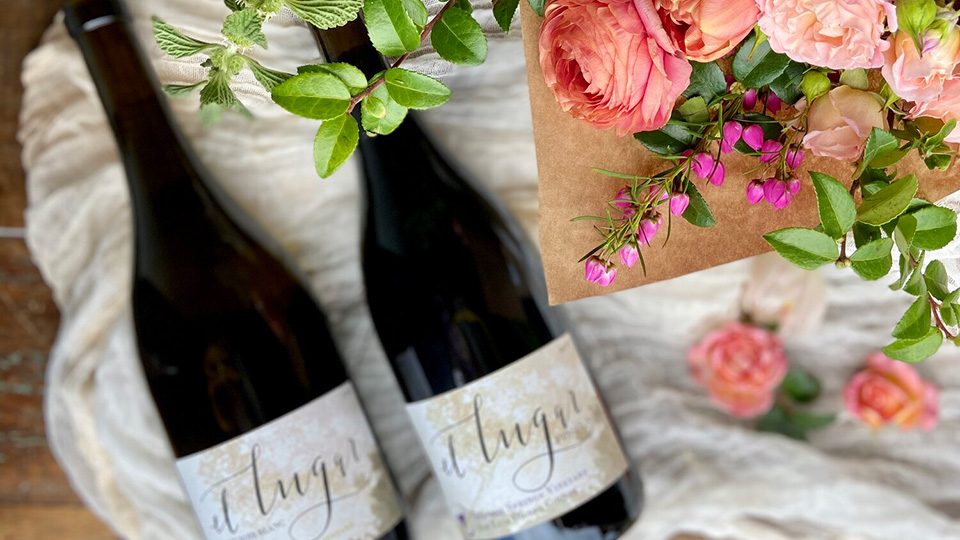 Mother's Day Wine and Flowers Gift Packs are available. Shop online for all the details!
Edna Valley Vineyard
Complimentary shipping on orders of 3 or more bottles. Order online or use our curbside pick up option, 10 am-5 pm Thursday-Saturday or by appointment at (866) 727-3616.
Cutruzzola Vineyards
Mother's Day Dinner for Two with Robin's Restaurant in Cambria paired with our wines. Pre-order by Thursday, 5/7 at 3 pm. Call (805) 927-5007.
Wine orders are available online.
Open Tuesday – Saturday 11 am-5 pm for wine orders and curbside pickup. Please call ahead or contact Reyna at reyna@cutruzzolavineyards.com.
Croma Vera Wines
Mother's Day gift packs available. Order online and available for store pickup.
Shipping only $1 in CA, $5 outside CA.
Mother's Day shipping specials available until 5/5/20.
Contact us at info@cromavera.com with any questions.
Claiborne & Churchill Winery
We have some wonderful 2-bottle specials for Mother's Day:
Sparkling Brut Rosé + Rosé $52
Dry Gewurztraminer + Rosé $32
Classic Pinot Noir + Rosé $42
Order online here! Curbside Pickup 12-4pm Daily.
+$10 Flat Rate Shipping in CA, +$15 Flat Rate Shipping Out of State.
Open 12 pm- 4 pm daily or by appointment at (805) 544-4066 or info@claibornechurchill.com.
Chamisal Vineyards
Shop our gift sets online. Curbside pick up is available this week starting May 7th, by appointment at (805) 541-9463.
Center of Effort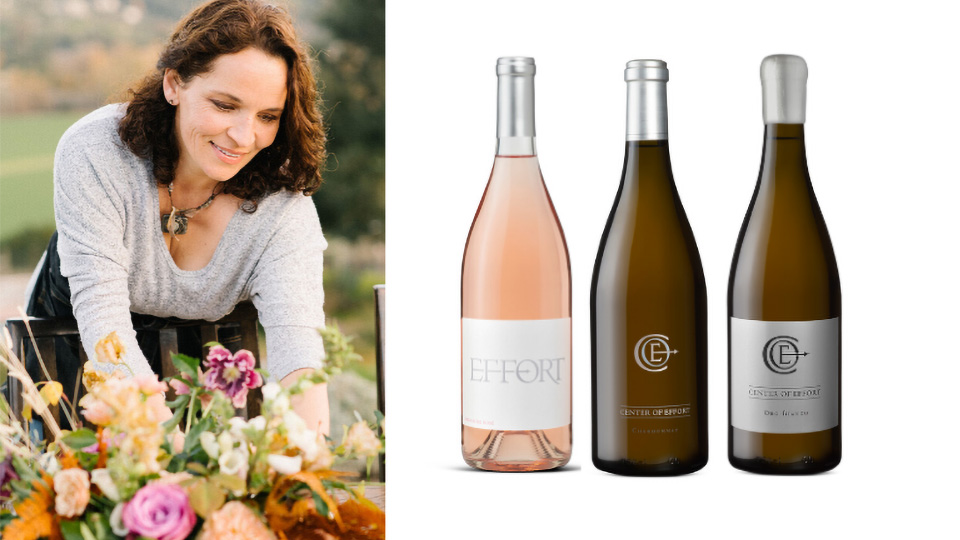 Mother's Day Floral Class and Wine packages are available online, along with our Book Club Discussion and Wine package. Check the website for all the details.
Contact Kasey Helt at (805)782-9463 ext 107 or kasey@centerofeffortwine.com with any questions.
Biddle Ranch Vineyard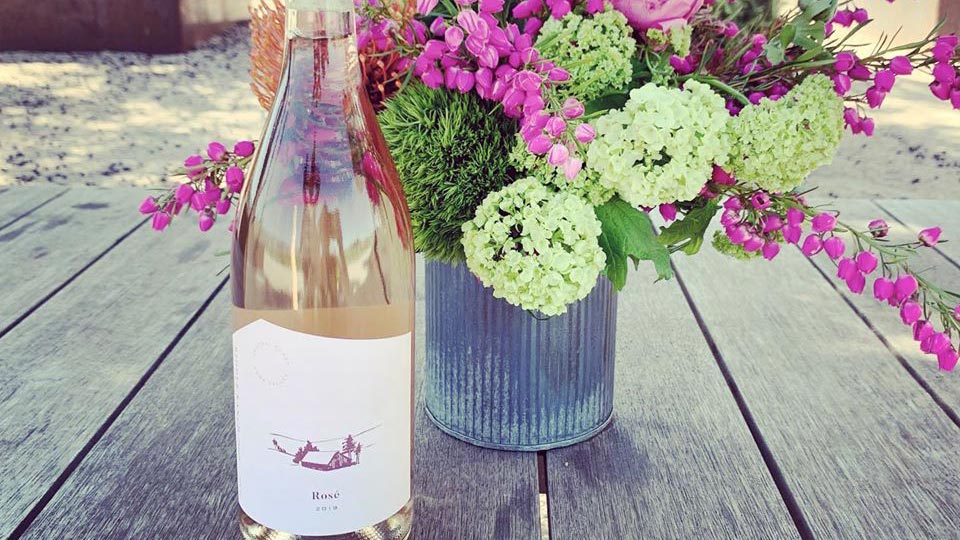 Mother's Day wine and floral bundles with complementary delivery from Arroyo Grande to Morro Bay.
Shop online, contact us for details at (805) 543-2399 or info@biddleranch.com.
Baileyana, Tangent & True Myth
Online orders are available.
Open 10 am-5 pm daily.
Autry Cellars
Online orders are available.
Open 11 am-5 pm daily or by appointment (805) 546-8669.
Absolution Cellars
Mother's Day specials on Rosé 12-packs, 6-packs and 3-packs. Order online or contact Dirk at (805) 215-5183 or winedirk@gmail.com.