Explore the Urban Wine Trail and experience serious wines in chic urban settings.
Taste wine in unexpected locations around San Luis Obispo, from a historic ranch right on the outskirts of the city to an industrial-chic warehouse in the up and coming, SLO Beverage District. Enjoy a varied selection of traditional Burgundian-style wines and Spanish varieties on this trail: Croma Vera, Dunites, El Lugar, Filipponi, Oceano, Ragtag, Stephen Ross.
Total drive time is just 15 minutes per day, leaving you plenty of time to stop for lunch at one of SLO's many restaurants highlighting SLO Coast wines.
Croma Vera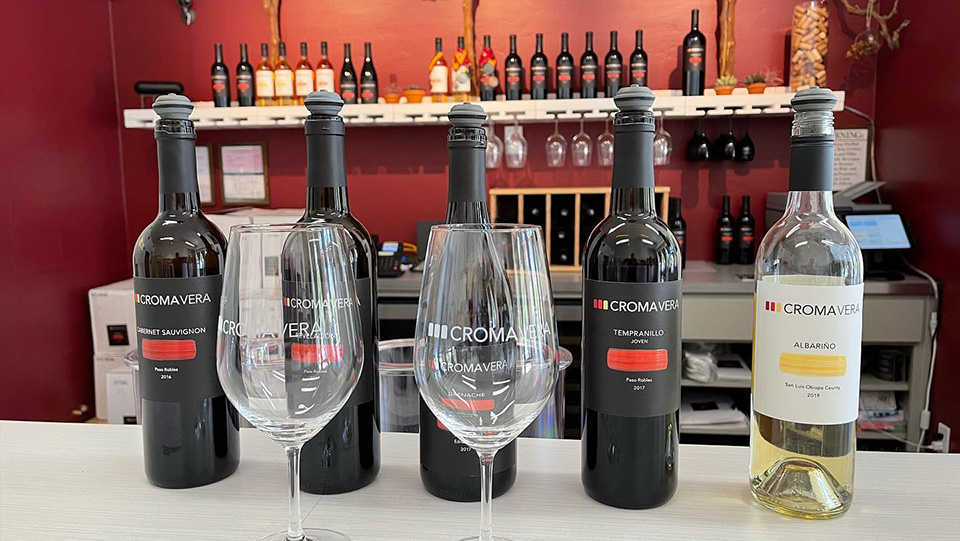 About Croma Vera = True Colors (loose Latin translation)—a tiny (but mighty) winery making damn good wine. Croma Vera specializes in Spanish grapes like Tempranillo, Albariño and Garnacha which flourish here on the Central Coast of California. They are wildly meticulous about the quality and sourcing of every single grape, and they never craft more than 150 crates of any one small-batch wine label.
Croma Vera has wines for tasting at Region wine bar in Hotel San Luis Obispo, as well as their tasting room on Broad Street in SLO.
Dunites Wine Co.
Dunites aims to craft wine of purity and freshness. Above all, they should be delicious. Dunites is a husband-wife team who together have worked for over a dozen wineries and vineyards around the world where the people, cultures, and wines have influenced their approach to growing and making wine. Drawing inspiration for this project from the remote beauty of the coastal dunes and the progressive ambition of the Dunites to aspire towards a clear goal; to produce pure and elegant wines that respect the coastal influence and diverse vineyard sites.
This small wine brand is named after an eclectic group of 1930s metropolitan refugees known as the Dunites who settled in the beach dunes of San Luis Obispo county. This group proudly described itself as a collection of free thinkers, artists, nudists, and poets. Together they shared meals, cohabited a mutual gathering space, philosophized, dissented, and generally allowed one another to live and express themselves freely outside of the cultural norms of the time.
Visit Dunites in downtown San Luis Obispo.
El Lugar Wines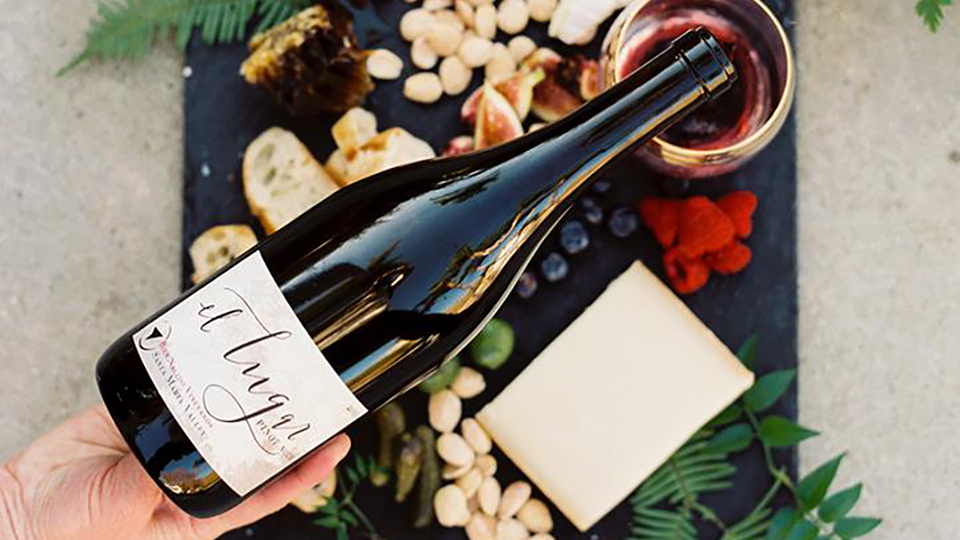 El Lugar means The Place in Spanish, and focuses on small-lot, vineyard designate Pinot Noir, defined by their place of origin.
Coby Parker-Garcia and his wife, Katie Noonan, along with their daughter Callie, have a combined 25+ years of experience in the wine industry here on the beautiful Central Coast of California. Parker-Garcia has been making wines for 12 years and fell in love with Pinot Noir long ago and dreamed of creating high quality Pinot Noir from well known vineyards and AVAs. In 2013 they took a leap of faith and made that dream come true by producing their first vintage of the 2 vineyard designate Pinots.
El Lugar has wines for tasting at Region wine bar in Hotel San Luis Obispo, and are only open at their tasting room in SLO a couple times per year.
Filipponi Ranch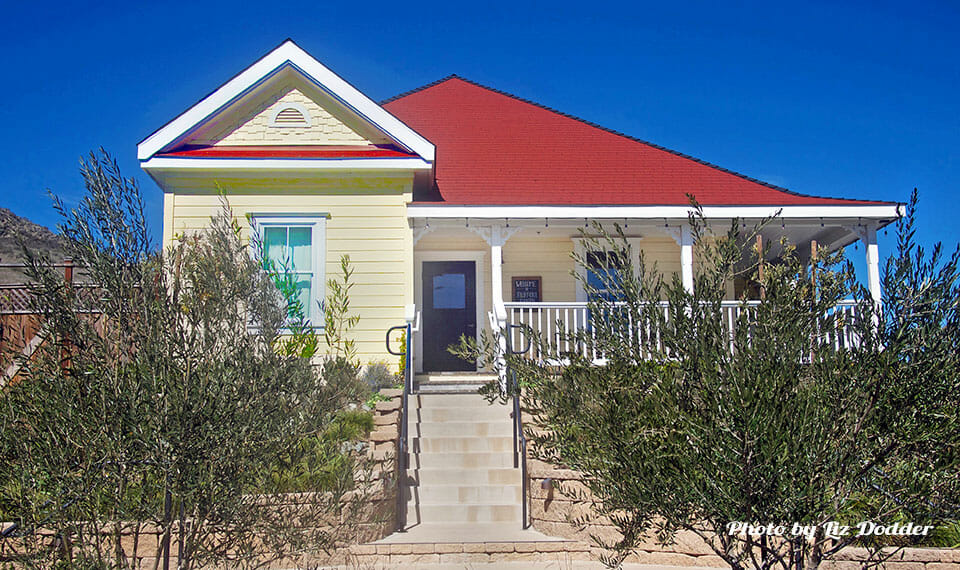 Filipponi Ranch combines generations of hard-work and honesty with the comfort of ranch hospitality and the focus of producing quality and value in the wines.
It all started with a vision, and then a lot of good old hard work! Nestled among the rolling, oak-studded hills on the outskirts of San Luis Obispo, CA, is a unique little winery: Filipponi Ranch. Family-owned and operated, this boutique winery began with the vision of founder Herb Filipponi whose father, Lorenzo, immigrated from Switzerland. After purchasing and settling on this 300-acre ranch, Lorenzo started a dairy farm where Filipponi Ranch is located today.
Filipponi Ranch is open at their tasting room at the southern gateway of San Luis Obispo.
Oceano Wines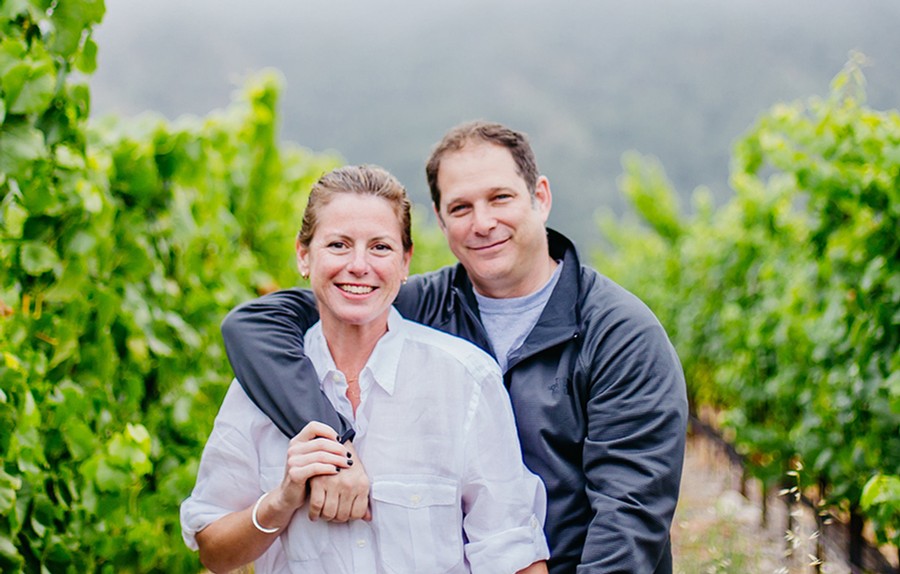 Oceano Wines is a joint venture between Rachel Martin and Kurt Deutsch. Rachel has been growing grapes and producing wine for over 15 years at her family's winery and vineyard, Boxwood Estate Winery, in Middleburg, Virginia. Kurt is a Grammy-award-winning music, theatre and film producer, now working as a senior vice president for Warner Music Group.
Together they decided to make wine from a very specific place, Spanish Springs Vineyard, on the coast of San Luis Obispo, California. As the western-most vineyard site in California, Spanish Springs provided the cool climate they sought for the two varieties they wanted to bottle, Chardonnay and Pinot Noir.
Oceano Wines has wines for tasting at Region wine bar in Hotel San Luis Obispo.
Ragtag Wine Co.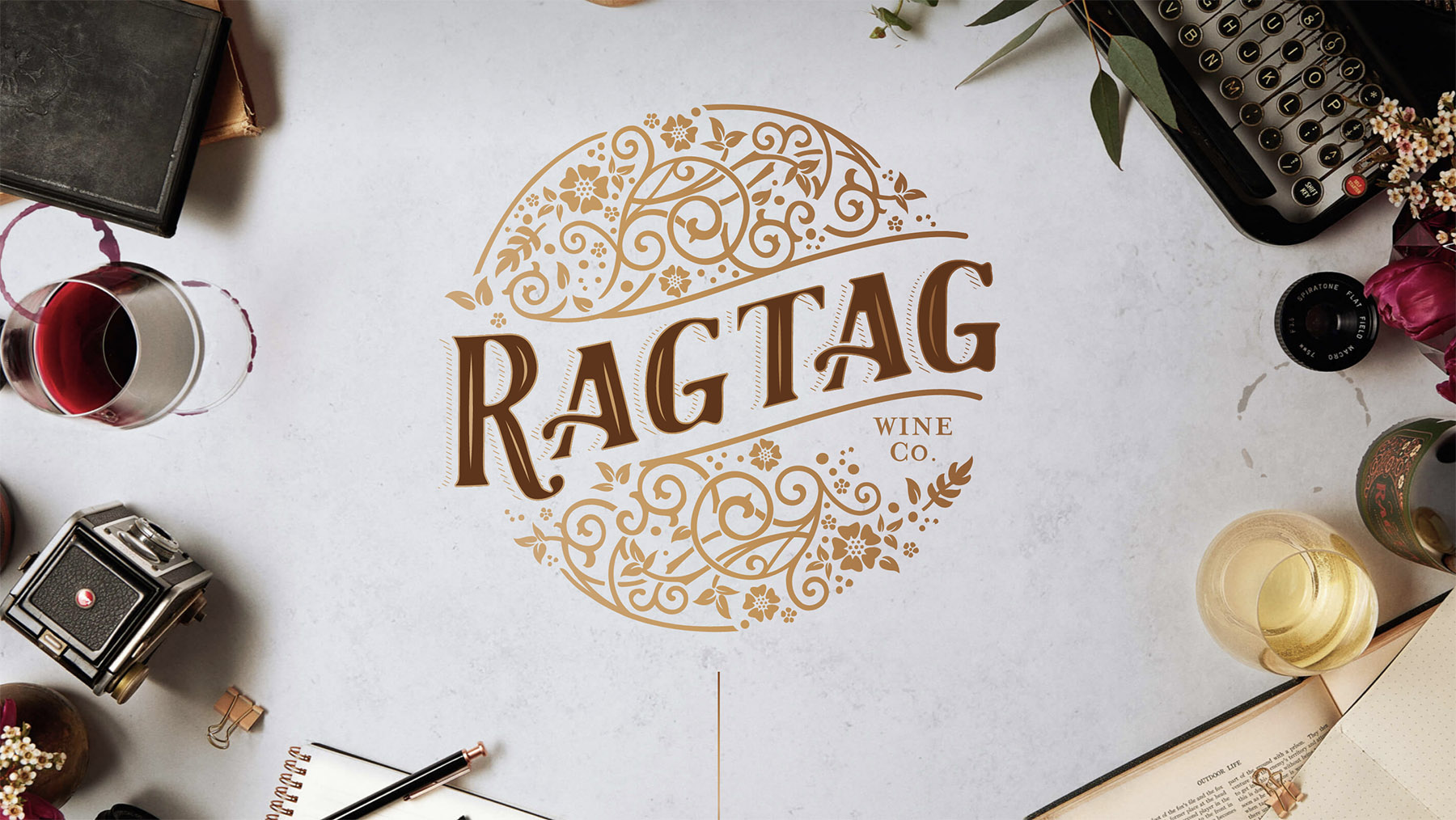 Ragtag Wine Co produces small-batch and single vineyard wines, embodying the belief that the world is a much better place because of the differences between us. It's the diversity of the grapes grown and the people who live here that makes this such a beautiful place to live and make wine. Ragtag strives to make a tribute by creating never pretentious, small production wines that celebrate the diversity of the terroir on the Central Coast.
Ragtag Wine Co is open at their tasting room in downtown San Luis Obispo.
Stephen Ross Wine Cellars
At Stephen Ross Wine Cellars, they believe elegant wines start in the vineyard and are guided into perfection by a skilled, passionate and committed winemaking team.
Stephen Ross was founded on the principles of working with quality vineyards and hand-crafting the best wines possible from the grapes they yield. The winery started small, grew as financial resources allowed, and they stuck to our principles in winemaking and business – great, small production wines, solid business practices, and a nice, engaging place to work for the crew.
Stephen Ross Wine Cellars has wines for tasting at Region wine bar in Hotel San Luis Obispo, as well as their tasting room in the Beverage District of SLO.