Updated Summer 2019
Summer in San Luis Obispo means good eats, live music, and wine tasting outside. Hit the SLO Coast vineyards and immerse yourself in our cool-climate wines, perfectly paired with bites from local chefs and the best in local live music!
Baileyana, Tangent & True Myth
Wine-Down Friday and Sunday Funday
First Fridays until Oct 4, Select Sundays, until Nov 3 in Edna Valley
The 2019 Summer Concert Series has begun! Join Baileyana, Tanget & True Myth after hours on the first Friday of the month for wines by the glass (or bottle), live music and food on site. And on select Sundays, enjoy an afternoon of wine and music. Food Trucks will be cooking up a storm live music will be playing from 1 to 3pm! This event is free to attend, no tickets required – food and bands change each month.
Get more info on Baileyana's live music and wine tasting outside here.
Biddle Ranch Vineyard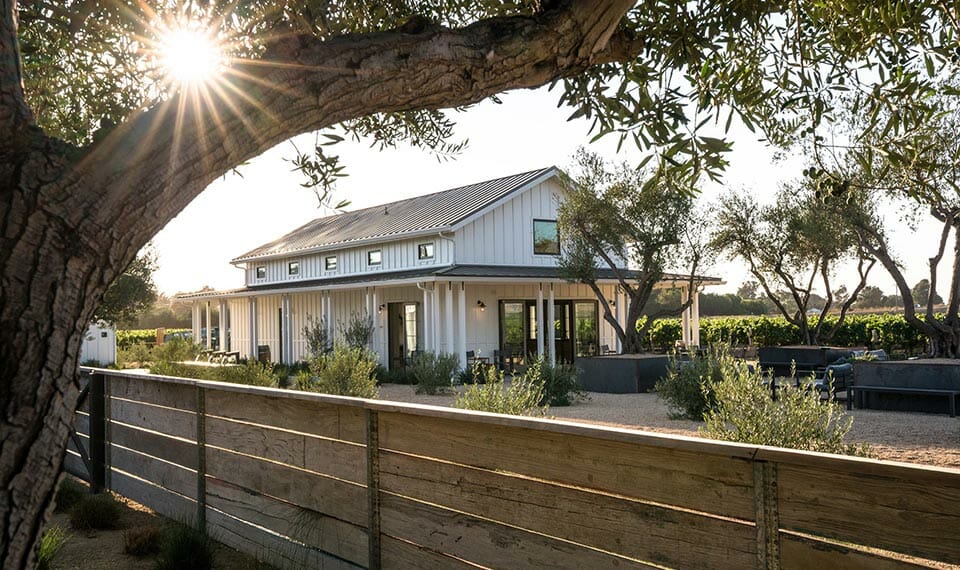 Summer Concert Series
Select Thursdays, until Sep 12 in Edna Valley
Biddle Ranch knows just how thirsty you are by the time Thursday rolls around, join them for live music, great wine and delicious food this summer!
Wine available for purchase by the glass or bottle, and food available for purchase as well on the second Thursday of the month.
Get info on Biddle Ranch's live music and wine tasting outside here.
Claiborne & Churchill Winery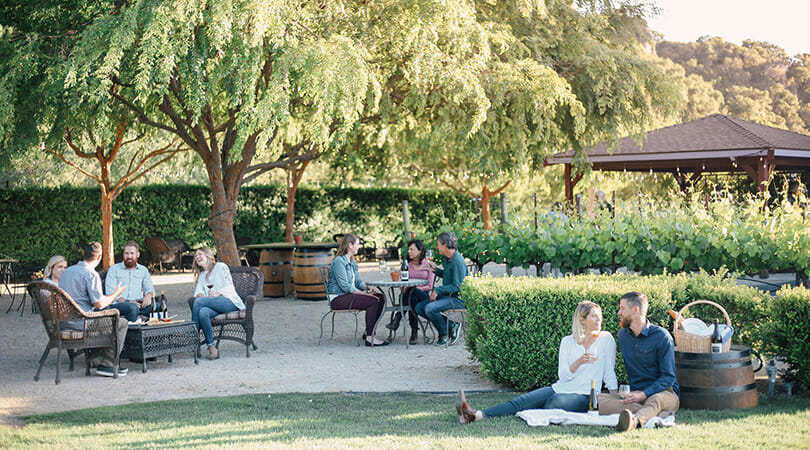 Sips & Songs Concert Series
Every other Friday until Sep 6 in Edna Valley
Enjoy a fun and relaxing evening with C&C Wine, local food, and live music from 5:30-7:30pm! Bring your low-back lawn chairs, but please leave all outside food or alcohol at home. Wine and food sold separately.
– May 31st: Damon Castillo Band
– June 14th: Unfinished Business
– June 28th: B and The Hive
– July 12th: The Tipsy Gypsies
– July 26th: Carbon City Lights
– August 9th: Dan Curcio
– August 23rd: Mother Corn Shuckers
– September 6th: Turkey Buzzards
Free shuttle from Trinity Hall at 6565 Edna Road, San Luis Obispo.
Get more info on Claiborne & Churchill's live music and wine tasting outside here.
Edna Valley Vineyard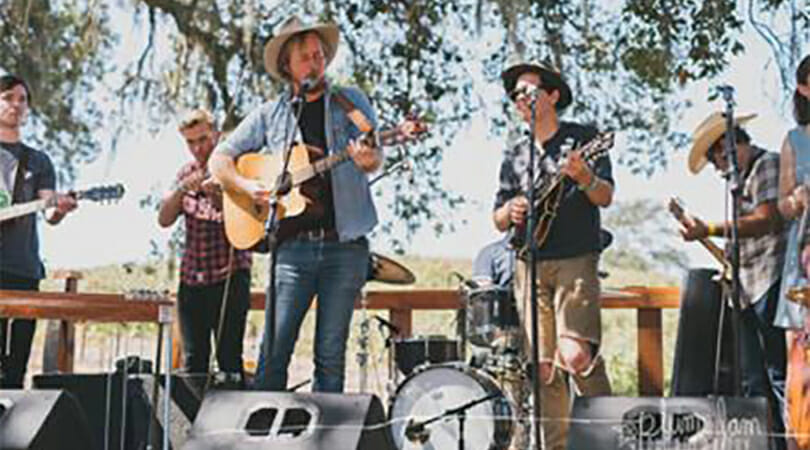 Summer Sundays at Edna
Every Sunday, Aug 4 – Sep 1 in Edna Valley
Roll out your picnic blanket and join us on the lawn from 12-4 pm every Sunday from August 4th through Labor Day weekend, September 1st for live music, food truck fare for purchase, and Edna Valley Vineyard wine by-the-glass specials.
Plan to bring low-back lawn chairs for our lawn area. For groups of six or more, please call (805) 544-5855 or email info@ednavalley.com to make a reservation. Please do not bring outside food. Dogs are welcome on our outdoor patio areas, must be leashed and with owner at all times.
Get more info on Edna Valley Vineyard's live music and wine tasting outside here.
Filipponi Ranch Winery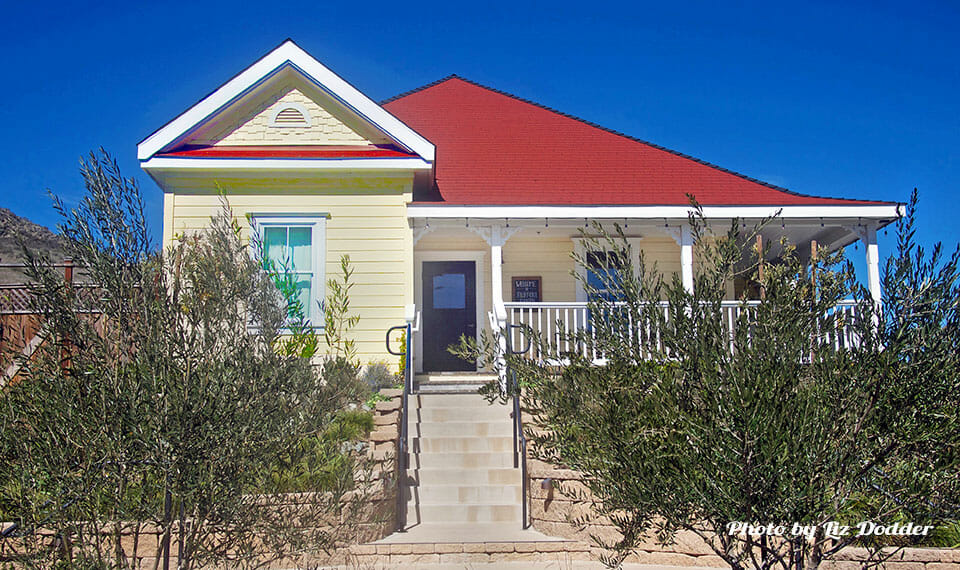 Rockin' the Ranch
Select Sundays, until Sep 1 in San Luis Obispo
For the second year, join us on select summer Sundays for good wine and live music at our outdoor event venue. On each of the following dates, artists will play from 1 PM to 4 PM, with wine available for purchase by glass or bottle.
• July 14 – The Reboots: Featuring Beverly Boyd Maguire
• July 21 – The Paisley Bros: Talented quartet performing fun music and originals.
• July 28 – Bear Market Riot: An energetic "Power-Folk " Duo; a blend of sounds from folk to funk.
• August 11 – Joy Bonner Band: A high-energy female vocalist who keeps her audiences dancing the night away.
• August 18 – Jack Milstead and Friends: Western Soul; an acoustic mix of originals and covers.
• August 25 – Cimo Brothers: Very entertaining and talented guitar and violin duo!
• September 1 – Jill Knight: Her music delivers a southern Tex-ture blending Americana, blues, and weaving in a little R & B.
What to bring:
• Lawn chairs/blankets
• Sunscreen
• Picnics (select dates offering food for purchase..details to come, stay tuned!)
What NOT to bring:
• Outside alcohol
• Glass
• Dogs (or other animals)
Get more info on Filipponi Ranch's live music and wine tasting outside here.
Laetitia Vineyard & Winery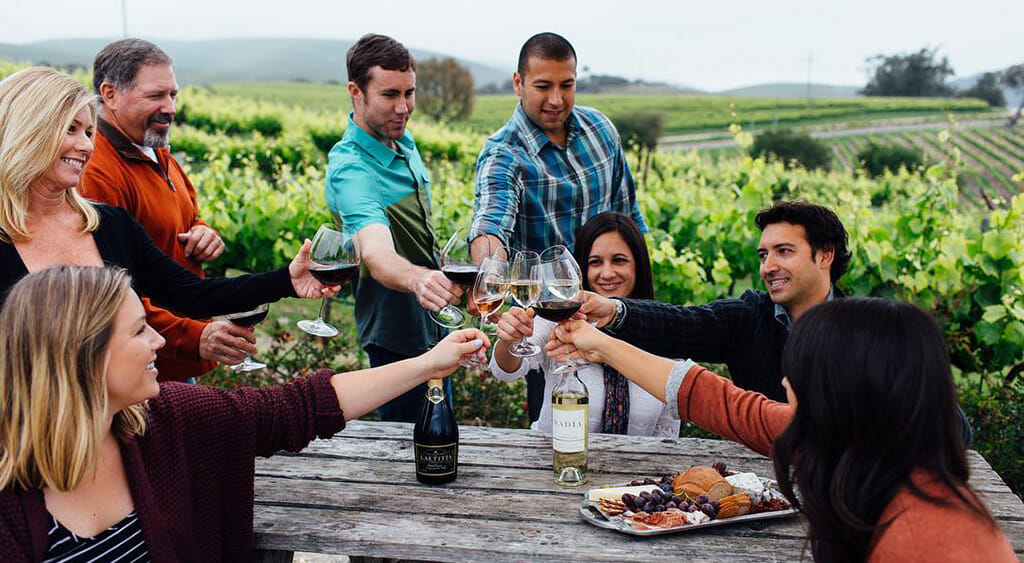 Live at Laetitia
Most Weekends until Sep 28 just outside Arroyo Grande
Come out with friends and family and enjoy the sounds of local artists from 1-4 PM while you sip on Laetitia & NADIA wines. Bring a picnic and stay for a game of bocce! Live music on our patio on Saturdays and Sundays every weekend through the summer.
Get more info on Laetitia's live music and wine tasting outside here.
Peloton Cellars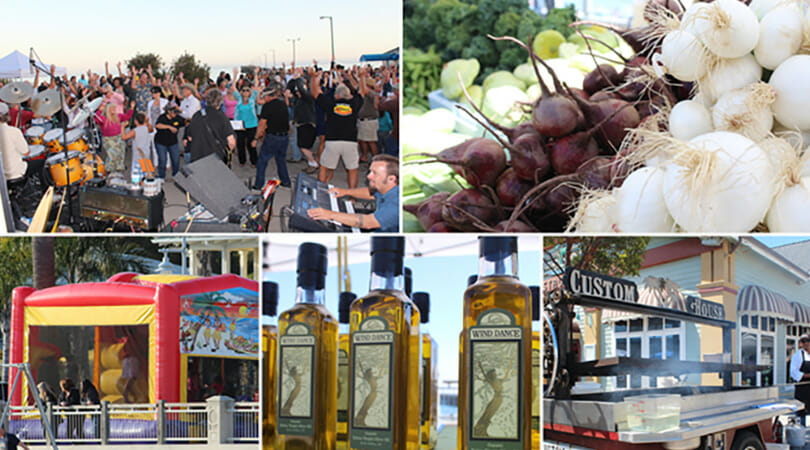 Avila Beach Farmers Market Fridays
Fridays until Sep 27 in Avila Beach
Join us on Friday nights for 'Late Night' at Peloton Cellars, and it's Farmers Market too! Hungry? Grab some tacos, chowder or crepes and join us for a glass of wine. We will be open until 8:30pm.
Get more info on Peloton's live music and wine tasting outside here.
Stolo Vineyards & Winery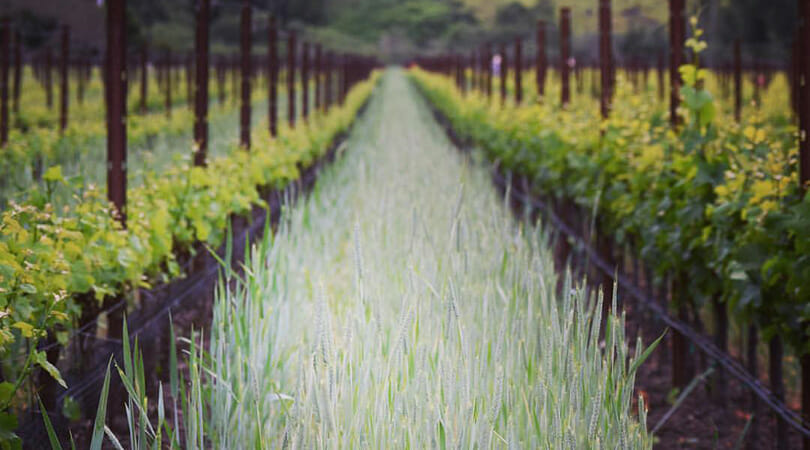 Music in the Meadow
Every Saturday, until Oct 5 in Cambria
Enjoy the beautiful vineyard views from the meadow while listening to some of our favorite local musicians! Bring your chairs, blankets, and a picnic. Enjoy wines by the glass or by the bottle. Some snacks and small bites will be available in the Tasting Room.
No tasting will be poured during music hours, no outside alcohol is permitted, no dogs allowed on meadow during music.
"Good music is wine turned to sound" – Ella Wheeler Wilcox
Get more info on Stolo's live music and wine tasting outside here.
Talley Vineyards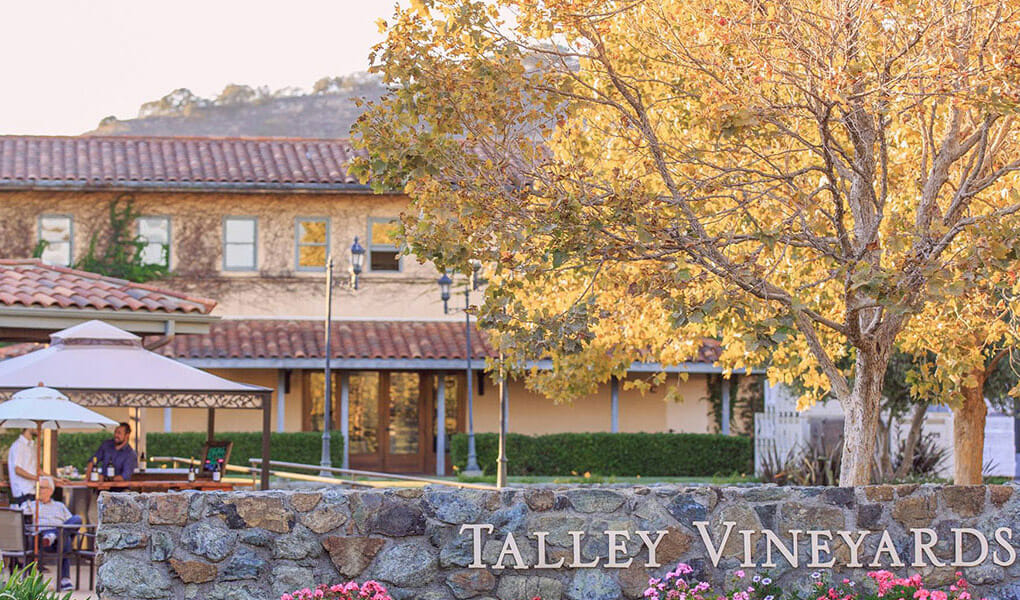 Tunes at Talley
Every other Sunday until Aug 25 just outside Arroyo Grande
Tunes at Talley is happy to have local bands join us for an afternoon of live tunes and fun. Wines available for purchase by the glass, bottle or fill up your growler! Local food trucks will be making fresh delicious grub for purchase, all from 12pm-3pm.
Jul 14 – JumpJax
Jul 28 – Martin Paris Band
Aug 11 – Unfinished Business
Aug 25 – Truck-N-Tunes
So, grab your friends and family, picnic and be ready for a great afternoon in the courtyard – we hope to see you there!
Get more info on Talley's live music and wine tasting outside here.
Wolff Vineyards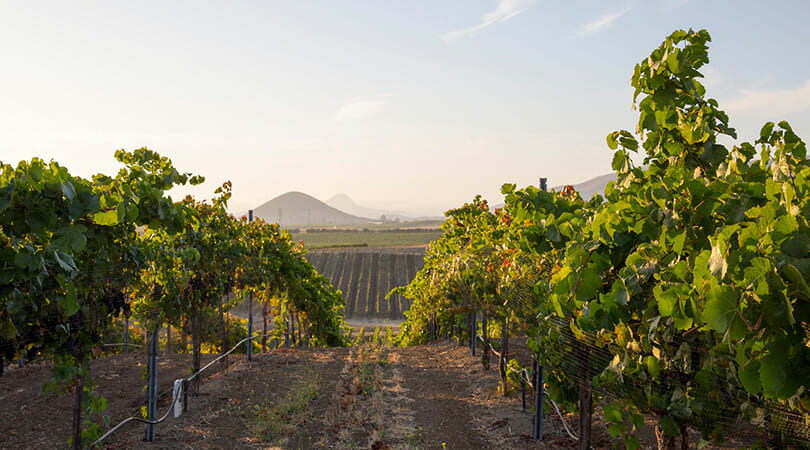 Sunset in the Vineyard
Fridays until until September 27 in Edna Valley
Every Friday during the summer month our tasting room will have extended hours – closing around sunset. Wind down the week, sip a glass of Wolff Vineyards wine in our garden, enjoy live music while watching a beautiful sunset. We'll be serving all of our wines either by the glass or bottle. Local food vendors will offer great meals. No entrance fee, no reservations. Please, no outside food and alcohol. The music starts around 5:30 pm.
Get more info on Wolff's live music and wine tasting outside here.