Taste where it all began, at the wineries that make up the core of the SLO coast in Edna Valley. You can taste among the most concentrated vineyard planting on the SLO Coast, with each winery offering a diversity of styles for every palette.
The estate vineyards of this trail are world-renowned for their Pinot Noir, Chardonnay, Syrah, Viognier, Riesling, and Gewürztraminer, just to name a few. Allow two days for this trail, but total drive time between all wineries is just 15 minutes. At only 6 miles, this makes the perfect bike wine trail!
Autry Cellars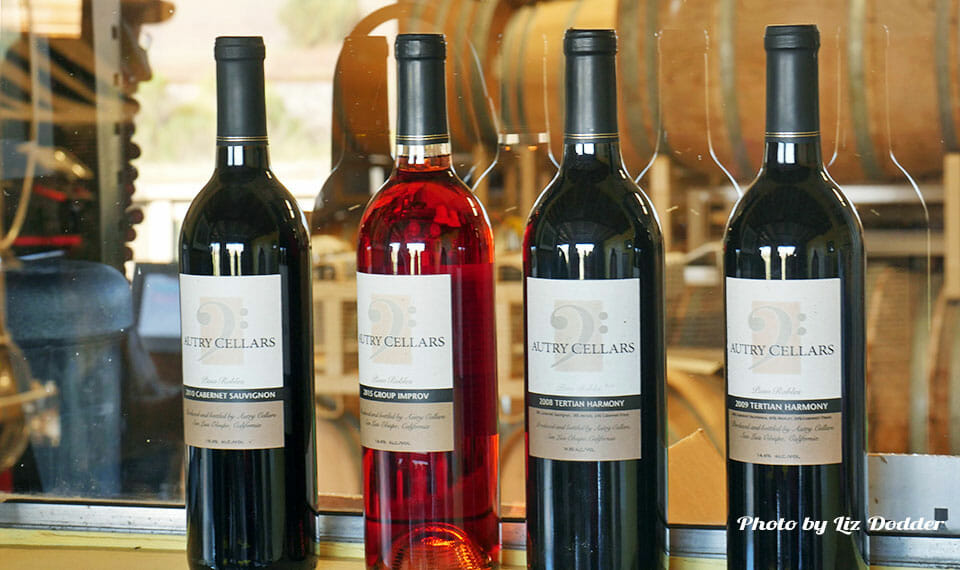 Autry Cellars is proud to be one of the smallest boutique wineries and distilleries on the Central Coast. Don't take that to mean we don't think 'big.' We do, just not in the sense of volume. Rather, we dedicate our efforts to creating big and luscious reds, larger-than-life whites (think 'white wine for red wine drinkers'), delectable desert wines, and wondrous brandies. Our typical production is around 500-800 cases of lovingly handcrafted wine per year and we like it that way, so will you!
Biddle Ranch Vineyards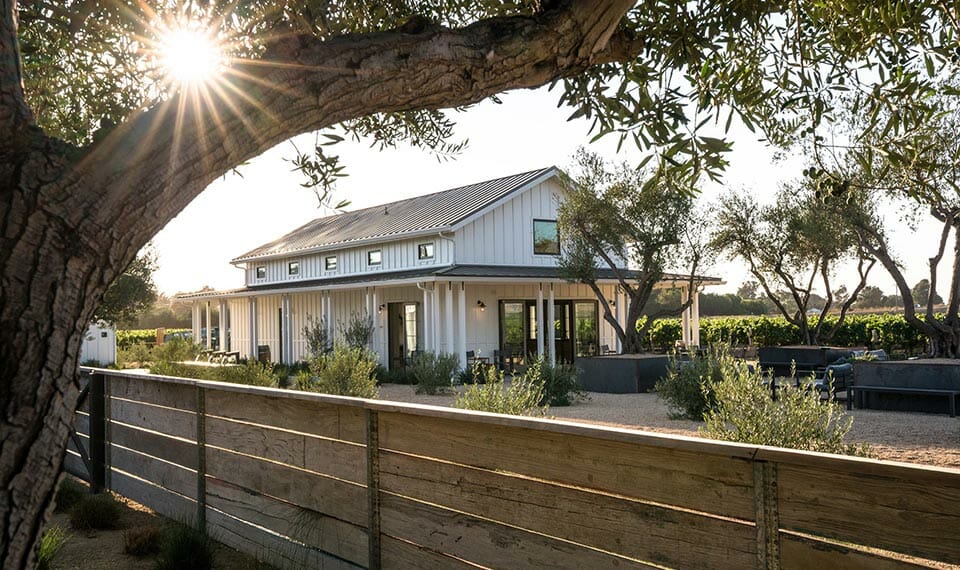 Not that long ago, friends with deep roots in California's Central Coast planted the seeds to start making wine. What you see now is the labor of love that took us and our families on a journey into winemaking. For us, Biddle Ranch has always been about the simple indulgence of drinking a great wine in a beautiful place with the people we love. It's this feeling that we strive to create in our tasting room every single day.
Claiborne & Churchill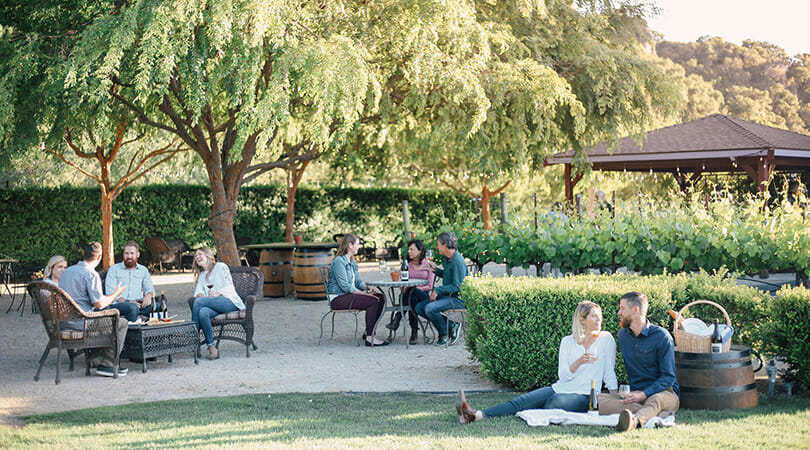 Claiborne & Churchill is a small, family-owned and operated winery, founded in 1983 and located in the heart of the Edna Valley, just outside San Luis Obispo, California. Inspired by the wines of Alsace, we specialize in premium dry wines made from Riesling, Gewürztraminer, and Pinot Gris grapes, as well as handcrafted Pinot Noirs and Syrahs from several vineyards here in the Edna Valley.
Edna Valley Vineyard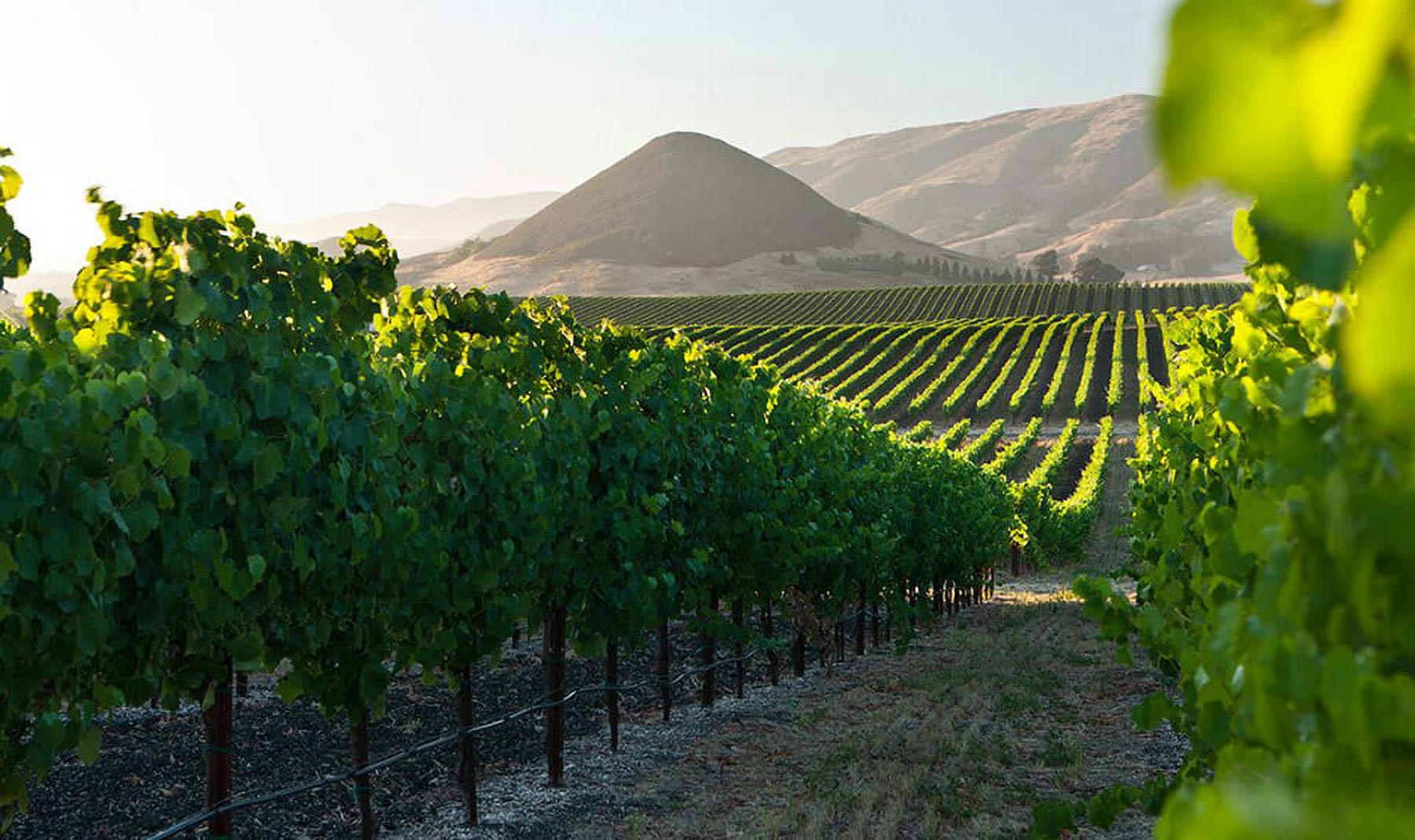 The region now home to Edna Valley Vineyard saw its first grapes planted in the days of the California missions. In the 1800s, it was believed that the grapes in this region were of the highest quality. Today, we still hold this to be true. Following in the footsteps of our founder, pioneering vineyard developer Jack Niven, we continue to craft award-winning Chardonnay – the first variety planted in the Edna Valley. In addition to our flagship Chardonnay wine, we offer five other varietal wines nationwide: Merlot, Cabernet Sauvignon, Pinot Noir, Pinot Grigio and Sauvignon Blanc.
Piedra Creek Winery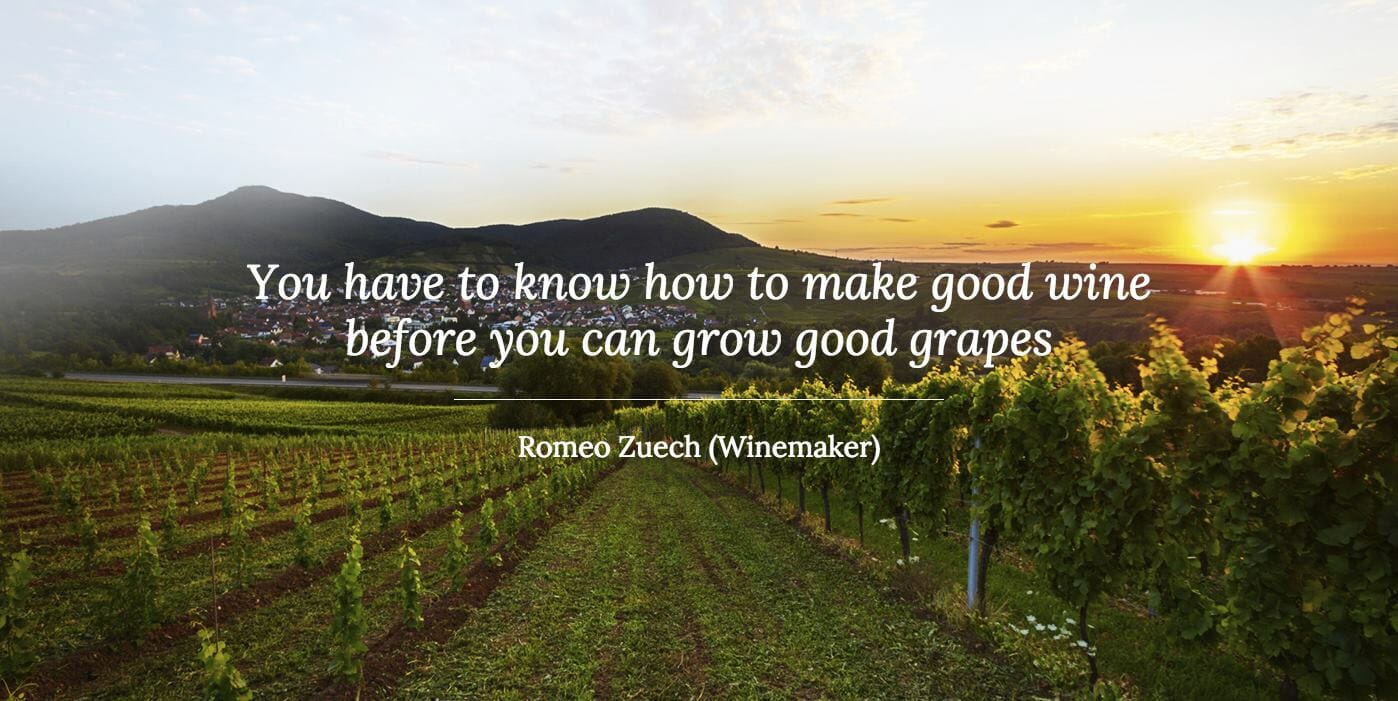 Piedra Creek Winery was conceived atop a small knoll in the heart of the MacGregor Vineyard overlooking the beautiful Edna Valley of San Luis Obispo, California.
In 1984 Piedra Creek Winery became the smallest bonded winery in the Edna Valley, if not the state of California, originally producing only a couple hundred cases of estate sourced Chardonnay. Now one of the few wineries producing Lagrein, a grape from the Alsace region of France.
Saucelito Canyon Vineyard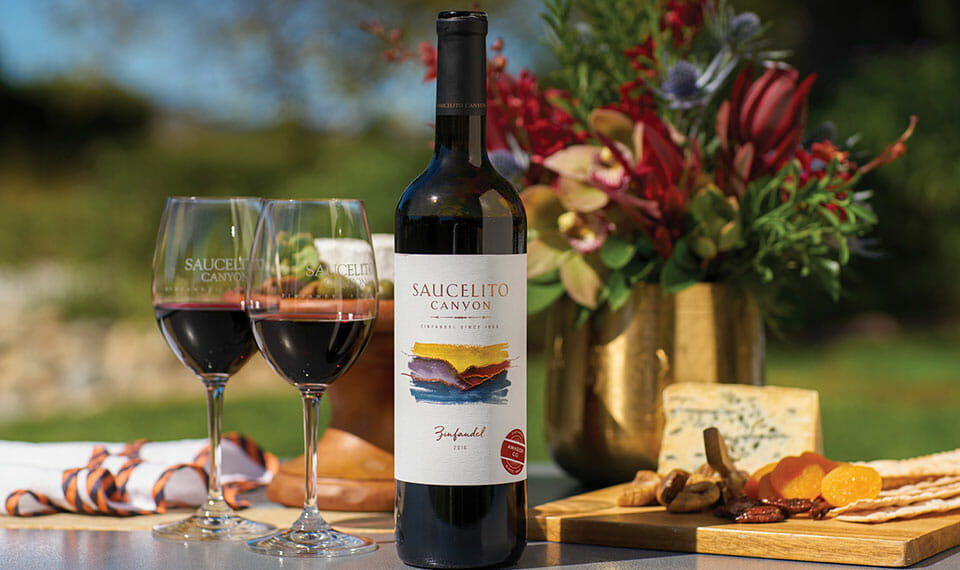 Planted in 1880, abandoned after Prohibition, and painstakingly restored by one man with a pick and shovel in 1974—this is a vineyard whose wines bear the imprint of a remarkable history.
Ever since, Saucelito Canyon Vineyard has remained a Greenough family affair, with two generations now producing a diverse range of limited-production wines while maintaining our winery's heritage of estate-grown Zinfandels.
Tolosa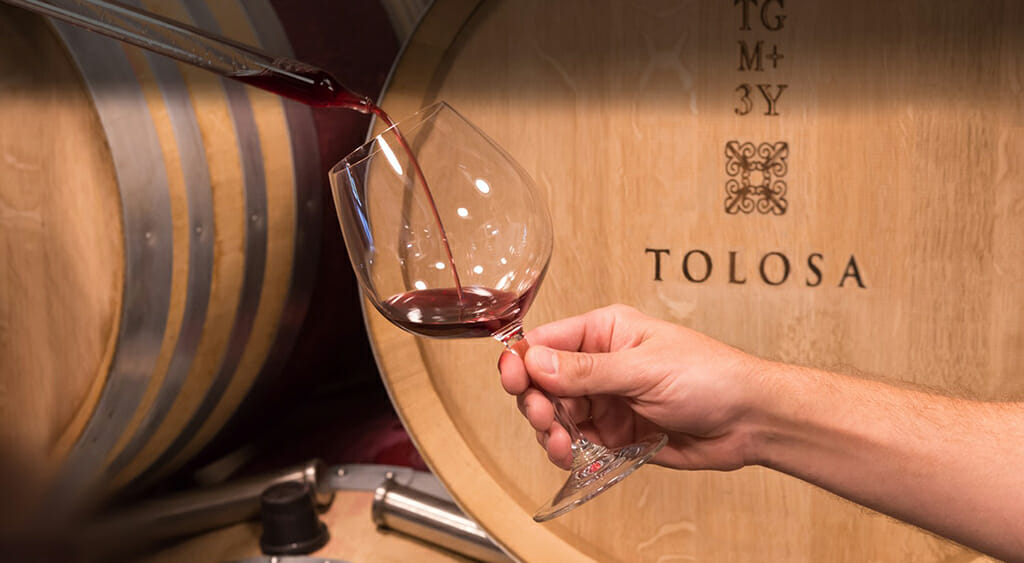 Cowboy dreams of owning a cattle ranch brought Vintner Robin Baggett to Edna Valley. The cold Pacific wind that sweeps down the coast into the transverse valley and a myriad of soils derived from an ancient seabed made him realize he was on a frontier of a different sort. Tolosa is the expression of his commitment to spare no effort to craft nuanced and balanced Pinot Noir and Chardonnay of distinctive character to rival any in the world.