San Luis Obispo appointment only wineries—these are some of the most exclusive tasting rooms in San Luis Obispo—you have to make an appointment to try the wine. In most cases, you also get to meet the staff or winemaker and see some behind-the-scenes action.
El Lugar in San Luis Obispo
Family-owned and operated, El Lugar means The Place. The wine is small-lot, vineyard-designate Pinot Noir, defined by its place of origin.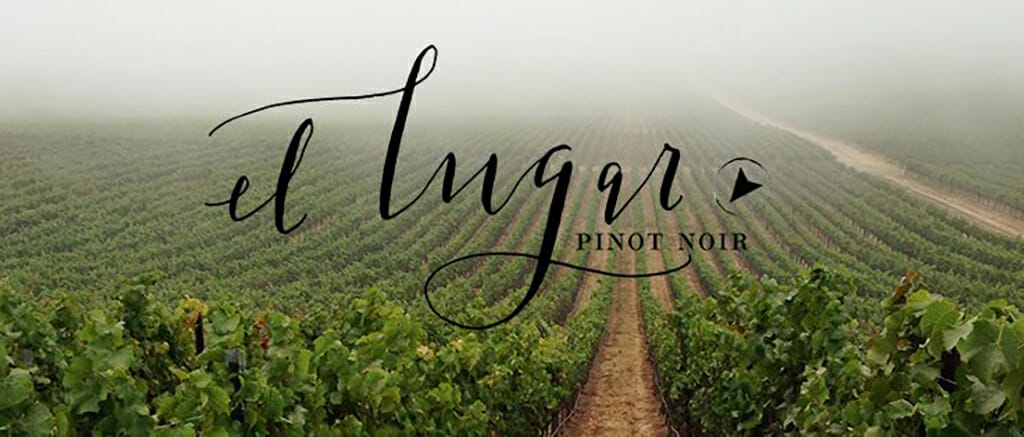 Coby Parker-Garcia has been making wines for 12 years and fell in love with Pinot Noir long ago. He dreamed of creating high quality Pinot Noir from well-known vineyards and AVAs. In 2013, Coby and his wife took a leap of faith and made that dream come true by producing their first vintage of two vineyard-designate Pinot Noirs. Currently they source fruit from 4 vineyards, including one to make a white Pinot Noir.
Only open about 6 weekends per year, El Lugar is located in a creative industrial space near downtown San Luis Obispo, The Petal Club, where it houses the wine tasting bar and Coby's wife's floral studio. It's best to catch them during one of their open houses, but you can also contact the winery to schedule a tasting with the winemaker, if possible – ellugarwines@gmail.com or (805) 8010119.
Center of Effort in Edna Valley
One of the largest properties of the San Luis Obispo appointment only wineries, Center of Effort's winery and tasting room is right in the middle of Edna Valley vineyards.
To say that wine is made in the vineyard is only telling half of the story. At Center of Effort, a SIP Sustainable vineyard, they believe the finest wines exhibit a recognizable style, revealing the imprint of an artist. The winemaking philosophy at Center of Effort is to honor the natural character of the fruit while bringing an added dimension of artistry to the wine.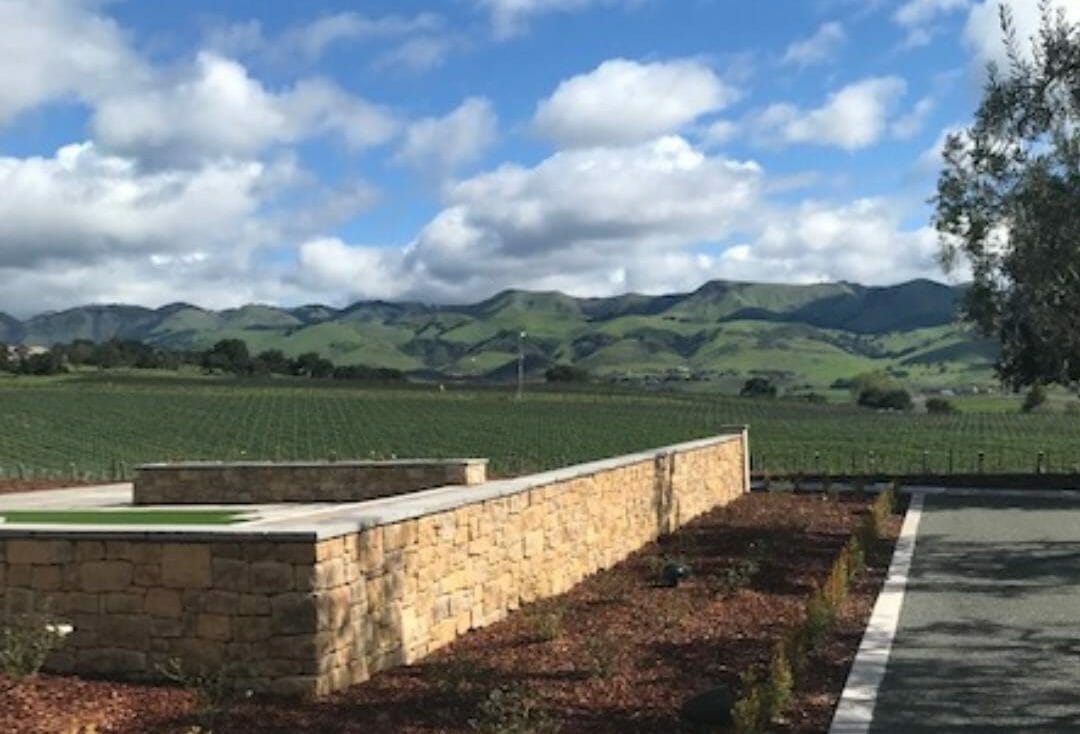 Center of Effort makes the wines in small handcrafted lots, always with a gentle touch, and frequently relying on experienced intuition to guide decisions. For aging, they use only premium French oak barrels that are coopered to precise specifications.
They also emphasize native fermentations, often favoring the vineyard's natural yeasts over commercial yeasts. While native fermentations are more challenging, they believe them necessary to achieve the textural depth that is a hallmark of the wines.
There are two private tastings you can book at the Center of Effort Estate.
The Estate Tasting – ideal for first-time guests
Experience the beauty of Center of Effort winemaking as you enjoy a selection of four limited production estate wines. This guided private tasting experience features four current releases from the Center of Effort Estate enhanced by a selection of locally and seasonally sourced cheese, charcuterie and accompaniments. Taking takes place alongside a sensational backdrop of sweeping vineyard views and Santa Lucia Mountain vistas, the Estate Tasting is the perfect introduction to the focus and passion of Center of Effort.
By appointment Tuesday through Saturday at 11:00am, 12:30pm, 2:00pm and 3:30pm. Please allow 45 minutes for this experience. 6 persons maximum.
Vineyard Walk and Tasting – sustainability in practice
The quality of the process is the backbone of Center of Effort and they invite you to trace the complete journey of bottle of wine from Center of Effort. Begin with a visit to key blocks in the sustainably-farmed estate vineyard. See the dirt under your feet as you walk the sandy soils that help define the unique characteristics of the wines. Learn about Center of Effort's deep roots in the Edna Valley dating back over four decades. The endpoint of the journey culminates in a flight designed to showcase the winemaking styles produced from sustainable estate vines.
By appointment Friday and Saturday at 11:00am. Please allow 75 minutes for this experience. 6 persons maximum.
For appointments and information, please contact Kasey Helt – kasey@centerofeffortwine.com. Located at 2195 Corbett Canyon Rd, Arroyo Grande, CA.
Oceano Wines
Oceano Wines' vineyard tours and tastings are conducted onsite at Spanish Springs Vineyard, a SIP Certified vineyard. Indoor tastings take place in their off-site tasting room located only a few miles away.
Owner Rachel Martin is always on the go. Therefore, appointments are scheduled to align with her time spent in the vineyard. The best way to schedule is by messaging through Facebook or Instagram or send an email to info@oceanowines.com.
Piedra Creek in Edna Valley
With philosophies of "90% of the wine is made in the field," and "we grow our wine…" it only makes sense that an appointment at Piedra Creek is hosted on a "tasting porch" right in the middle of the boutique, 3-acre estate vineyard at the proprietor's residence.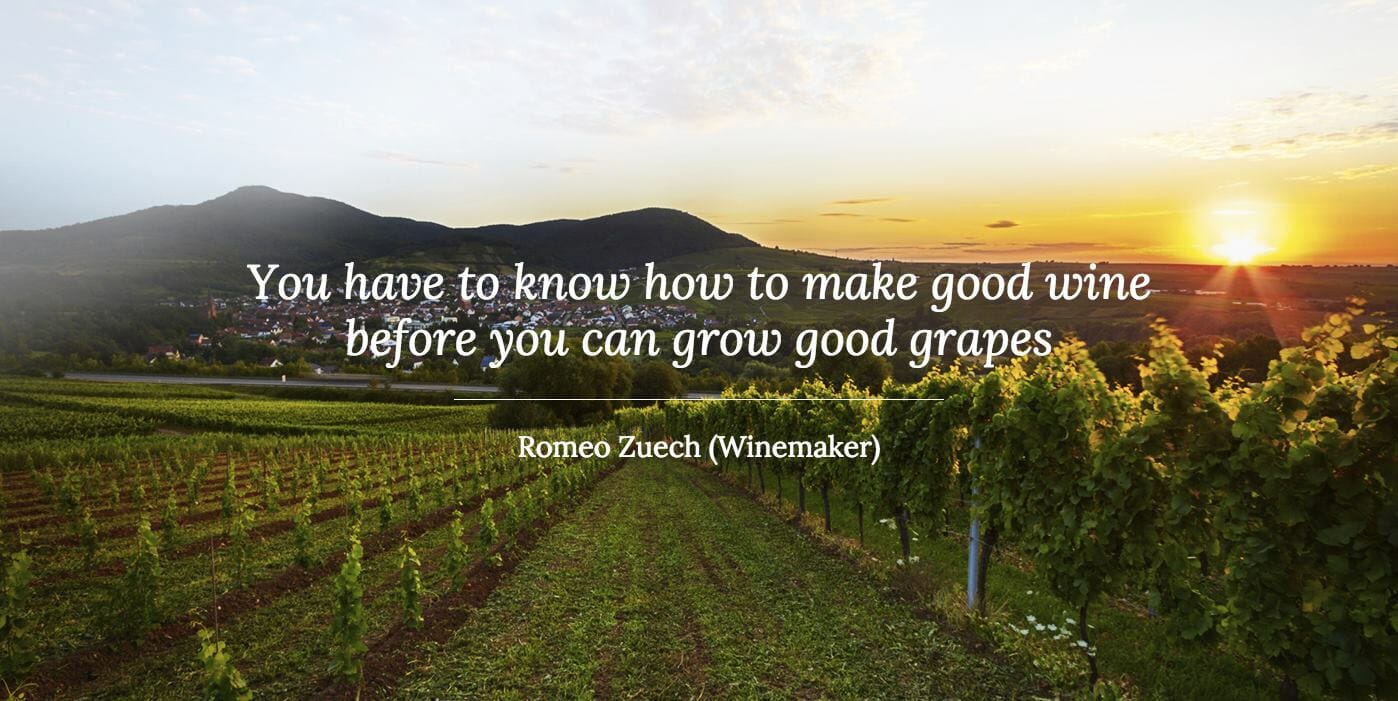 In 1984, Piedra Creek Winery became the smallest bonded winery in the Edna Valley, if not the state of California, originally producing only a couple hundred cases of estate-sourced Chardonnay. In 1999, San Floriano vineyard was planted and Piedra Creek Winery moved. The unique and meticulous practice of hand selecting only the highest quality fruit played a fundamental role in the formation of San Floriano vineyard.
Today, Piedra Creek Winery Estate wines are sourced exclusively from the San Floriano vineyard, which was planted with the fixe of producing highest quality fruit. With compact spacing and short rows, are all planted within walking distance of the proprietor's house. This allows for the utmost attention to detail, resulting in the highest quality of farming, cultivation, grape growing and wine making practices, building on the heritage of Piedra Creek.
It's always a pleasure for Piedra Creek to host guests at the property, and introduce them to some unique wines for which Piedra Creek is known. To make an appointment, email info@piedracreek.com or call 408.892.2301.
Latest Releases
Lagrein – A blue-black, very complex grape, native to The Alto Adige region of Northern Italy. The wine is complex and layered with tobacco up front, herbaceous undertones throughout, and velvety supporting tannins that make a long, lasting finish.
Lagrein Rosé – Piedra Creek Winery is probably the only producer of Lagrein Rosé in North America. Abundant aromas of strawberry, guava and exotic fruits. hints of red berry supported by bright, well-balanced acidity comprise the body, followed by a clean crisp finish.
The vineyard also produces a unique Estate Pinot Noir made in the Burgundian style. Deceivingly light on the palate, it is very full bodied, with a long finish of esters of cherry and black raspberries.
Have a great time visiting the San Luis Obispo appointment only wineries!