Inspired by a visit to Burgundy's "Hospice du Beaune" in 1990, local vintners of the Edna Valley AVA (American Viticulture Area) and Arroyo Grande Valley AVA came together the next year to create the first San Luis Obispo County association of local wineries.
Back then, they numbered six. Now 32 members strong, the groups recently decided to form a new appellation, "SLO Coast AVA," thus bringing together the two growing regions.
Stephen Ross Dooley, the first president and current president, shared his thoughts on the growth and evolution of the region over the last 31 years.
"After going to Hospice du Beaune…and tasting the new wine from the vintage out of the barrel, it occurred to me that we could do a similar wine tasting event in our region, he said. "I think the San Luis Obispo Coast appellation is a better and broader definition of our coastal region. More people know where Sa Luis Obispo is located compared to our existing AVAs of Edna Valley and Arroyo Grande Valley."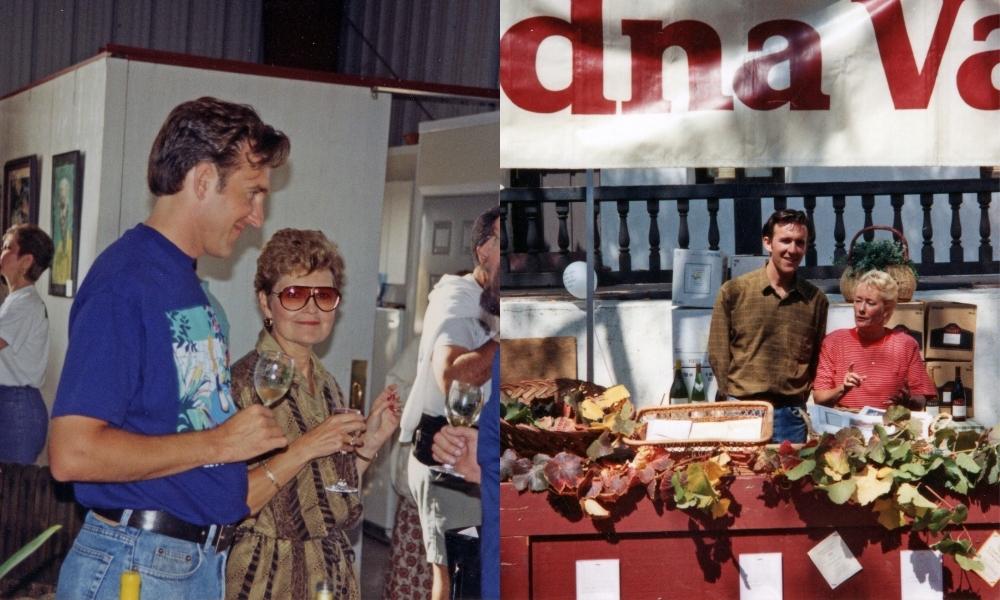 The first Harvest celebration was hosted by Edna Valley Vineyard in 1991. In subsequent years, it rotated to various wineries, including Talley Vineyards and Mason Deutz (now Laetitia Vineyard & Winery). Eventually it found a home in Avila Beach, where Harvest on the Coast 2022 will be held November 11-12. The charming coastal town is the perfect venue for an event featuring delicious coastal wines.
As its name suggests, the harvest celebration comes in the fall. It's the time of year when winemakers and vintners look forward to the end of long days and nights of physical labor transforming vineyard grapes into wine in our glasses.
Harvest includes picking the grapes–either by hand or by machine–in the darkness of the early morning, when the grapes are firmer and retain higher acidity. The grapes are processed by sorting, crushing, pressing, and eventually barreling for aging.
This could be an actual barrel, made of French or American Oak, or a stainless steel tank. A return to ancient vessels made from concrete, amphora, or various stone composites is growing in popularity. From here, the wine will rest until it is time to bottle months and months later.
Once the work is done, it is time to party!
This year's Harvest on the Coast will start with a Friday night reception and walk-around tasting with small bites at the Central Coast Aquarium. It's the perfect setting for wine enthusiasts to meet marine life while sipping on wines grown so close to the ocean.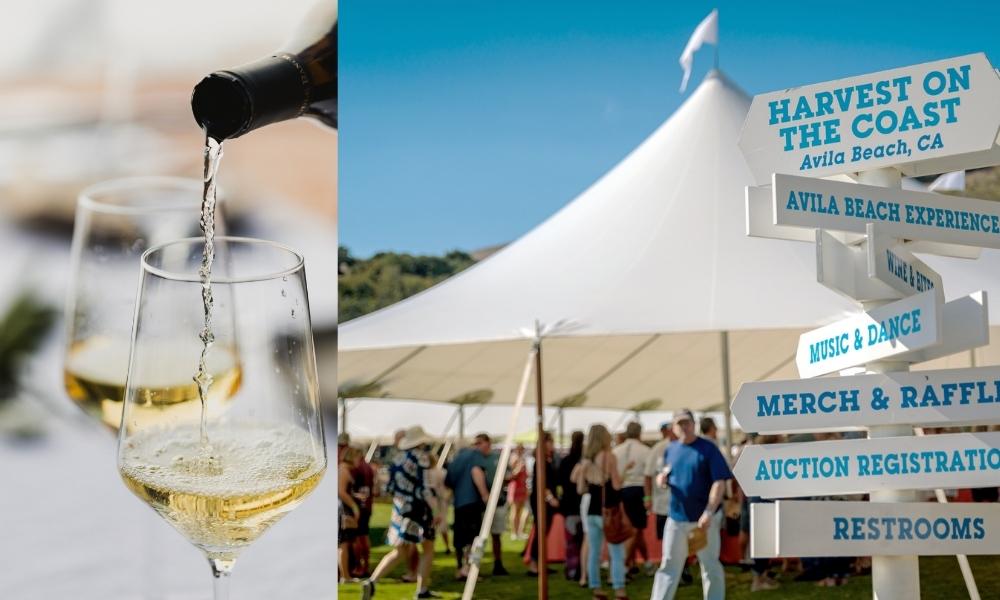 Saturday's main event presents an incredible opportunity to meet the winemakers gathered in one location. Over 30 wineries will be represented and wine lovers can taste less well-known varieties like Albariño, Garnacha, Viognier, and Grenache Blanc alongside perennial favorites such as Chardonnay and Pinot Noir.
There are a limited number of VIP tickets available for this year's event. Get tickets and more information here.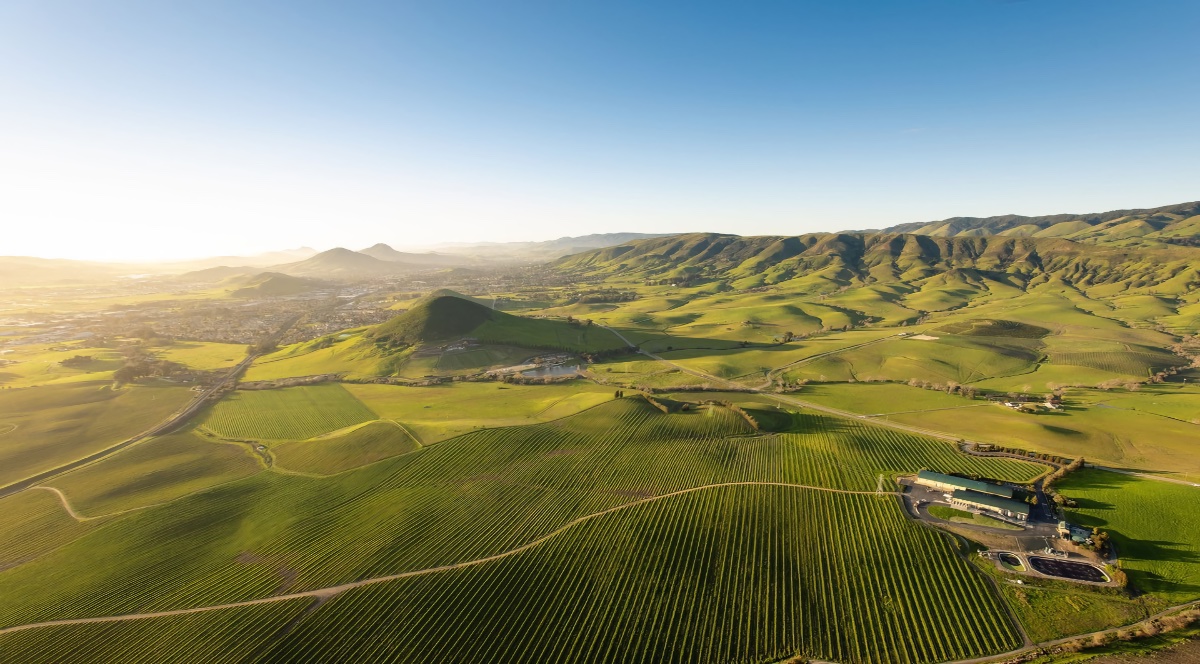 *Brian Talley, Vicki Carroll, and Stephen Ross Dooley contributed to this article.
About the Author
Laura Jeffrey is a Certified Sommelier and owner of 101 Wine Tours, Inc. a provider of luxury tasting experiences on the Central Coast. In addition to wine, the company also offers beer, cider, olive oil, and spirits tasting tours. 101 Wine Tours has won the prestigious TripAdvisor Certificate of Excellence & Travelers' Choice Awards each year from 2015 to 2022, and was named Visit SLO CAL Tourism Service Champion Award in 2018. For more information, visit 101WineTours.com or call (805) 874-CORK (2675).