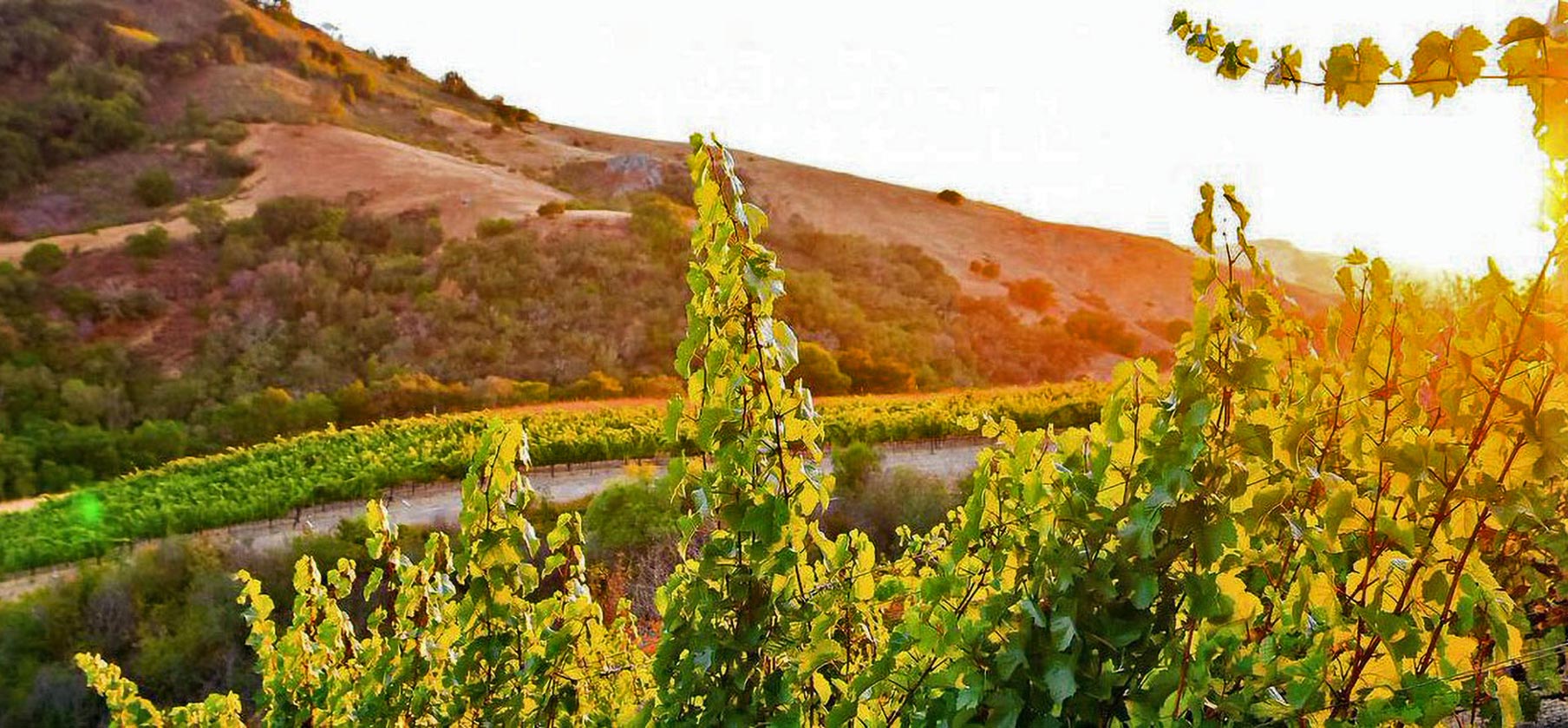 Winery
Cutruzzola Vineyards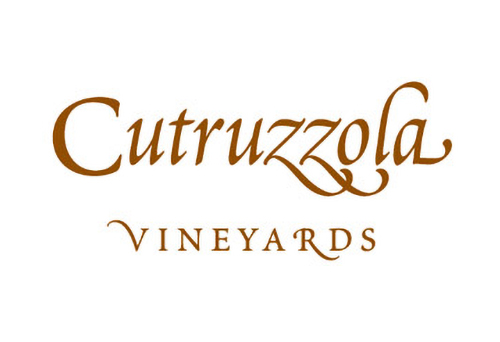 Info.
Hours
Call (805) 927-2670
Address
555 Main St, Cambria, CA 93428, USA
Make a Reservation
Website
Contact Info
(805) 927-2670
Email
Social Media
Good to Know
Dog Friendly
Family Friendly
Indoor Seating
Spring Specials at Cutruzzola Vineyards
We are open for tastings by appointment Wednesday through Sunday, 11 am - 6 pm. To make a reservation, visit our website or call us at (805) 927-2670.
About Cutruzzola Vineyards
Nestled among towering pines and breathtaking views of the Pacific Ocean is the quaint village of Cambria, California. Our estate vineyard is located in a coastal valley just outside the town center only a few miles from the water's edge, just over the coastal mountains and rolling hills of the Westside Paso Robles wine region. It's a picturesque sprinkling of small, family-owned farms and artist studios that unfold along scenic Highway 1.
Key Varieties
Riesling
Rosé
Pinot Noir
Zinfandel
Sparkling Wine