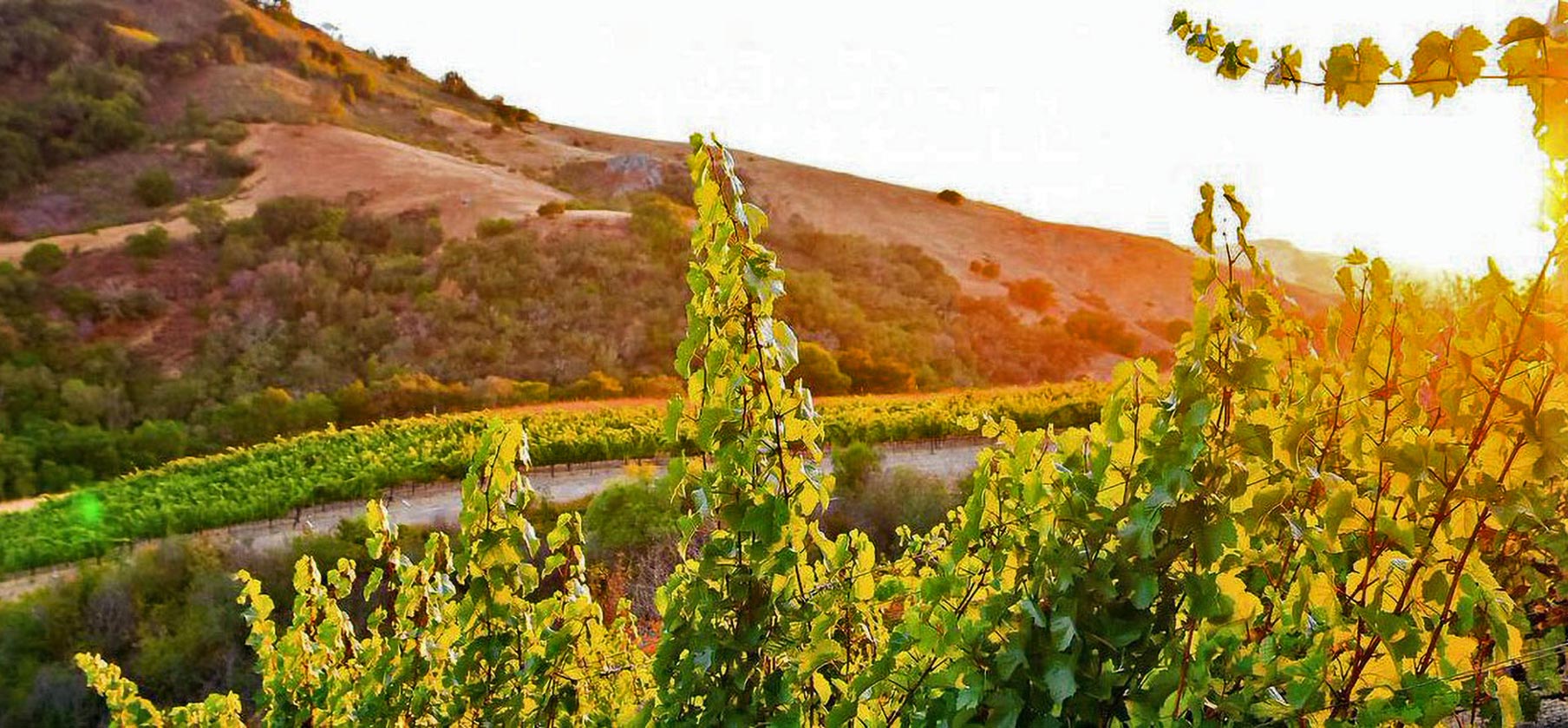 Winery
Cutruzzola Vineyards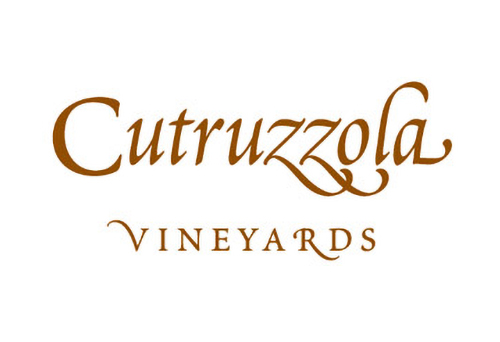 Info.
Hours
Call (805) 927-2670
Address
555 Main St, Cambria, CA 93428, USA
Tasting Fee
$20
Make a Reservation
Website
Contact Info
(805) 927-2670
Email
Social Media
Good to Know
Dog Friendly
Family Friendly
Indoor Seating
We are open for tastings by reservation!
We are open for tastings by appointment Wednesday through Sunday, 11 am - 5 pm. To make a reservation, visit our website or call us at (805) 927-2670.
About Cutruzzola Vineyards
Nestled among towering pines and breathtaking views of the Pacific Ocean is the quaint village of Cambria, California. Our estate vineyard is located in a coastal valley just outside the town center only a few miles from the water's edge, just over the coastal mountains and rolling hills of the Westside Paso Robles wine region. It's a picturesque sprinkling of small, family-owned farms and artist studios that unfold along scenic Highway 1.
Key Varieties
Riesling
Rosé
Pinot Noir
Zinfandel
Sparkling Wine