Winery
Chamisal Vineyards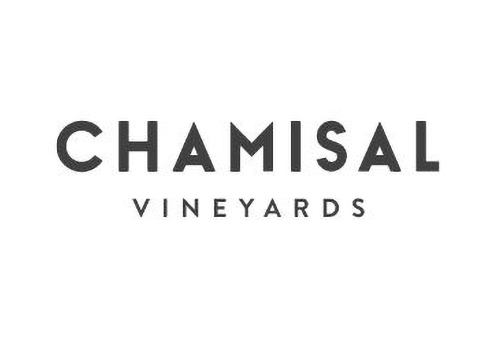 Info.
Hours
10 am - 5 pm , Thursday - Sunday
Address
7525 Orcutt Rd, San Luis Obispo, CA 93401, USA
Tasting Fee
$30
Make a Reservation
Website
Contact Info
(805) 541-9463
Email
Social Media
Good to Know
Indoor Seating
Outdoor Seating
Tours Available
Vineyard Views
Open for tasting!
Reservations are available Thursday through Sunday from 10:00 am to 5:00 pm. We are pleased to offer our seated Estate Patio Experience. All tastings will be conducted outdoors unless under a weather advisory. If under advisory, all tastings will be canceled and re-scheduled.
During the phase of reopening, dogs are allowed on a leash.
Please contact us if you have questions about a reservation, club shipment pick-up, or upcoming winery event.
About Chamisal Vineyards
Our historic Chamisal property, the first vineyard planted in the Edna Valley, has long been producing wines of a distinctive character – bold, complex and intriguing. With the ideal climate of the region and the exceptional clonal selection planted on our vineyard, our winemaking philosophy is to simply reflect the natural characteristics of this remarkable estate.
Key Varieties
Chardonnay
Rosé
Pinot Noir