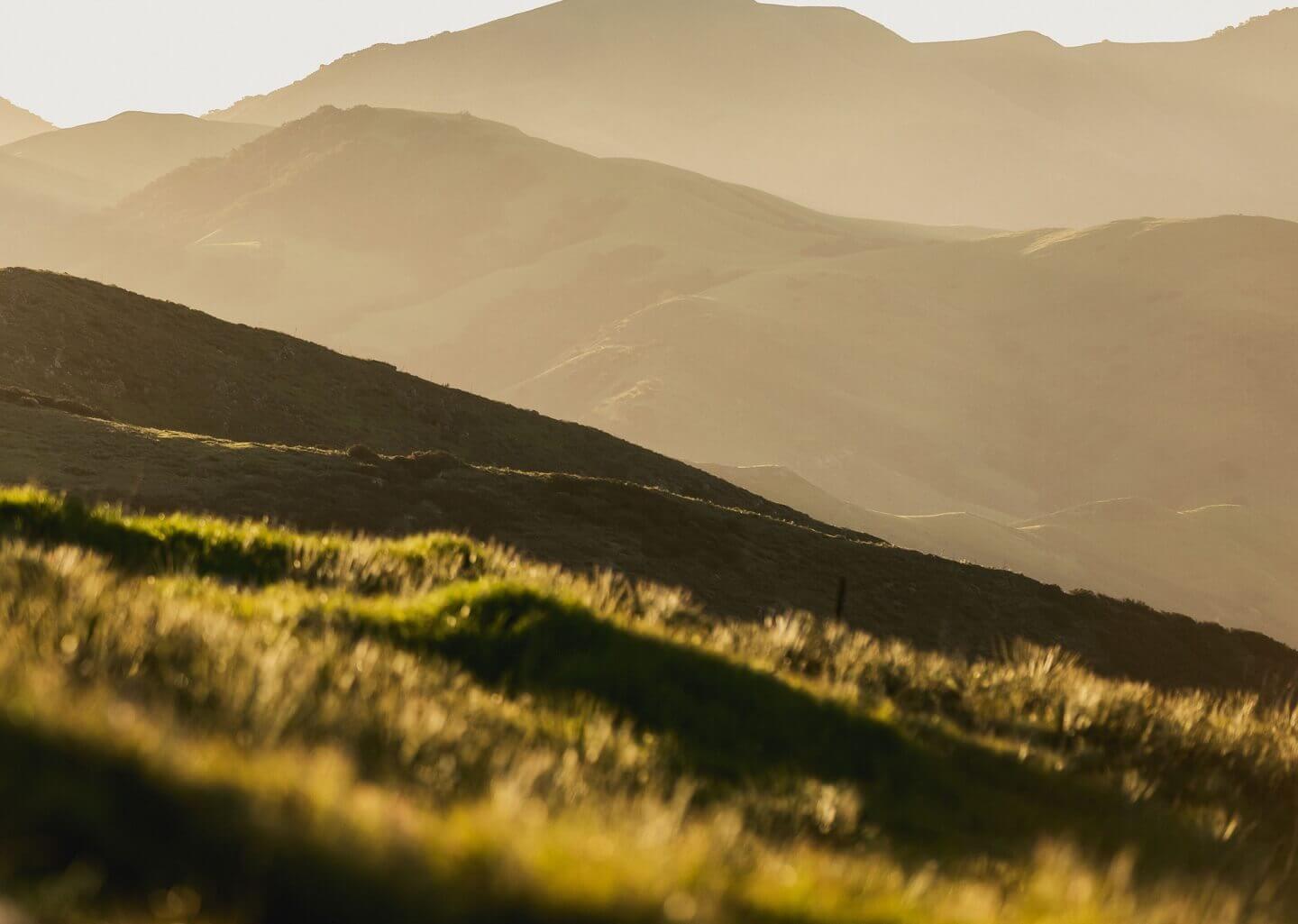 The Road Less Travelled
Edna Valley Backroads
What to Expect

Nestled in the in backroads of Edna Valley and surrounded by vineyard views, experience the rolling hills that provide a beautiful backdrop to a cycling wine tour.

What to Taste

You'll have the chance to taste Chardonnay and Pinot Noir at every stop along this trail, as well as Syrah, aromatic white wines, and more.

Drive Time

We recommend two days to visit all stops along this trail, but total drive time among all wineries is only 10 minutes.