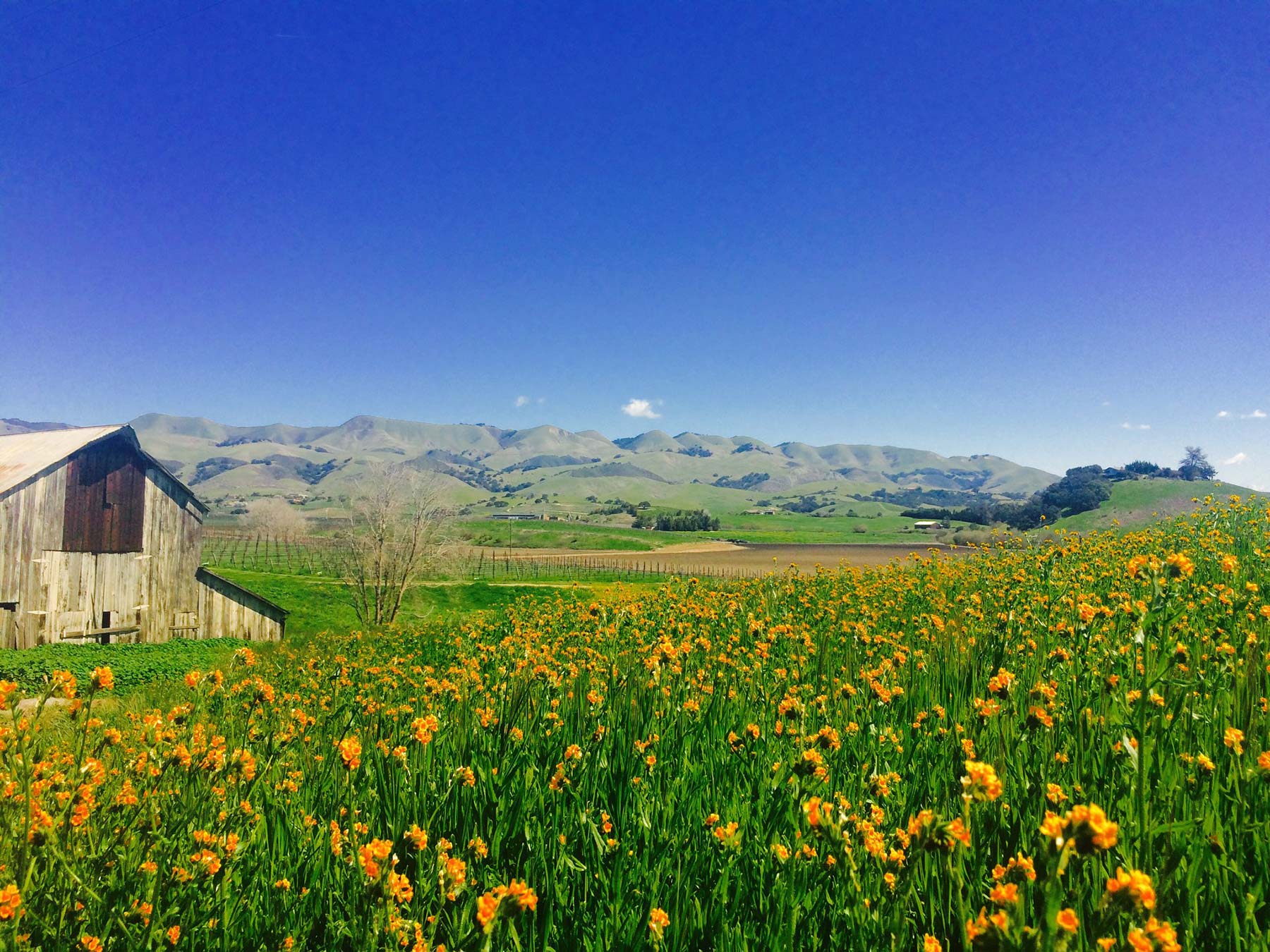 Info.
Hours
Daily 11am to 5pm
Address
2212 Corbett Canyon Rd, Arroyo Grande, CA 93420, USA
Tasting Fee
Call for more information
Make a Reservation
Website
Contact Info
(805) 544-8461
Email
Social Media
Good to Know
Outdoor Seating
Tours Available
Vineyard Views
Open for tasting!
Our tasting area has always been predominantly outdoors with separate groupings, spaces, and personal attention in mind. That puts us in a position to easily meet safety guidelines and orders while maintaining our relaxing and welcoming atmosphere.
Please contact us or visit our website to make a reservation.
About Kynsi Winery
Kynsi Winery is a family run operation focused on producing distinguished wines in limited production. Pinot Noir, Pinot Blanc, Chardonnay, Syrah and unique red blends are carefully sourced from highly regarded cool climate vineyards along with Pinot Noir from their Estate Stone Corral Vineyard in the Edna Valley. Owner/winemakers Don and Gwen Othman have been immersed in the Central Coast wine industry founding Kynsi Winery in 1995.
Key Varieties
Chardonnay
Rosé
Pinot Noir
Syrah/Petite Sirah