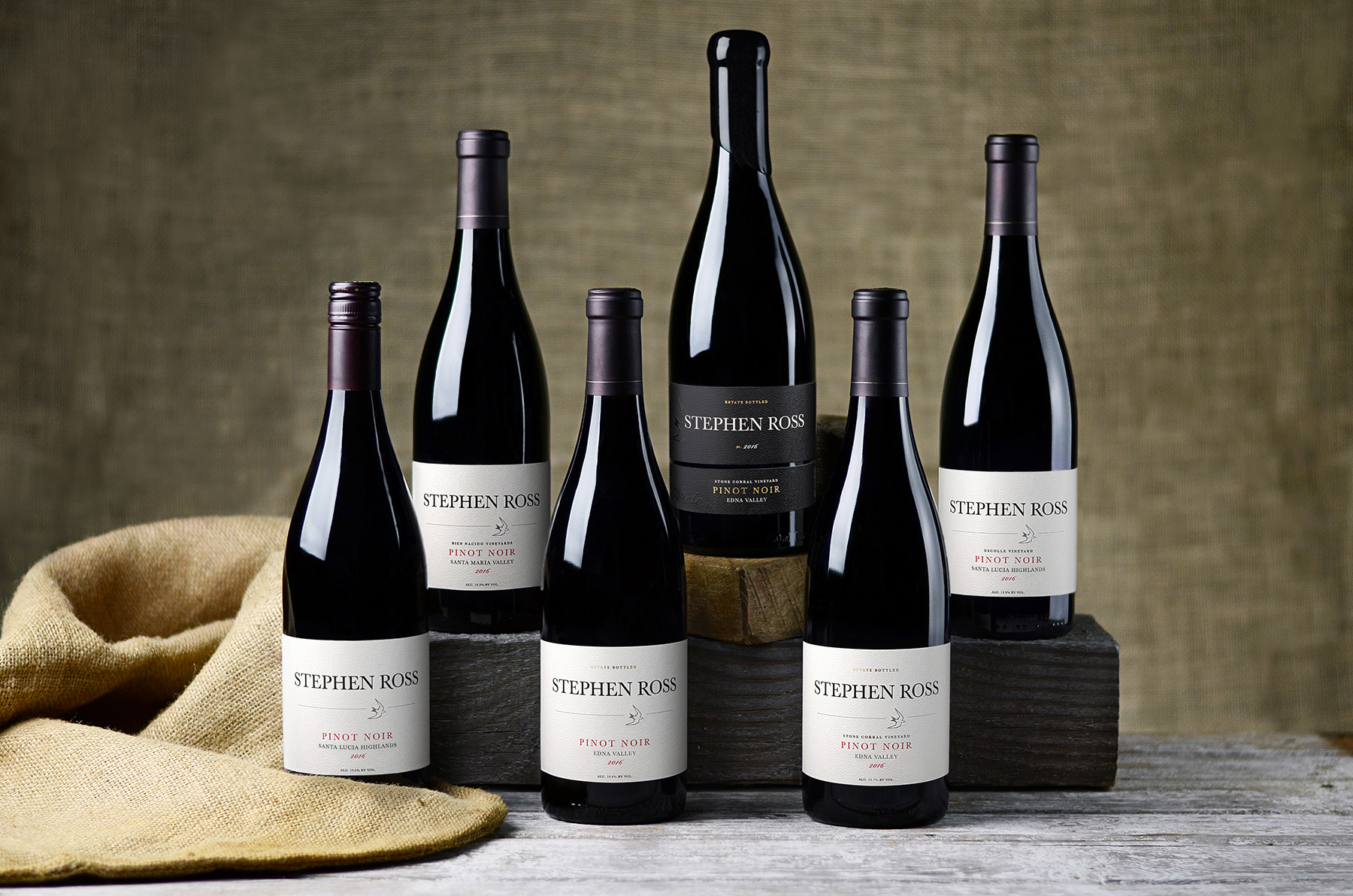 Winery
Stephen Ross Wine Cellars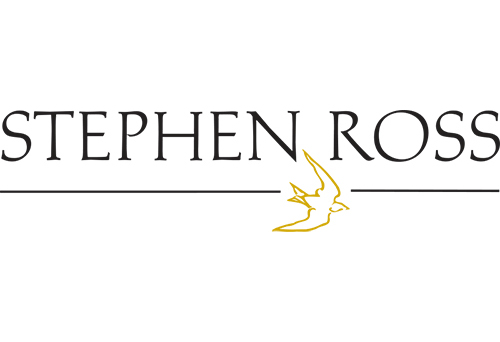 Info.
Hours
Tasting Fri-Sun 11-5pm, Sales Every Day.
Address
178 Suburban Rd, San Luis Obispo, CA 93401, USA
Tasting Fee
$20
Make a Reservation
Website
Contact Info
(805) 594-1318
Email
Social Media
Good to Know
Dog Friendly
Indoor Seating
Outdoor Seating
Open for indoor and outdoor tastings!
Open for indoor and outdoor wine tasting Friday - Sunday, 11 am - 5 pm. Reservations are recommended but not required. Wine purchases and club pick ups available every day 11-3pm.
Email info@stephenrosswine.com or call (805) 594-1318 with questions, orders, or to coordinate pickup.
We also have wines for tasting at Region wine bar in Hotel San Luis Obispo.
About Stephen Ross Wine Cellars
Stephen Ross was founded on the principles of working with quality vineyards and hand-crafting the best wines possible from the grapes they yield. The winery started small, grew as financial resources allowed, and we stuck to our principles in winemaking and business – great, small production wines, solid business practices, and a nice, engaging place to work for our crew.
Key Varieties
Albariño
Chardonnay
Rosé
Grenache/GSM
Pinot Noir
Syrah/Petite Sirah
Zinfandel