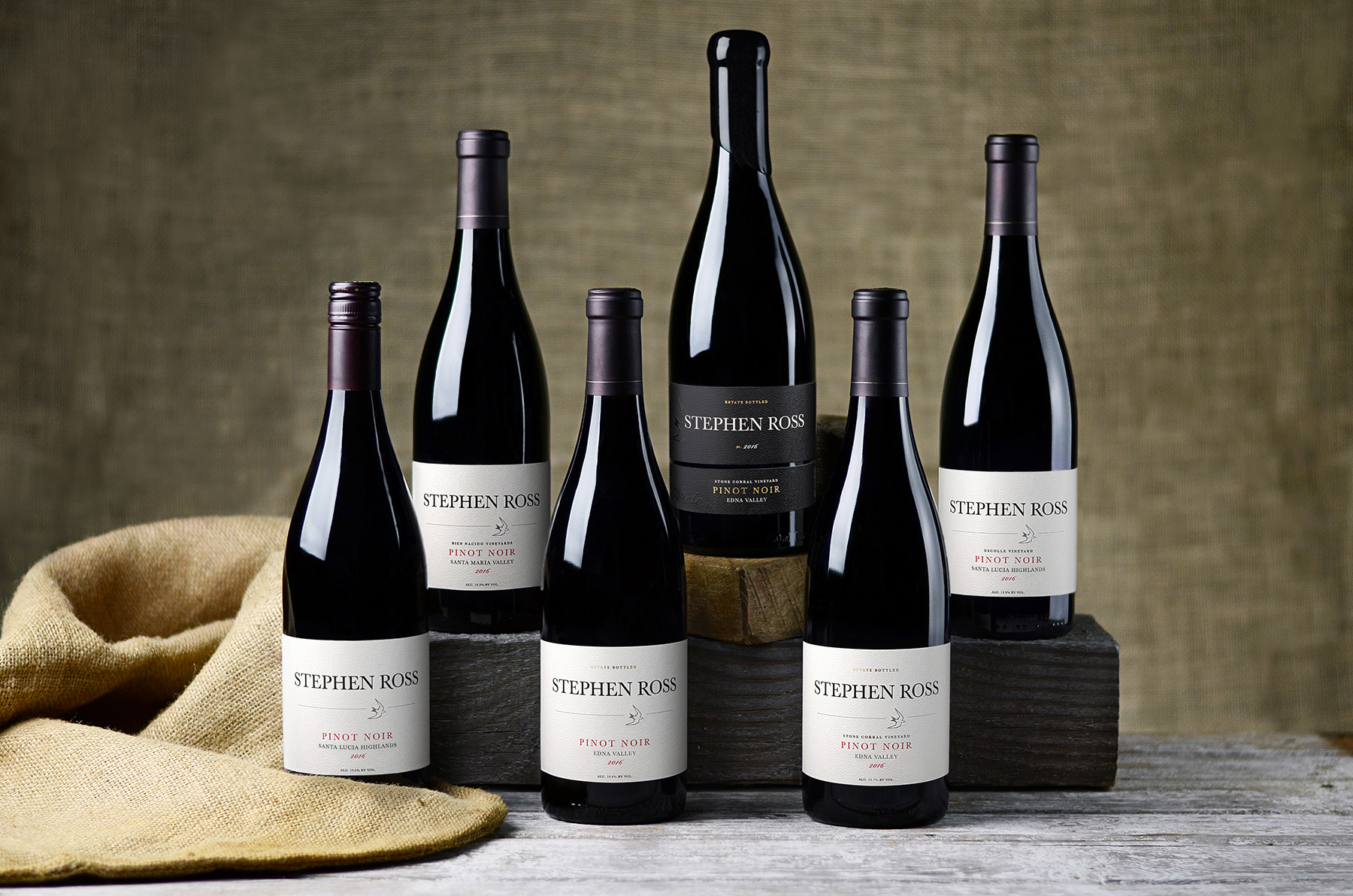 Winery
Stephen Ross Wine Cellars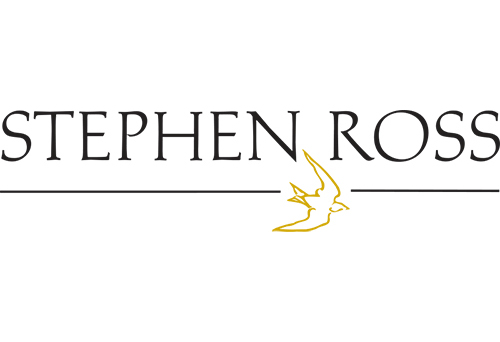 Info.
Hours
Sales Every Day. Tasting Sat & Sun starting 6/20
Address
178 Suburban Rd, San Luis Obispo, CA 93401, USA
Tasting Fee
$20
Website
Contact Info
(805) 594-1318
Email
Social Media
Good to Know
Dog Friendly
Outdoor Seating
COVID -19; Curbside Pick Up and $1 Shipping
Curbside pickup, local delivery and $1 Shipping on 3+ bottles. Email info@stephenrosswine.com or call (805) 594-1318 with questions, orders, or to coordinate pickup.
About Stephen Ross Wine Cellars
Stephen Ross was founded on the principles of working with quality vineyards and hand-crafting the best wines possible from the grapes they yield. The winery started small, grew as financial resources allowed, and we stuck to our principles in winemaking and business – great, small production wines, solid business practices, and a nice, engaging place to work for our crew.
Key Varieties
Albariño
Chardonnay
Pinot Gris/Grigio
Rosé
Grenache/GSM
Pinot Noir
Syrah/Petite Sirah
Zinfandel