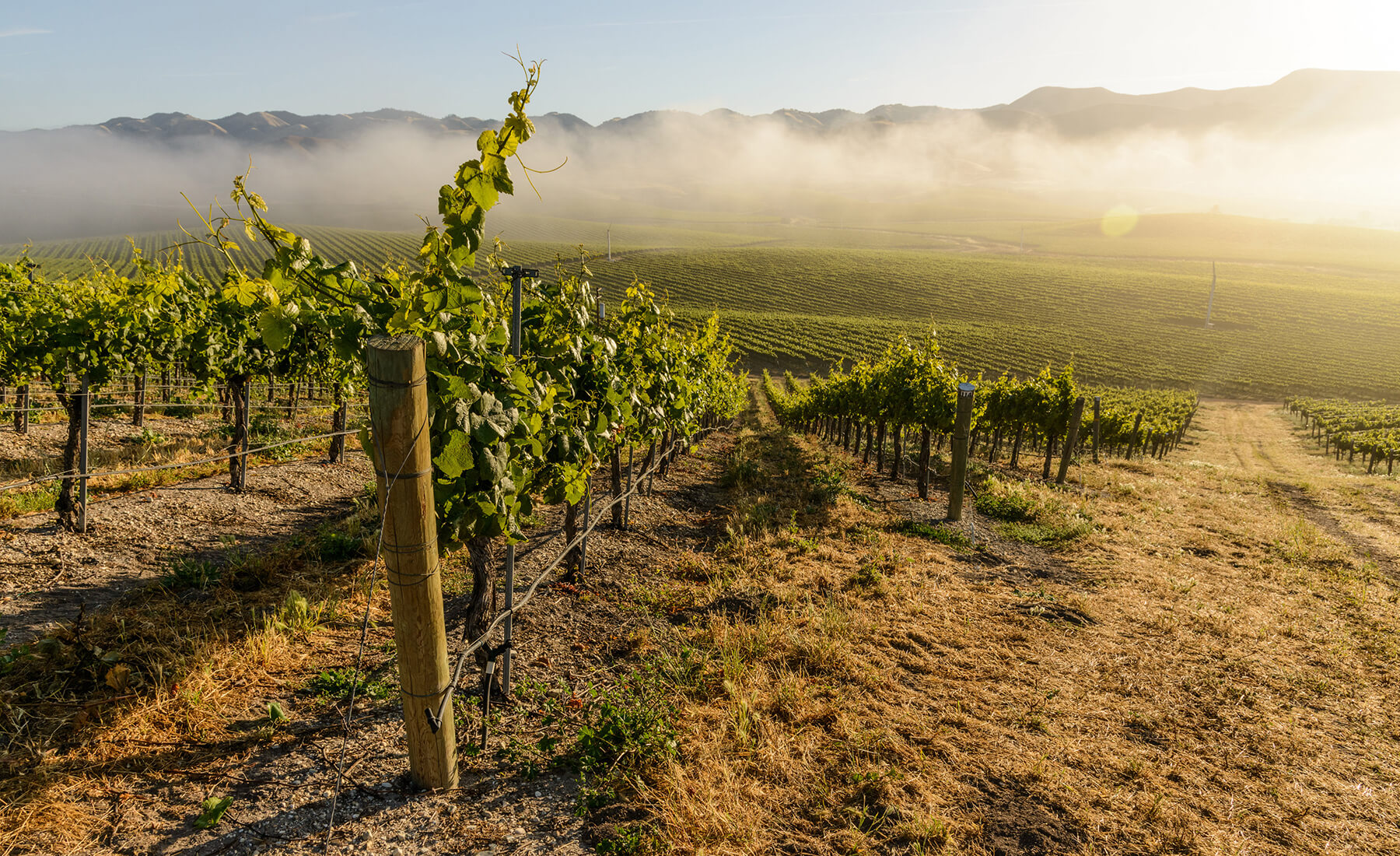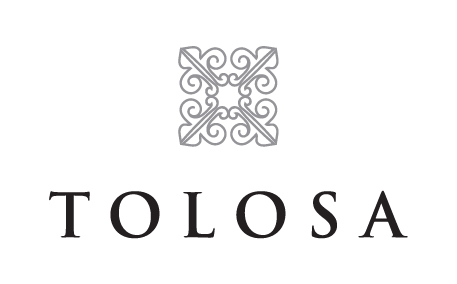 Info.
Hours
11am to 6pm
Address
4910 Edna Rd, San Luis Obispo, CA 93401, USA
Tasting Fee
$25
Make a Reservation
Website
Contact Info
(805) 782-0500
Email
Social Media
Good to Know
Dog Friendly
Event Facilities
Outdoor Seating
Vineyard Views
Open Daily for Wine Purchases. Virtual Tastings Available.
Tolosa is OPEN daily 11am - 6pm for wine purchases.
Join us for Tolosa Uncorked: A Private Virtual Tasting Experience. Tolosa Uncorked creates a gathering that evokes the San Luis Obispo wine country in your home, virtually. Near or far, an interactive tasting with our Virtual Tasting Ambassador makes an authentic tasting experience accessible.
To make a reservation contact fcome@tolosawinery.com
Contact our Concierge at (805) 782-0500 or concierge@tolosawinery.com for other winery services
Tolosa
Cowboy dreams of owning a cattle ranch brought Vintner Robin Baggett to Edna Valley. The cold Pacific wind that sweeps down the coast into the transverse valley and a myriad of soils derived from an ancient seabed made him realize he was on a frontier of a different sort. Tolosa is the expression of his commitment to spare no effort to craft nuanced and balanced Pinot Noir and Chardonnay of distinctive character to rival any in the world.
Key Varieties
Chardonnay
Rosé
Pinot Noir