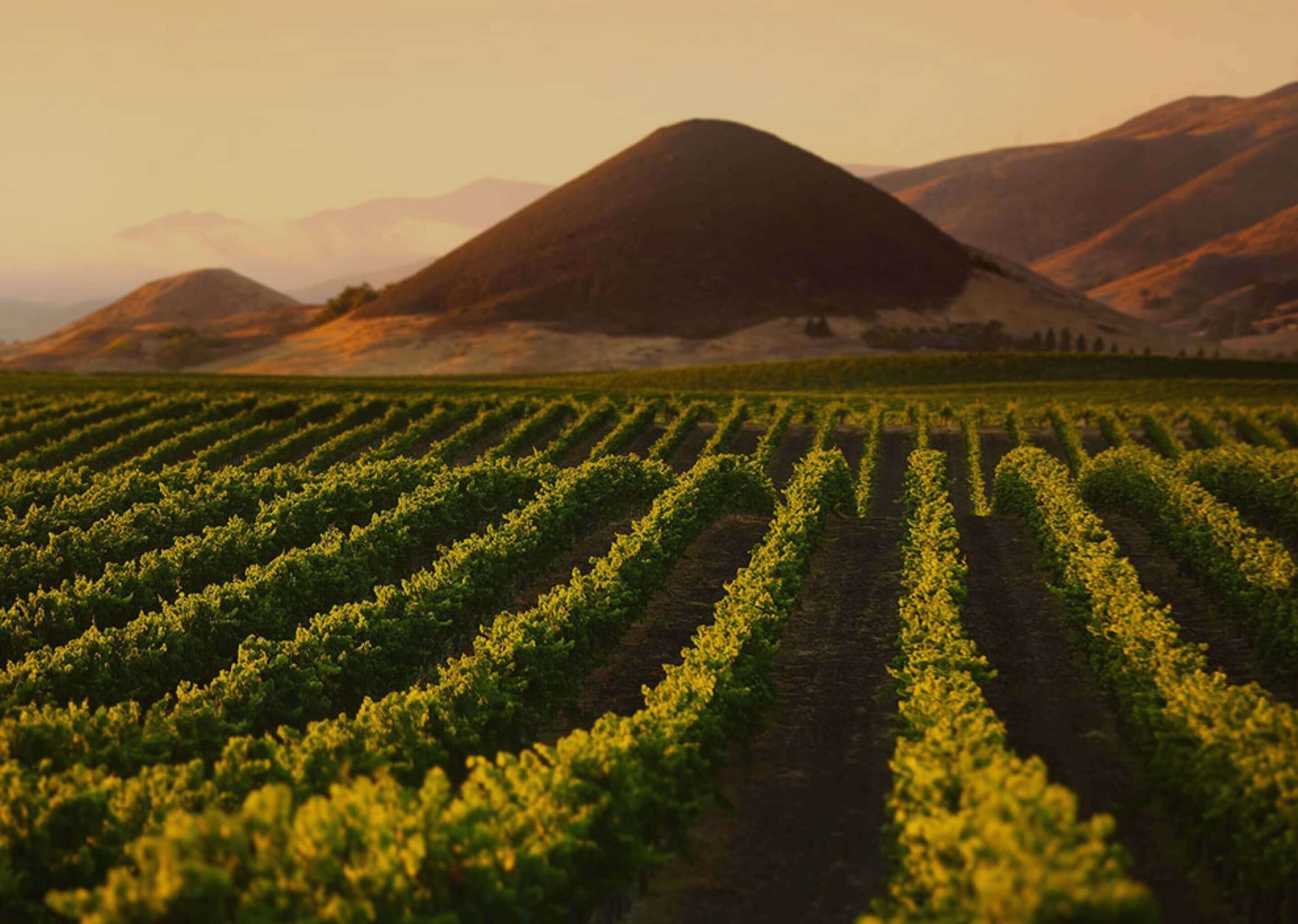 Taste Where it All Began
The Core of the Coast
What to Expect

Taste among the most concentrated vineyard planting on the SLO Coast, with each winery offering a diversity of styles for every palate.

What to Taste

The estate vineyards of this trail are world-renowned for their Pinot Noir, Chardonnay, Syrah, Viognier, Riesling, and Gewürztraminer, just to name a few.

Drive Time

Allow two days for this trail, but total drive time between all wineries is just 15 minutes. At only 6 miles, this makes the perfect bike wine trail.