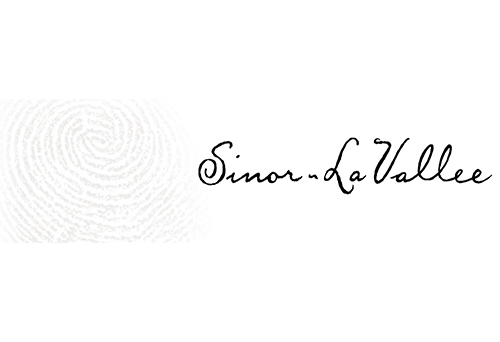 Info.
Hours
12 pm - 6 pm
Address
550 1st St, Avila Beach, CA 93424, USA
Make a Reservation
Website
Contact Info
(805) 459-9595
Email
Social Media
Good to Know
Dog Friendly
Indoor Seating
Open for Tastings!
We are now open from 12 pm - 6 pm daily! Walk-ins welcome.
For club discounts, pickup, and delivery scheduling, please contact Sam at (805)-459-9595 or sam_p@sinorlavallee.com.
About Sinor-LaVallee Winery
We specialize in wines grown 1.2 miles from the Pacific Ocean at our estate Bassi Vineyard near Avila Beach, in the heart of the San Luis Obispo wine country.
Our wines naturally reflect their pronounced coastal terroir, as well as the impassioned viticultural handwork that we bring to our vines and soils.
The effect of these elements is highly local and personal—the hallmarks of Sinor-LaVallee.
Key Varieties
Chardonnay
Pinot Gris/Grigio
Pinot Noir
Syrah/Petite Sirah
Sparkling Wine