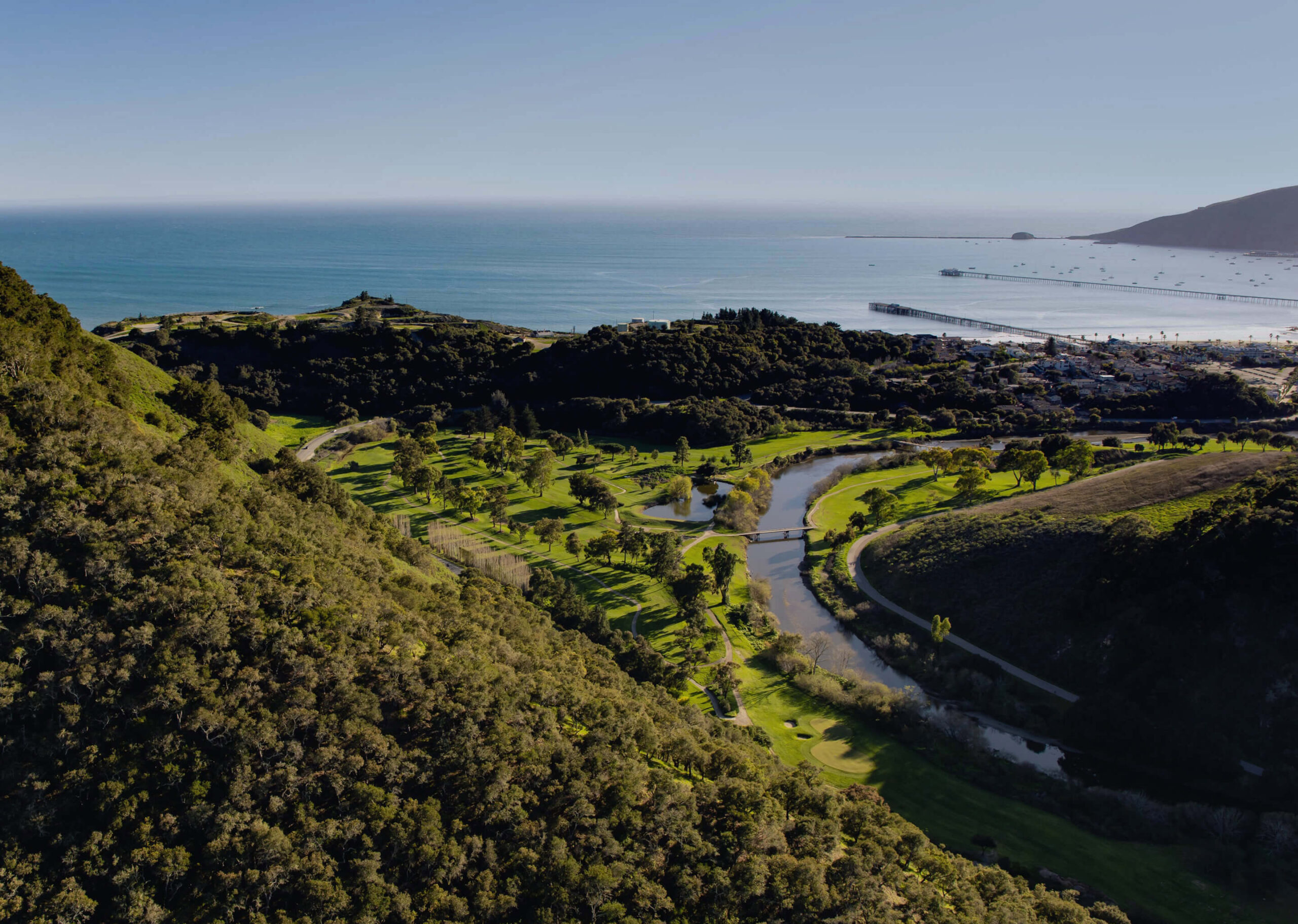 Tasting by the Sea
Avila Beach Wine Trail
What to Expect

Pack your sunscreen and extra layers for this trail which features wineries located in the Avila Valley and along the beach.

What to Taste

Enjoy estate Pinot Noir, Chardonnay, Syrah, Zinfandel and Cabernet Sauvignon from vineyards throughout the SLO Coast.

Drive Time

A total of 10 minutes drive time between all wineries on this trail. Walk to both Peloton and Sinor-LaVallee from the Avila Beach waterfront.