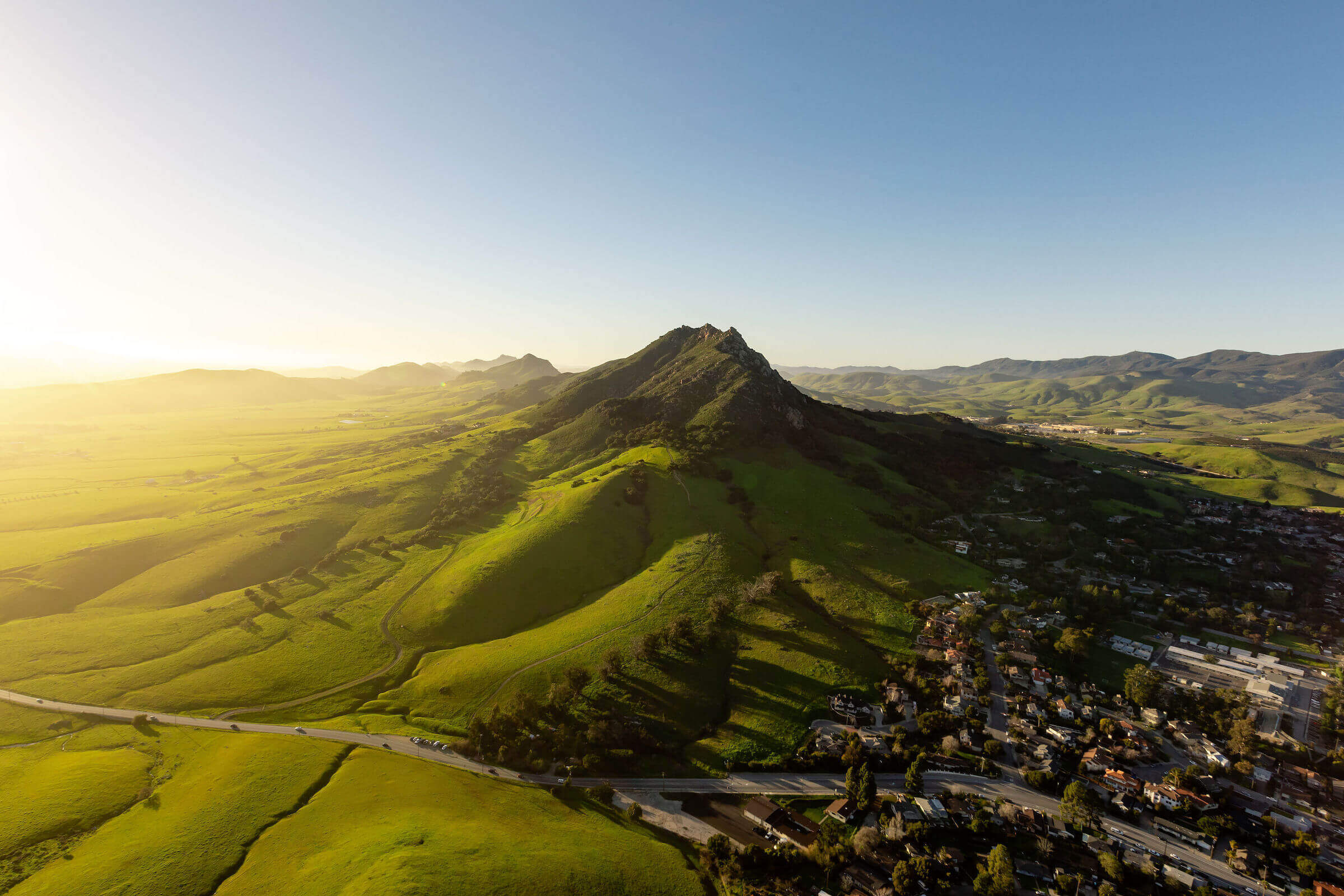 Winery
Baileyana, Tangent & True Myth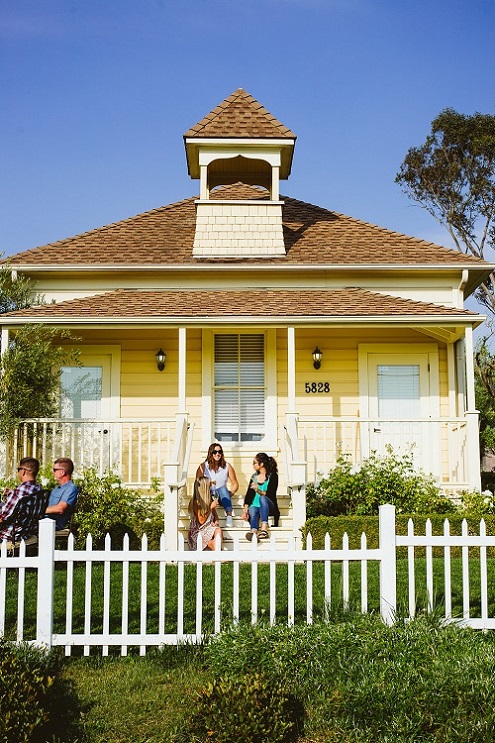 Info.
Hours
10am-5pm
Address
5828 Orcutt Rd, San Luis Obispo, CA 93401, USA
Tasting Fee
$15, $20 (Groups), $30 (Collector's Flight)
Make a Reservation
Website
Contact Info
805-269-8200
Email
Social Media
Good to Know
Dog Friendly
Family Friendly
Food Available
Games
Gift Shop
Good for Groups
Outdoor Seating
Vineyard Views
Baileyana, Tangent & True Myth
Come visit our tasting room at the historic Independence Schoolhouse, built in 1909. Taste a selection of wines chosen from our 30+ different white and red offerings across all four of our brands. Browse our enticing shop stocked with gourmet foods and charming gifts, as well as the entire lineup of our family's wines: Baileyana, Tangent, True Myth & Zocker. We have plenty of outdoor seating with views across the vines from the valley to the mountains, plus two regulation Bocce ball courts.
Baileyana, Tangent & True Myth
Visits to our tasting room can take many forms, from a simple tasting flight to an afternoon spent sipping wine in the sunshine, and can last anywhere from under 30 minutes to several hours. Wine can also be purchased by the glass or bottle for enjoying onsite. Our tasting room is family-friendly and we allow leashed dogs in our outdoor areas. We welcome you to picnic and play bocce, however only wine purchased at our tasting room is permitted and we ask that you please do not smoke or vape.
Key Varieties
Cabernet Sauvignon
Pinot Noir
Rosé
Syrah
Chardonnay
Pinot Grigio