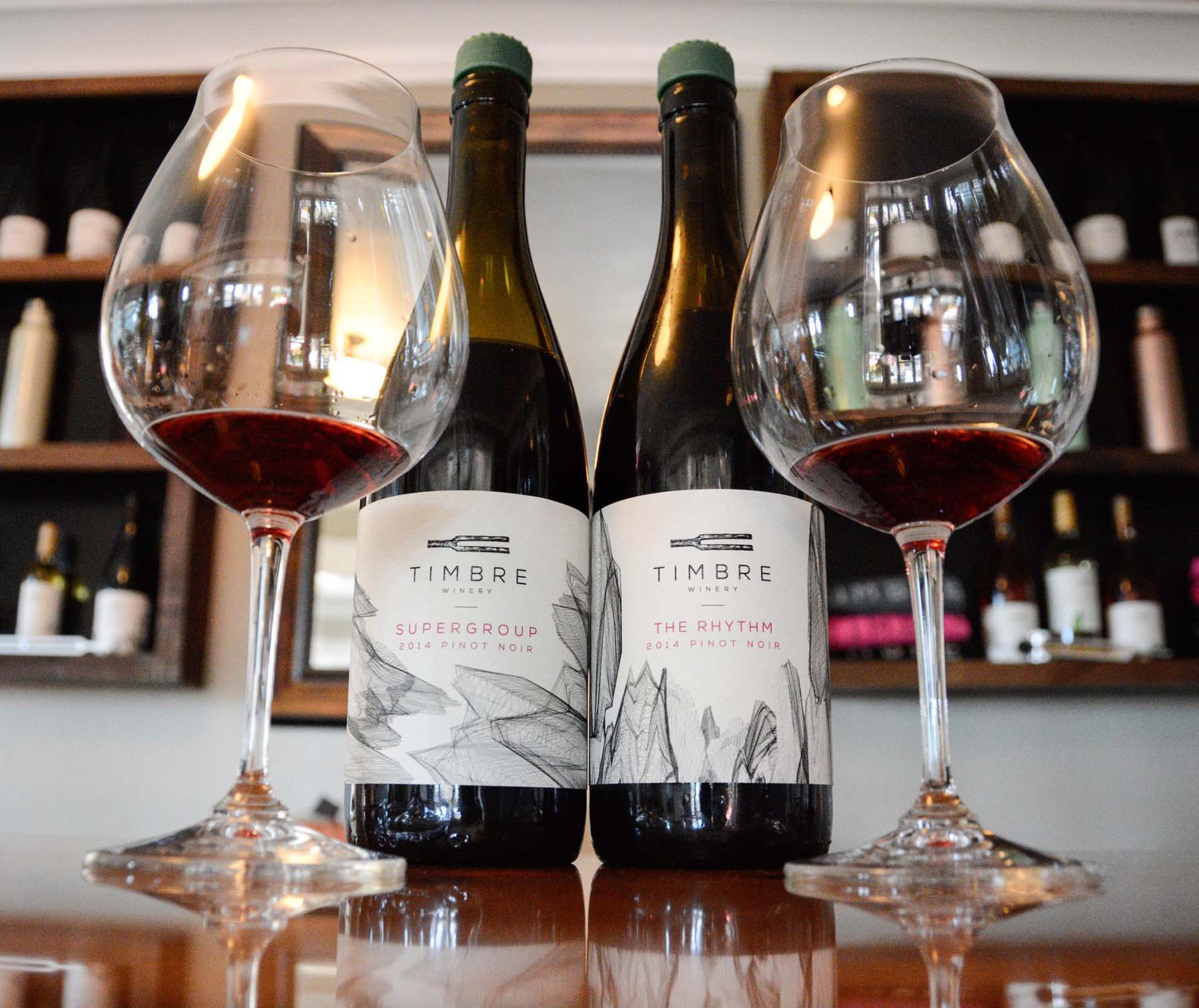 Info.
Hours
12pm-5pm
Address
225 E Branch St, Arroyo Grande, CA 93401
Tasting Fee
Call for more information - (805) 270-4308
Website
Contact Info
(805) 270-4308
Email
Social Media
Good to Know
Indoor Seating
Outdoor Seating
Spring Specials at Timbre Winery
Pickup orders at the tasting room in the village of Arroyo Grande from 12-5pm every day, free local delivery (in 5 cities) with a 2-bottle purchase.
2 offers: Mixed 6 for $75 and 3 for $99. Email Winery@timbrewinery.com, or call or come in between 12pm-5pm to get your purchase. Also, 10% of all mixed 6 purchases will go to local restaurants to support them and their teams and families.
Join us for live tastings social media every Friday on Facebook!
About Timbre Winery
A Santa Barbara County winery crafting balanced wines of distinction - TIMBRE (pronounced TAM·ber or TIM·ber) is the "color" of music. It is what makes two voices sound different, even when singing the same song. It is why two winemakers, working with the same vineyards, make unique wine. As a terroir-driven winery, we make wines expressive of the places and times from which they came. As winemakers, we channel those sites through our experience, adding our own mark- our TIMBRE- to the wine.
Key Varieties
Chardonnay
Sauvignon Blanc
Riesling
Rosé
Pinot Noir