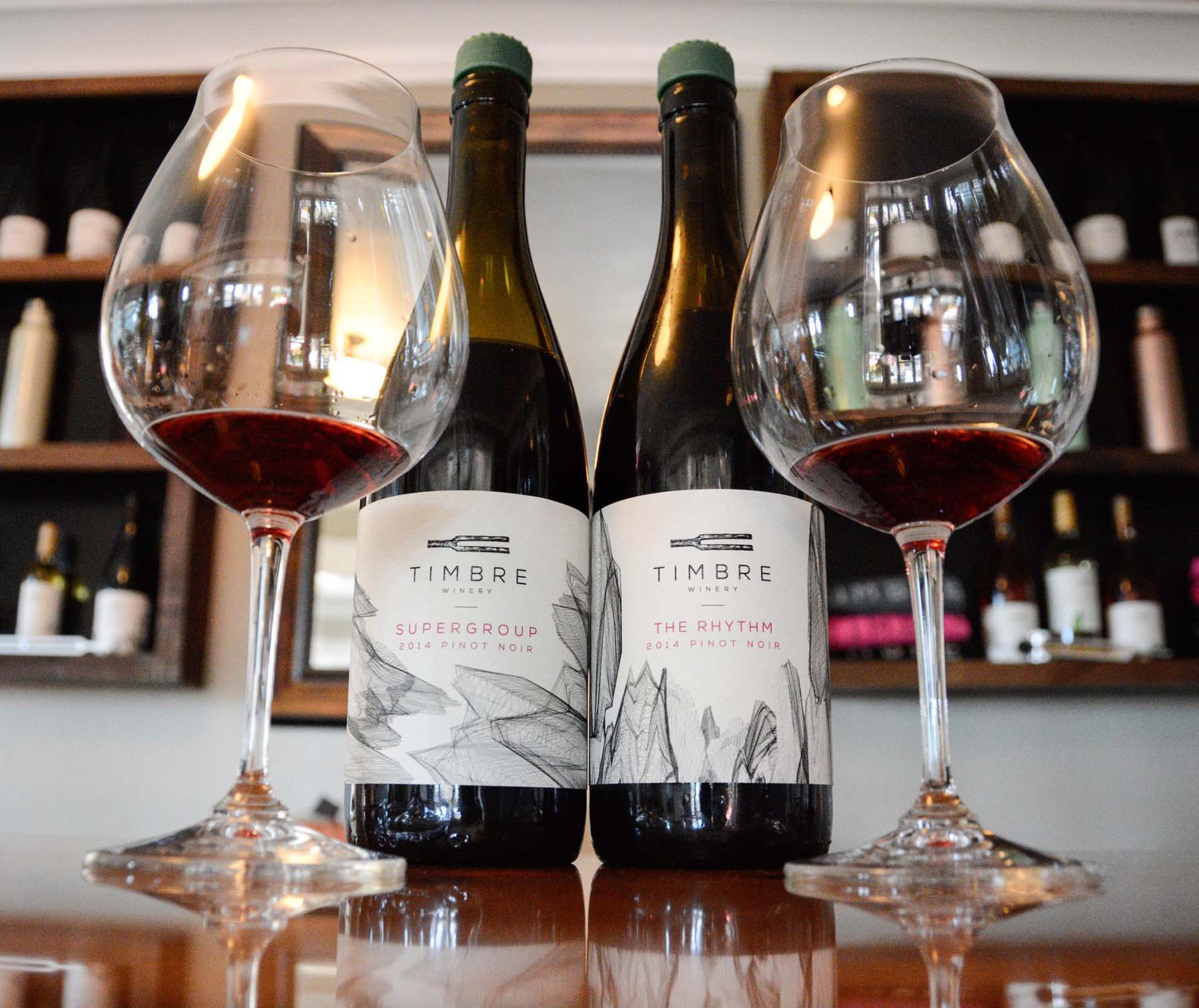 Info.
Hours
Sun, Mon, Thurs: 12-5pm, Fri-Sat: 12-6pm
Address
225 E Branch St, Arroyo Grande, CA 93401
Tasting Fee
Call for more information - (805) 270-4308
Make a Reservation
Website
Contact Info
(805) 270-4308
Email
Social Media
Good to Know
Indoor Seating
Outdoor Seating
Open for tasting!
We are OPEN for full service including wine tasting, bottles, glasses, retail sales of wine and swag, wine club sign-ups, and growler fills! Please come visit us at our TASTING ROOM in the village of Arroyo Grande, CA. See our hours and policies on our website. Walk-ins welcome based on availability. At this time we offering outdoor seating. Call or email ahead to schedule curbside pick-up.
About Timbre Winery
A Santa Barbara County winery crafting balanced wines of distinction - TIMBRE (pronounced TAM·ber or TIM·ber) is the "color" of music. It is what makes two voices sound different, even when singing the same song. It is why two winemakers, working with the same vineyards, make unique wine. As a terroir-driven winery, we make wines expressive of the places and times from which they came. As winemakers, we channel those sites through our experience, adding our own mark- our TIMBRE- to the wine.
Key Varieties
Chardonnay
Sauvignon Blanc
Riesling
Rosé
Pinot Noir