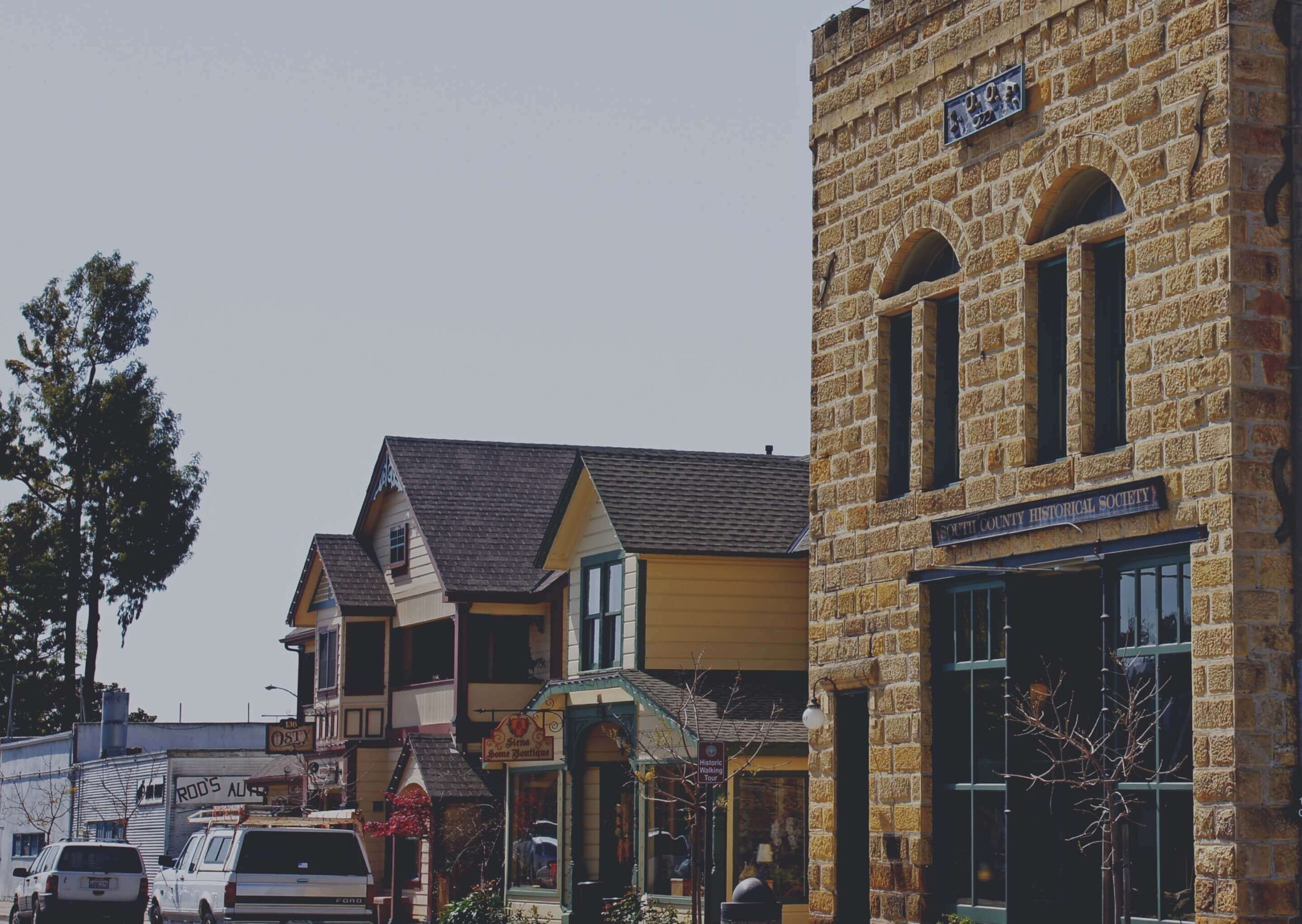 Taste the Arroyo Grande Valley
Southern Charm
What to Expect

Surround yourself with views of the rustic California hills and Pacific, and explore the charming downtown village of Arroyo Grande.

What to Taste

From sparkling to Sauvignon Blanc, this trail is one of the most varied in terms of style and wine varieties, showcasing the mighty Arroyo Grande Valley.

Drive Time

Total drive time is just 15 mins among the wineries on this trail, with Timbre and Qupé & Verdad walkable from the Arroyo Grande village.